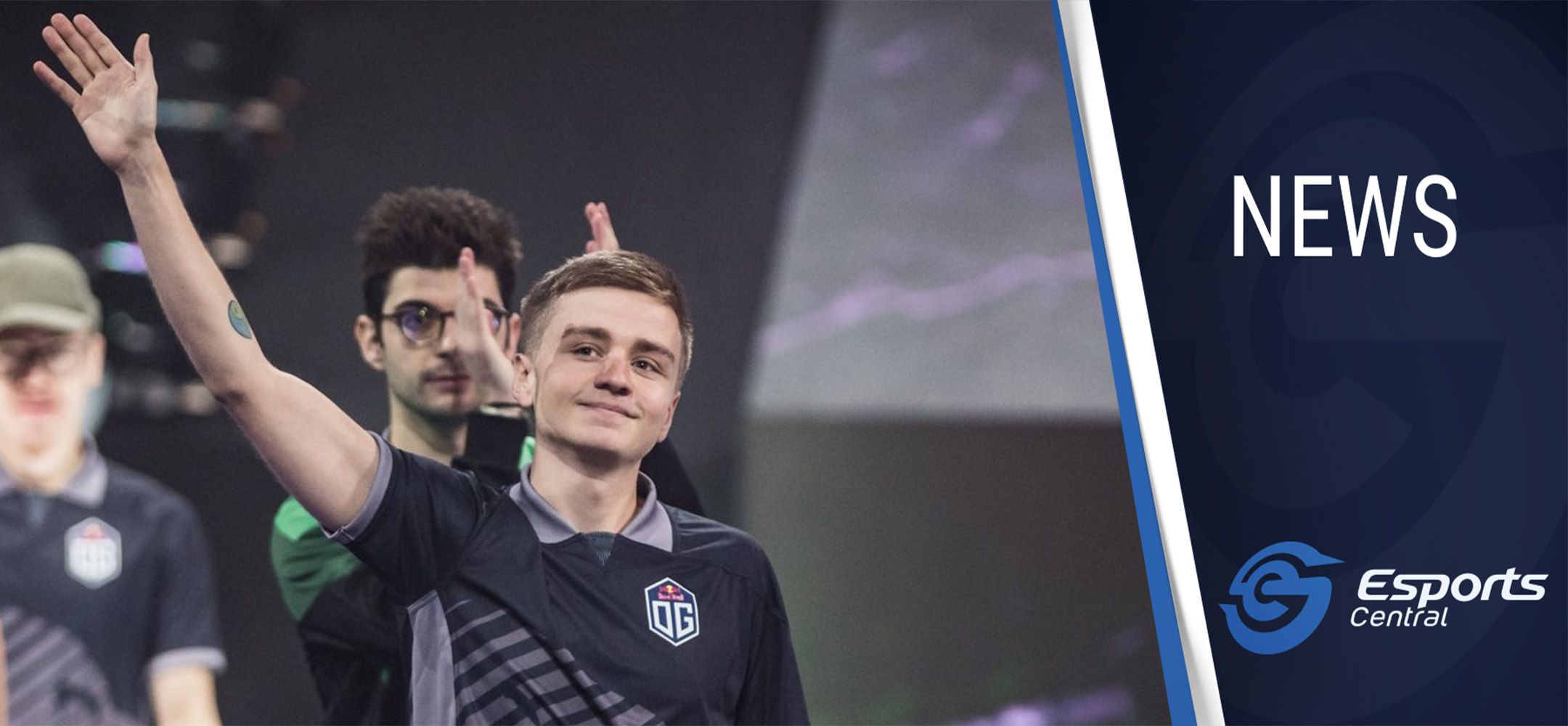 OG completely overhauls Dota 2 roster ahead of next DPC season
Fan-favourite Dota 2 esports organization OG, with two The International wins under their belt, couldn't get past Team Spirit at The International 10, dropping out in 7th/8th place. We recently reported that OG parted ways with SumaiL and Saksa, and now, all three other two-time TI-winning legends are out of the active roster as well, making ways for a "new era" of OG.
New OG Dota 2 roster
All three of the remaining core OG members have stepped down, namely Topias "Topson" Taavitsainen, Sébastien "Ceb" Debs and Johan "N0tail" Sundstein. OG announced this shocking news in a recent post on their website, noting how they wanted to build "something very OG without any of the OG players."
OG explains how they went about building the new roster: "Go with young talent, and build the next generation of Dota players. We have been quite open about our wishes to support new talent, and we have had several initiatives in the past that prove it. And at the end of the day, the N0tail and Ceb duo are also notoriously responsible for bringing current idols to the scene such as Miracle, Cr1t-, ana, Topson and so on.
This complicated puzzle became more of an incredible opportunity. The opportunity to build something with new players and bring freshness into the Dota scene. The question then turned from 'How do we do it' into 'Who do we believe in'. Who are those players that are incredibly talented but maybe need their first big opportunity to shine?"
In the end, OG decided on young players who you might not even have seen yet, especially not in top-tier competition. In fact, two of the players, Ammar The F and Biziem, are both sixteen years of age! The squad is led by ex-coach, Misha, adding in some deep knowledge and experience.
The new OG roster consists of:
Artem "Yuragi" Golubiev (formerly spAce)
Bozhidar "Biziem" Bogdanov (formerly Hansha)
Ammar "Ammar The F" Al-Assaf (formerly ATF)
Tommy "Taiga" Le
Mikhail "Misha" Agatov (Captain)
This roster is, without a doubt, quite the shakeup. Many Dota 2 esports fans might not even know who many of these players are, after all. The legendary Johan "N0tail" Sundstein will be living with the new roster to mentor them, and it will be extremely interesting to see how this squad does in the upcoming DPC season.
Header image via OG.