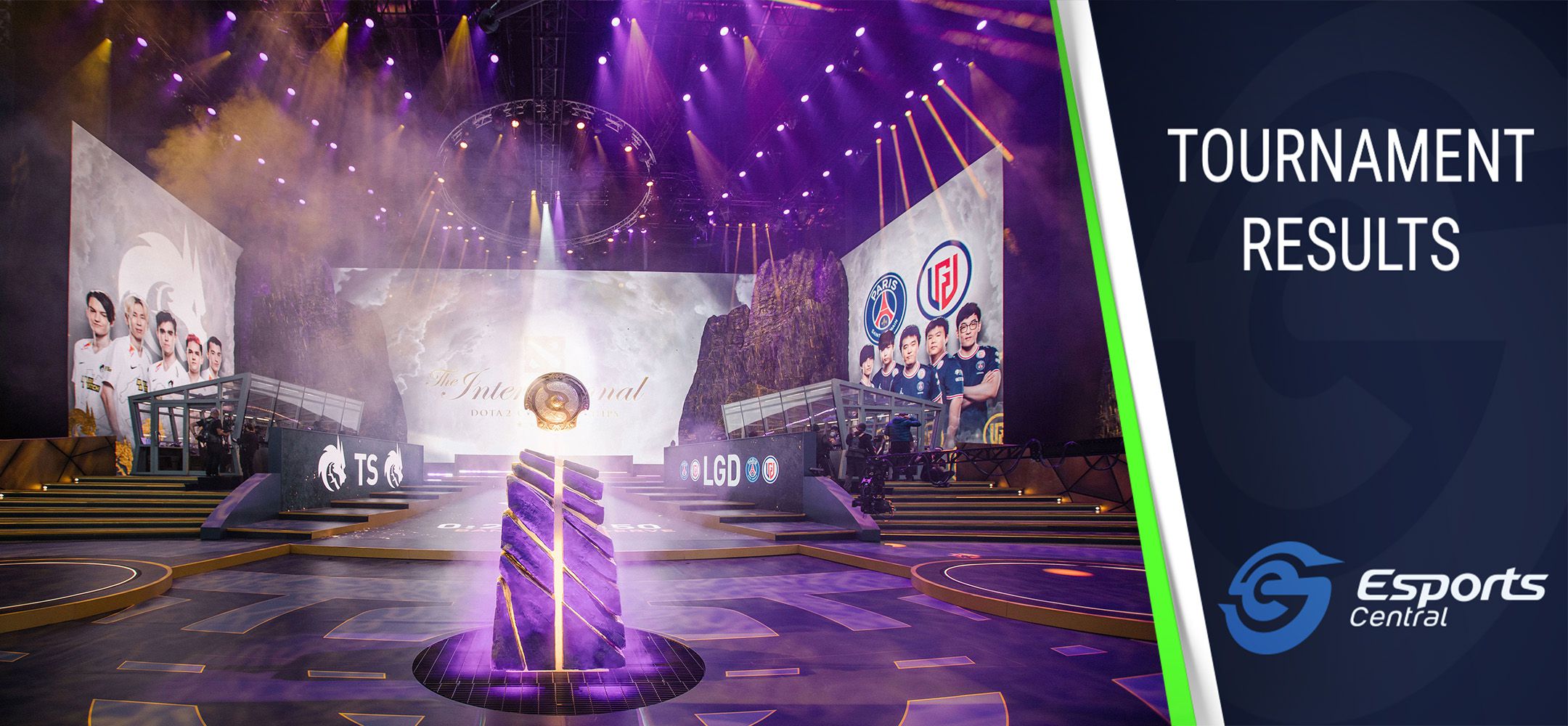 The International 10 grand finals highlight video
On Sunday, 17 October 2021, we saw The International 10's grand final go the distance. It couldn't be more thrilling for Dota 2 esports fans as a Cinderella story completed in spectacular fashion.
If you couldn't watch The International 10's grand finals, or just want to relive some of the moments, we've got you covered.
TI10 grand finals highlights
Check out some of our favourite highlights from the grand final of The International 10 below. It features Team Spirit vs PSG.LGD, as the young CIS squad took on the Chinese behemoths. It is, without a doubt, a story of perseverance.
Check out our video below featuring some highlights from the grand final of The International 10.
In the end, Team Spirit lifted the Aegis of Champions. It was an unbelievable run, one which even rivals OG's dark horse story of 2018. A big congratulations go out to Team Spirit for winning The International 10, and the lion's share of the record-breaking prize pool.
Team Spirit wins $18,208,300 while PSG.LGD limps away with $5,202,400 as the Aegis of Champions is now in the hands of the CIS region for the first time since Na'Vi won the very first The International.
Header image via Valve.