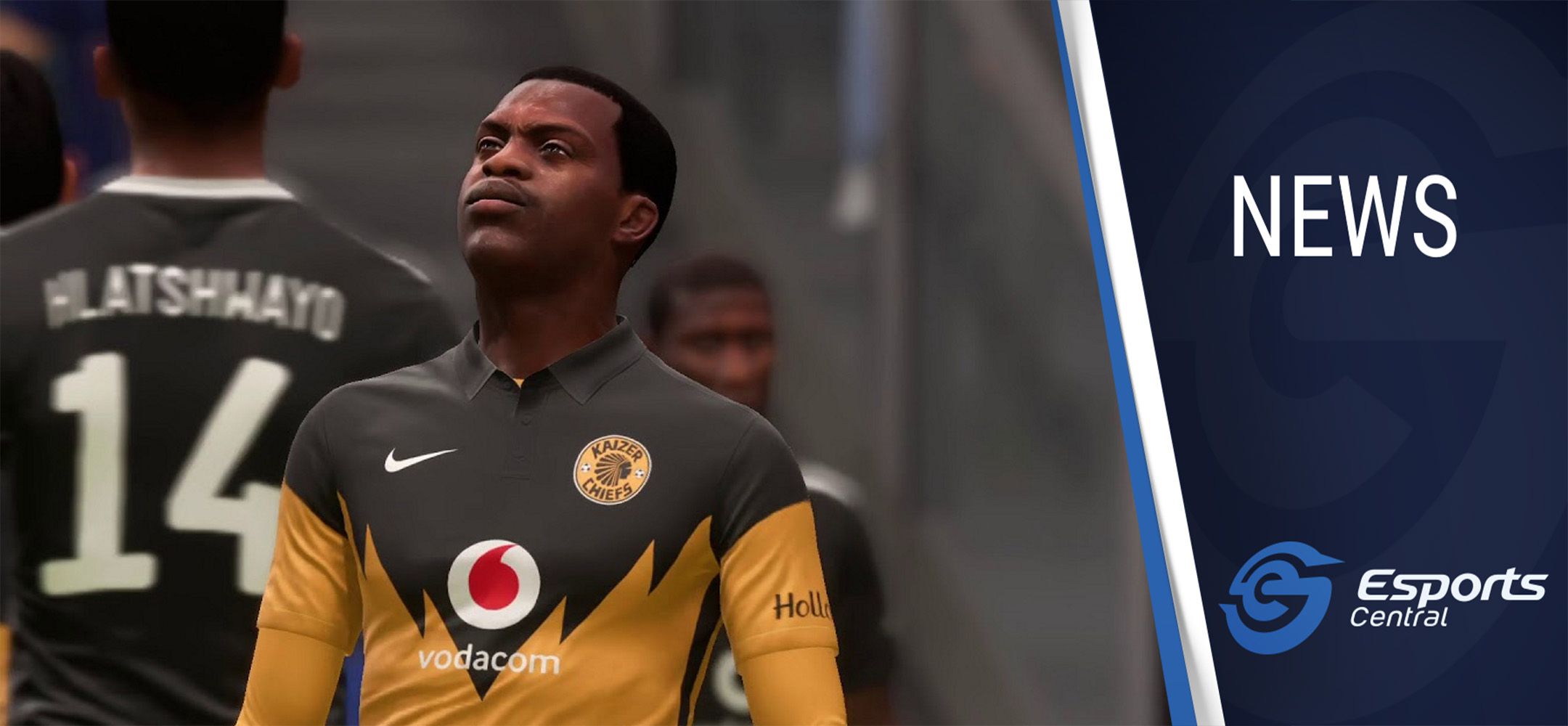 Kaizer Chiefs Virtual Chief Challenge for FIFA 22 esports fans
Back in August 2021, Toyota South Africa and African Cyber Gaming League (ACGL) partner up to create The Toyota Gaming Engine (TTGE), a new esports platform for local gamers, featuring awesome leagues and competitions.
We've already seen the likes of Toyota Esports WRC9 Season 2 with an R70,000 prize pool take place and now, it's time for the Kaizer Chiefs Virtual Chief Challenge for FIFA 22 players to enjoy, with a R15,000 prize pool and limited-edition merchandise Kaizer Chiefs merchandise! Let's dive straight into the important details.
Kaizer Chiefs Virtual Chief Challenge details
First off, I would like to apologise to our FIFA 22 readers for not catching this one earlier. The first of two online qualifiers have lready completed on 20 November. Luckily, there's one more qualifier left which will feature up to 128 players. You can head on over to the TTGE qualifier page to enter now.
Registration is completely free and open to PlayStation gamers on PS4 or PS5. As this is a Kaizer Chiefs fan challenge, players will need to compete as the Kaizer Chiefs F.C. team on FIFA 22. All players must reside in a Sub Saharan African Country.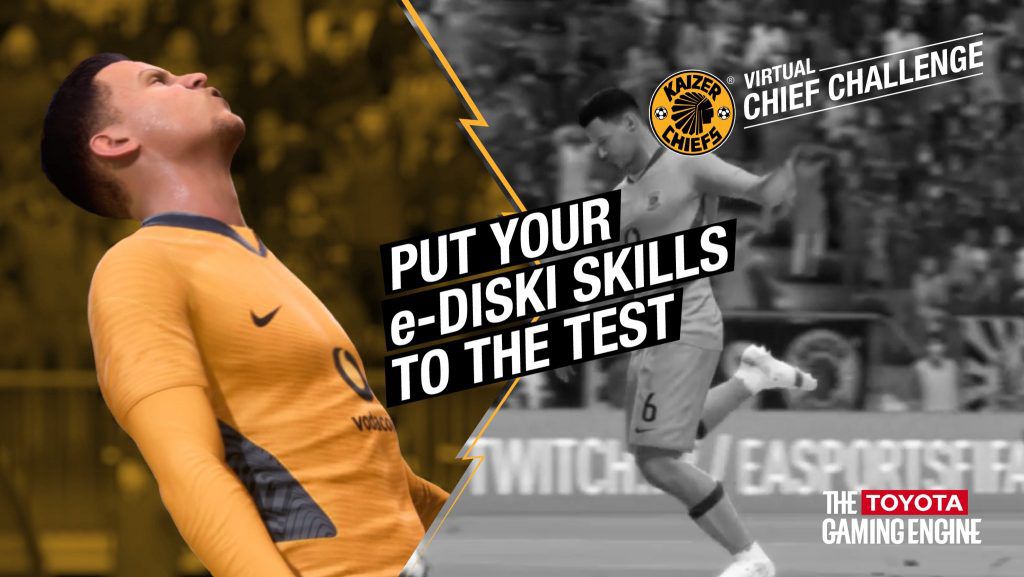 The second online qualifier starts at 14:00 SAST on Saturday, 27 November. 16 players from each online qualifier will move on to the group stage, where they will be split up into 8 groups of 4 players. The group stage is scheduled to run from 29 November to 5 December.
The top 2 players in each group will move onto the playoffs for a spot in the finals. This means there will be a total of 16 players competing in the playoffs. The semi-finals and finals will both take place on 10 December 2021, where a champion (aka ultimate Amakhosi fan) will be crowned.
Prize distribution:
1st place – R10,000 + Kaizer Chiefs merch.
2nd place – R3,000 + Kaizer Chiefs merch.
3rd place – R2,000 + Kaizer Chiefs merch.
Good luck to everyone who enters!
Don't forget to follow The Toyota Gaming Engine on Twitter, and follow ACGL as well while you are at it. Visit the TTGE Kaizer Chiefs Virtual Chief Challenge landing page for more information.
Header image via Electronic Arts.