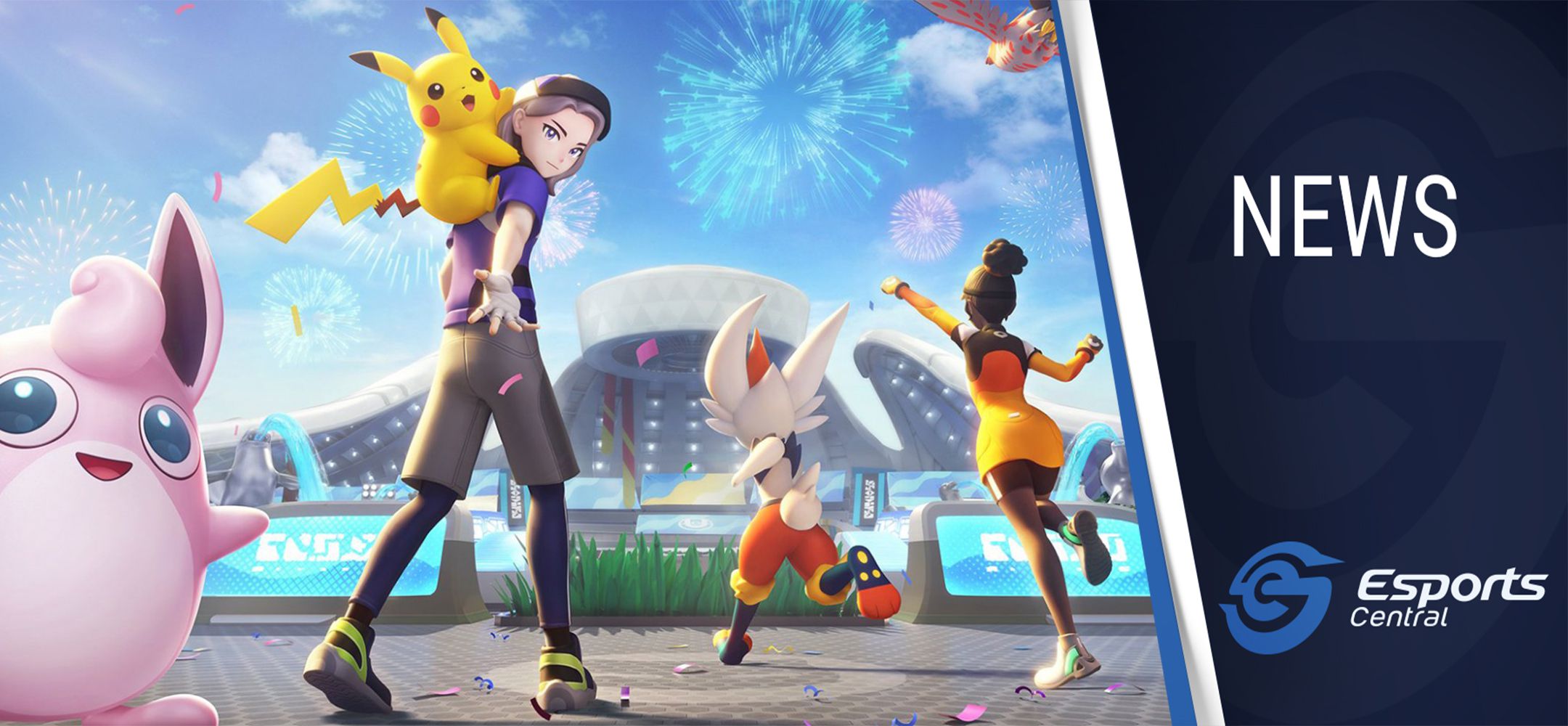 Mettlestate Cash Cups this week | 18 to 24 July 2022
This week, from 18 to 24 July 2022, South African tournament organizer Mettlestate once again provides South African gamers with a whole lot of esports action. While bigger tournaments are going on, the Mettlestate Cash Cups deliver some diverse, one-day tournaments to enjoy. Here's what you need to know.
Mettlestate Cash Cup details
There's a total of five Cash Cups over at Mettlestate this week. These tournaments feature a variety of esports titles. Check out all the important details for this week's cash cups below. Times are South African Standard Time (SAST).
The information above was sourced via the Mettlestate event page.
As with all other Cash Cups on Mettlestate throughout the years, these tournaments are completely free to enter but feature a base prize pool of R1,000.
Prize pool distribution:
1st place – R500 (R1,000 with VIP)
2nd place – R300 (R600 with VIP)
3rd place – R200 (R400 with VIP)
VIP members who make it into the top three cups will have their payout doubled. Don't forget to keep up to date with the latest happenings for Mettlestate tournaments by following them on Twitter and joining their Discord server.
Header image via The Pokémon Company.