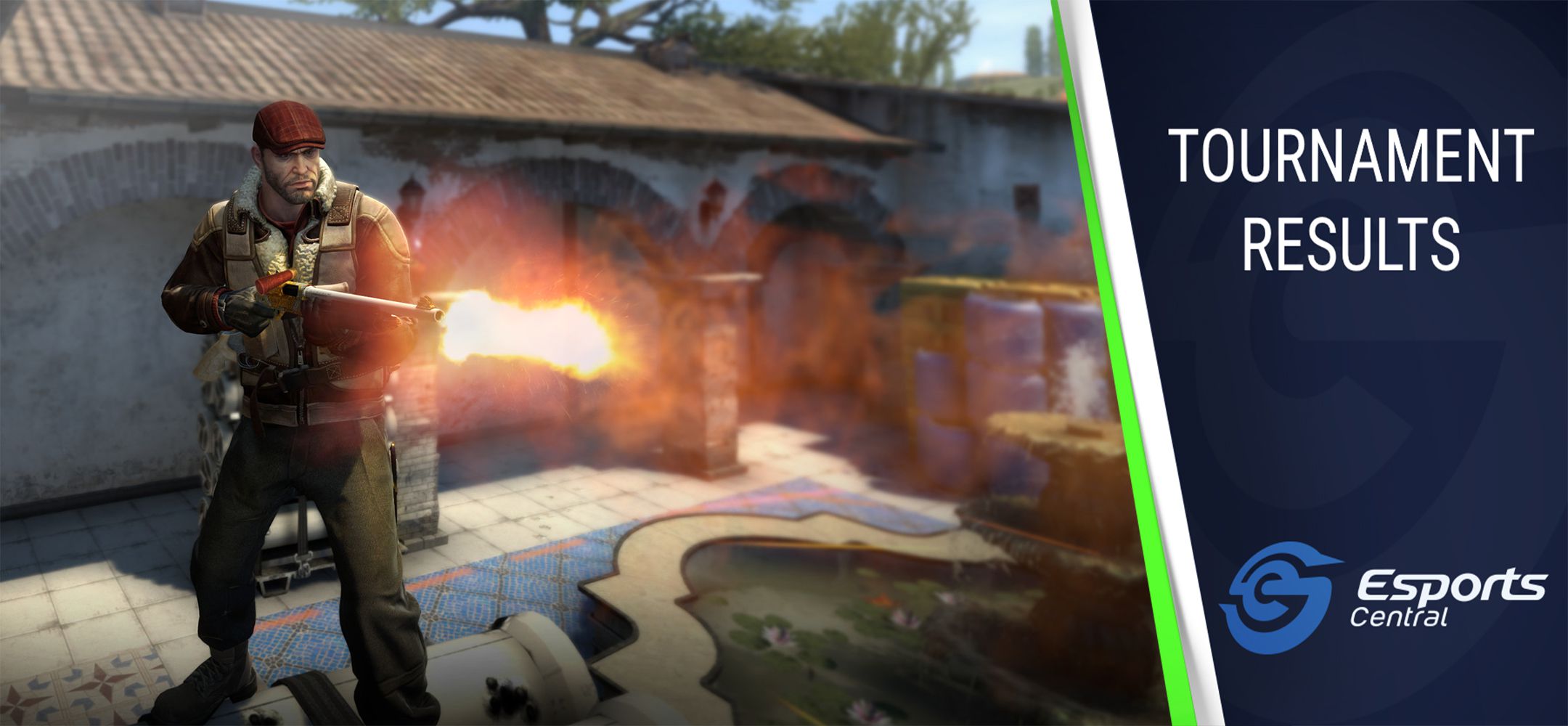 Nixuh sweeps Bravado in ESEA S41 South Africa
Bravado Gaming's CS:GO squad has been on an absolute tear in the local scene. The squad went 9-0 in the Telkom VS Gaming Premier Division (Leg 3). Even this powerful squad, however, couldn't stand up to Nixuh, with the likes of Sonic and BlackpoisoN in ESEA Season 41 Main Division South Africa. Here's how things went down.
ESEA S41 South Africa results
During the regular season of ESEA S41 Main Division South Africa, Bravado only managed 4th place on the leaderboards heading into the playoffs. However, during the playoffs, Bravado's CS:GO squad took no prisoners. Bravado made quick work of DNMK Esports with a clean 2-0 in the first round of the playoffs.
They then followed up with another very clean 2-0 win against Nixuh, who topped the standings during the regular season. To make it to the grand final of ESEA Season 41 Main Division South Africa, Bravado pulled off a reverse sweep against blacklaminate.
Nixuh then went on a rampage in the lower bracket, mashing Royalty Esports, VYBN, and blacklaminate to claim their spot in the grand finals.
In the grand finals, Bravado had a one-map advantage as the upper bracket team. This means they only needed to win one map to become the champions. Nixuh, however, had other ideas, beating Bravado 16-11 on Inferno and 16-14 on Dust II to win the whole event.
A big congratulations go out to Nixuh's CS:GO squad for their performance during ESEA Season 41 Main Division South Africa. For the win, Nixuh gets $2,000, while Bravado gets $1,400.
Header image via Valve.