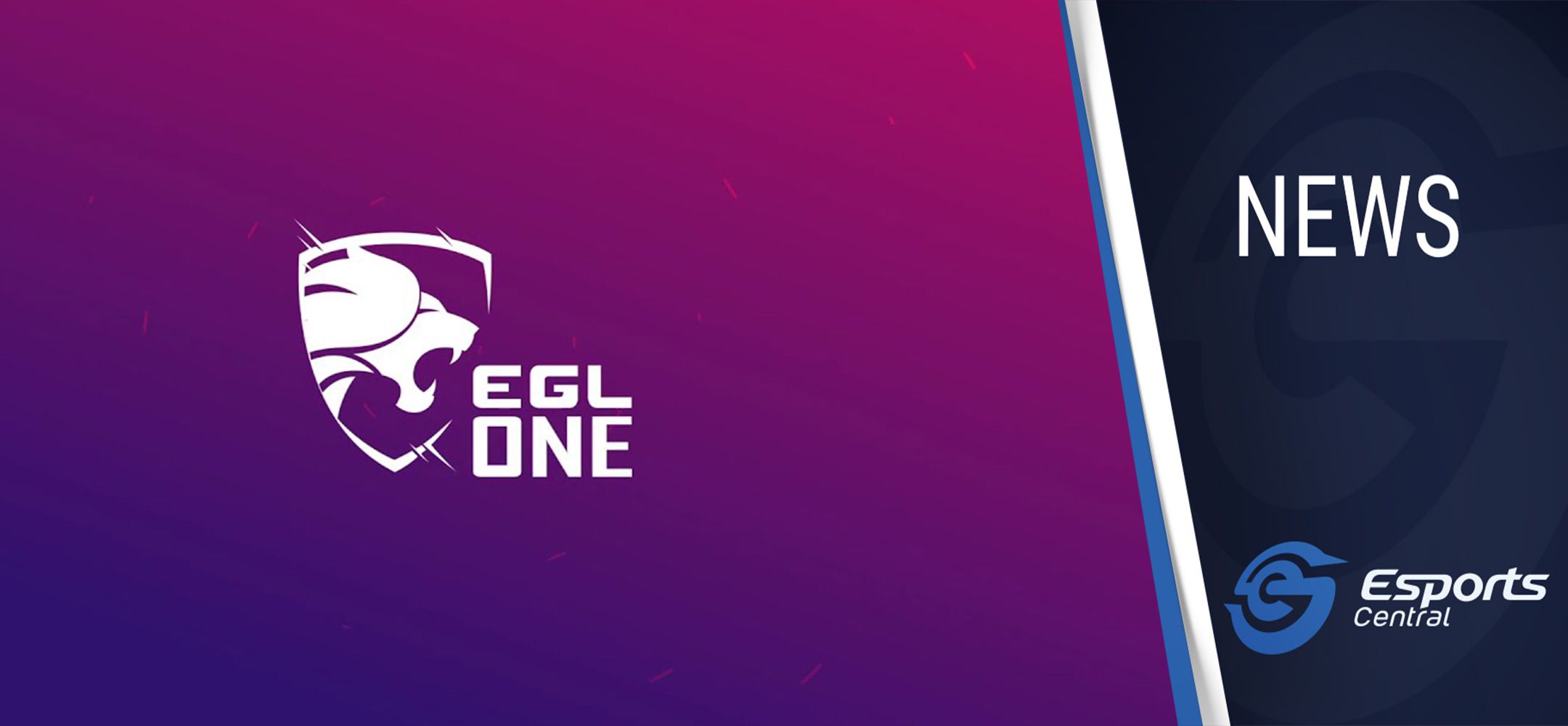 EGL One Dota 2 Season 1 finals taking place this weekend
Over the course of two months, South African Dota 2 esports teams have been battling it out at the EGL One Dota 2 Season 1 tournament. This great local esports event comes from EveSports, HP Omen and Intel. With only three teams remaining, this weekend sees the tournament enter its final stage. If you're a Dota 2 esports fan or just a fan of local esports in general, you shouldn't miss out.
EGL One Dota 2 finals – How to watch
Dota 2 teams have been fighting through a massive bracket, in the hopes of claiming a piece of the R50,000 prize pool. As a reminder, the prize pool distribution is:
1st Place: R25,000
2nd Place: R12,500
3rd Place: R6,500
4th Place: R4,000
5th Place: R2,000
Sinister5 is the first team to make it to the grand final. The two remaining contenders are Energy Esports and Exdee Gaming, who will be competing in the lower-bracket final this coming Saturday. So you don't miss a second of the action, check out the schedule below, which we've confirmed with EveSports.
Energy Esports vs Exdee Gaming – Saturday, 17 July starting at 14:00 SAST.
Grand final – Sinister5 vs winner of Energy and Exdee – Sunday, 18 July starting at 14:00 SAST.
You can catch all the action on the official EveSports YouTube channel. The casting from both HellbirDza and NotaHeroDota has been entertaining so far, which is just another reason not to miss out on the finals weekend.
Good luck to all three teams fighting for their share of the R50,000 prize pool! No matter who wins, we are excited about some top local Dota 2 esports action.
Header image via EveSports.