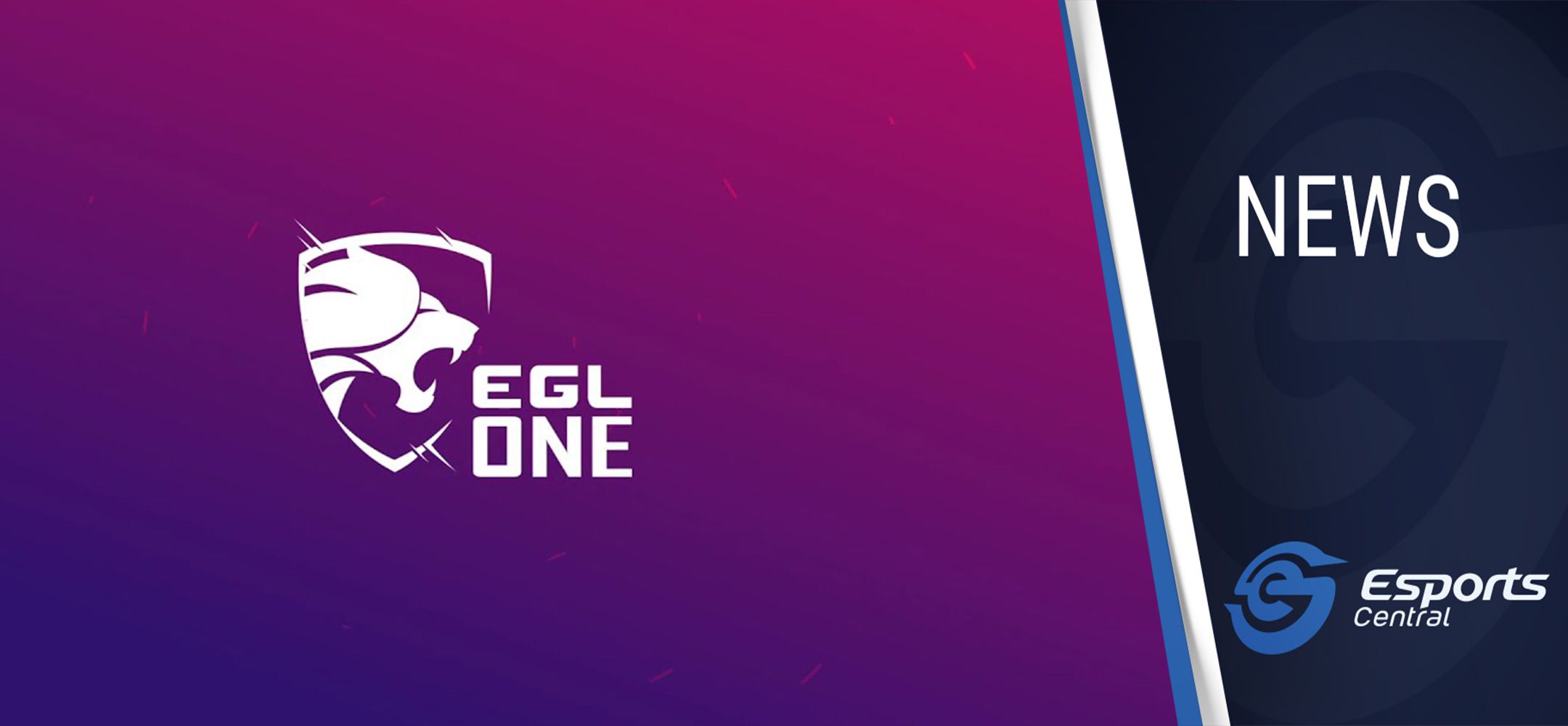 EGL One Dota 2 Season 1 announced with R50,000 prize pool
Back in September, South African retailer Evetech announced a new tournament organizer, EveSports. EveSports is a division of Evetech and T3. To date, we've seen two CS:GO tournaments, EGL One Season 1 and Season 2, both won by ATK Arena with relative ease. Now, it has become clear EveSports isn't just about CS:GO, as the tournament organizer has announced EGL One Dota 2 Season 1, featuring a huge R50,000 prize pool for local Dota 2 esports teams to enter.
EGL One Dota 2 Season 1 details
Over the next two months, South African Dota 2 teams will be fighting it out in the EGL One Dota 2 Season 1 tournament. Four invitees, eight qualifying teams and four wildcard teams will be participating in the main event, where a prize pool of R50,000 will be up for grabs.
The invited teams are:
ExDee Gaming
Sinister5
Energy Esports
PUNX
The main event of EGL One Dota 2 Season 1 features best-of-three matches, with the exception of the Grand Final which is best-of-five.
Main event prize pool distribution:
1st Place: R25,000
2nd Place: R12,500
3rd Place: R6,500
4th Place: R4,000
5th Place: R2,000
Any local Dota 2 team can get to the main event if they prove they are good enough. A series of qualifiers will be taking place, and you can register via the EGL One Dota 2 Season 1 Battlefly page right now. Registration is completely free, so don't miss out.
EGL One Dota 2 S1 schedule:
Registrations: 26 April to 1 May (5 days)
Qualifiers: 3 to 16 May (14 days)
Wildcard draw: 16 to 22 May (7 days)
Main event: 23 May to 18 July
First broadcast: 25 May
Finals Weekend: 17 & 18 July
Winners announced: 19 July
You can catch all the action on the official EveSports YouTube channel. The Main Event will take place over 8 weeks, with 2 matches a week, one being streamed on Monday and the other on Wednesday.
Good luck to all the teams who plan on entering the qualifiers. EGL One DotA2 is brought to you by Evesports, HP Omen and Intel.
Header image via EveSports.