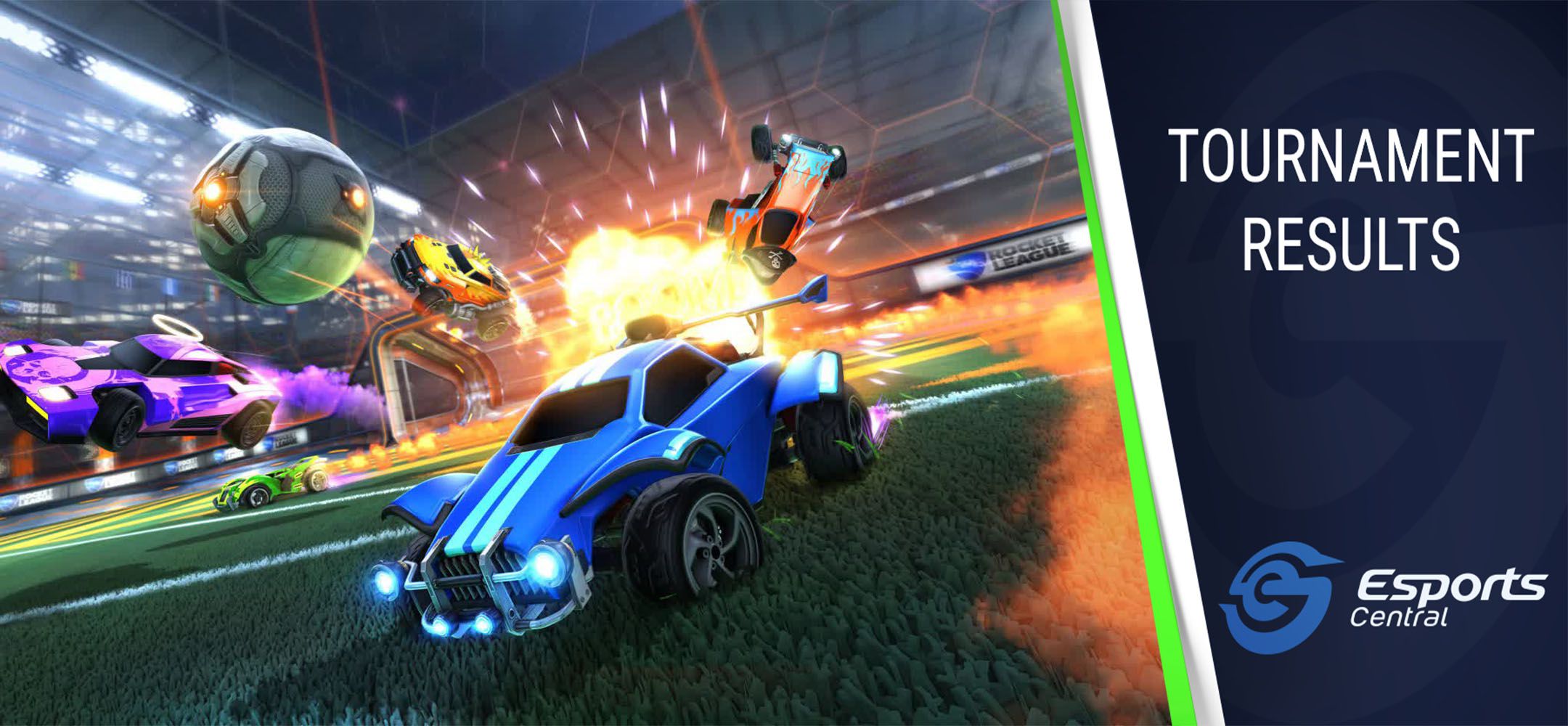 Local Rocket League team takes 7th/8th place at IWO EMEA Regional Finals
It's always amazing to see South African gamers compete on the international stage. This week, the Exdee Gaming | Pirates eSports Rocket League squad competed at the Intel World Open EMEA Regional Finals (from ESL) against top teams from the region. The squad claim their spot by coming first in the African Qualifier for the event, in case you didn't know.
EMEA Regional Finals results
The team from South Africa was one of the eight competing at the Intel World Open EMEA Regional Finals. The tournament had a prize pool of $80,000 to fight for, which at the current Dollar to Rand exchange rate is roughly R1.16 million.
The team consists of:
During the group stage, the South African team took on extremely strong opponents in UK, Norway and Czech Republic, losing all their matches while scoring a few goals in the process. In the end, they finished in 7th/8th place. For their efforts, they won $4,000. At the current Dollar to Rand exchange rate, that's roughly R58,000 – not a bad haul at all.
In the playoffs, France continued to dominate the competition, beating Norway 3-1 and Netherlands 3-0 to make it to the grand finals, where they beat the Netherlands 3-1 to win the tournament.
The final standings are:
1st place – France wins $22,000
2nd place – Netherlands wins $15,000
3rd place – United Kingdom wins $12,000
4th place – Norway wins $10,000
5th & 6th place – Czech Republic and Germany win $6,500 each
7th & 8th place – South Africa and Saudi Arabia win $4,000 each.
While the team from South Africa didn't win or make it to the playoffs, one has to remember they had to play with 200-ping to European servers. Considering this disadvantage, the team played really well, and just making it to the tournament is an accomplishment in its own right.
Header image via Psyonix.