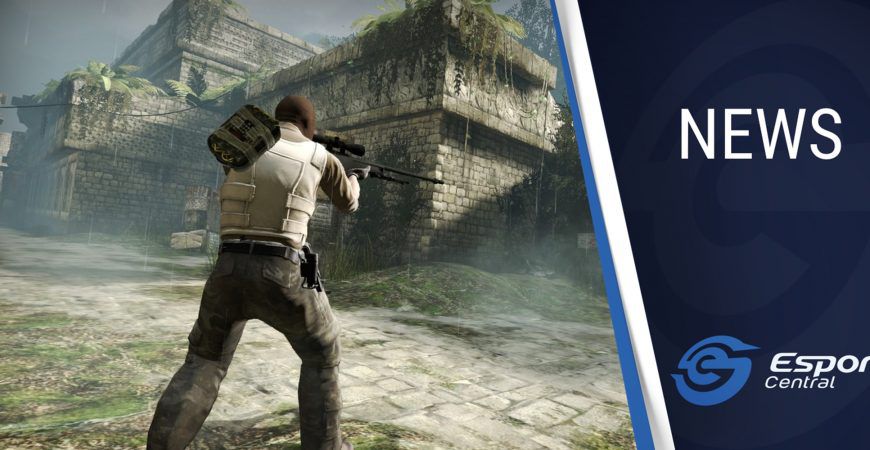 Evetech announces EveSports and EGL One CSGO 2020
South African retailer Evetech has announced a new tournament organizer, EveSports, as well as a huge new CS:GO tournament for local teams to enter. EveSports is a division of Evetech and T3 that "hopes to create sustainable esports tournaments in a variety of titles for SA gamers" and their first tournament is a big one.
EGL One CSGO 2020
South African CS:GO teams can now enter the first tournament by EveSports. It is called EGL One CSGO 2020, and it features a massive prize pool of R50,000 spread across the top five teams. The EGL One CSGO 2020 tournament is brought to you by EveSports and Intel.
You can head on over to the tournament's Battlefly page right now to register for the qualifier. There are a total of 64 spots in the qualifier, so register for free without delay. Registrations close on 22 September.
EveSports explains:
"4 invitees, 8 qualifiers and 4 wildcards will enter into a 16 team double elimination best of 3 to stand a chance of winning their share of R50,000!"
The prize pool distribution is:
1st place – R25,000
2nd place – R12,500
3rd place – R6,500
4th place – R4,000
5th place – R2,000
There are also some very important dates for both teams and South African CS:GO fans, as well as a few other tournament format details you should know about.
Registrations: 16th until 22nd September 2020
Qualifiers: Bo3 Single Elimination 23rd September until October 9th 2020
Wildcard draw: 10th October 2020
First broadcast: 13th October 2020 – bi-weekly BO3's Tuesdays and Thursdays 19:30 onward
Finals Weekend: 5th December 2020 – Losers bracket final and main Final BO5 on the 6th December 2020
Winners announced 7th December 2020
This sounds like an exciting tournament for South African CS:GO teams to enter. At the time of writing, EveSports has not revealed the four invited teams.
Header image via Valve.