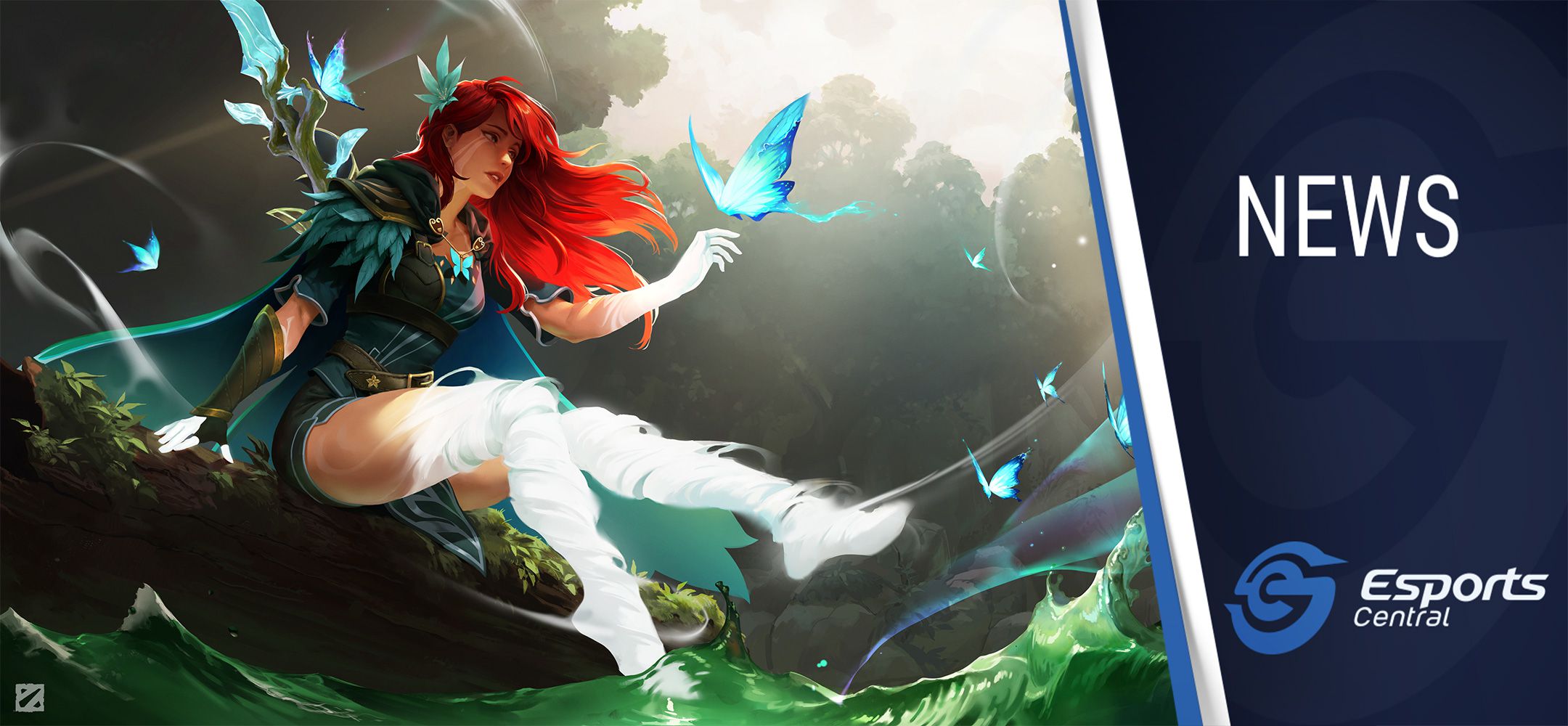 Dota 2 Windranger Arcana released as prize pool surges once again
Wessel Minnie
Valve has unleashed the Windranger Arcana which Battle Pass owners level 575 and above can claim. The Windranger Arcana, while beautiful, is very high up in the Battle Pass, and it will cost you a whole lot of money to get there.
Windranger Arcana details
The Windranger Arcana is called Compass of the Rising Gale, and it looks incredible, especially its second style which you can unlock by dealing a total of 2.5 million Focus Fire damage.
There's an all-new hero model, ability icons, minimap icon, hero portrait and even a new pedestal in the Dota 2 Windranger Arcana. The arcana also changes the visual effects and item icons for both Force Staff and Eul's Septer. Then, there's over 500 new hero voice lines, and even a custom channel bar for Focus Fire.
This all sounds great but it will definitely cost you. There is simply no way to level up your Battle Pass to 575 without forking out a boatload of cash. Sure, you can gain about 100 levels through play, if you've been grinding away since the release of the Battle Pass.
At the time of writing, we have a level 350 Battle Pass, which isn't bad at all. However, if we want to get over level 575, we will need to throw another R1,600 at Valve.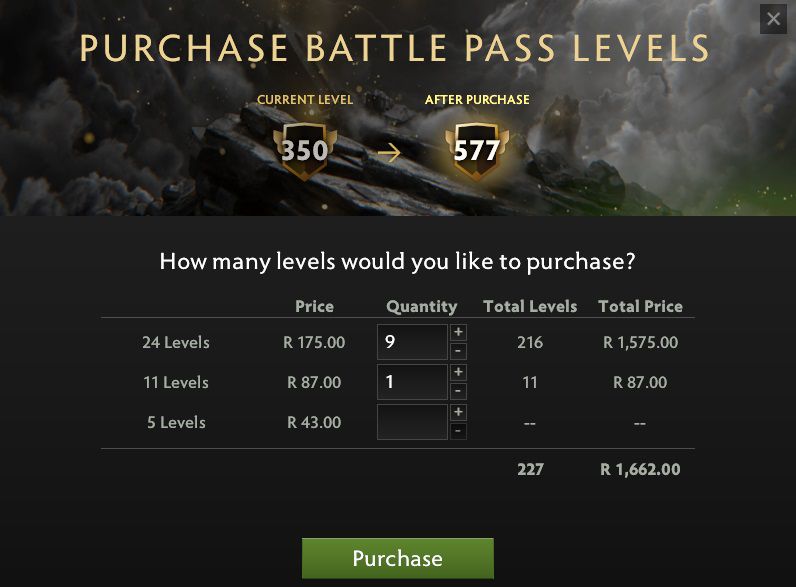 The effects of the Windranger Arcana's release can be seen on The International 10's Battle Pass. Since it's release, the prize pool has spiked with another $1 million. Considering only 25% of Battle Pass and related purchases (such as levels) go into the prize pool, it is clear players have been throwing their wallets at Valve to level up their Battle Passes to unlock the Windranger Arcana.
At the time of writing, The International 10's record-breaking prize pool is closing in on $36 million, sitting at $35.8 million. Now, we await the release of Immortal Treasure III, which will hopefully have a rare Battle Pass level bundle inside. This could help players make their way to level 575, after all.
Header image via Valve.