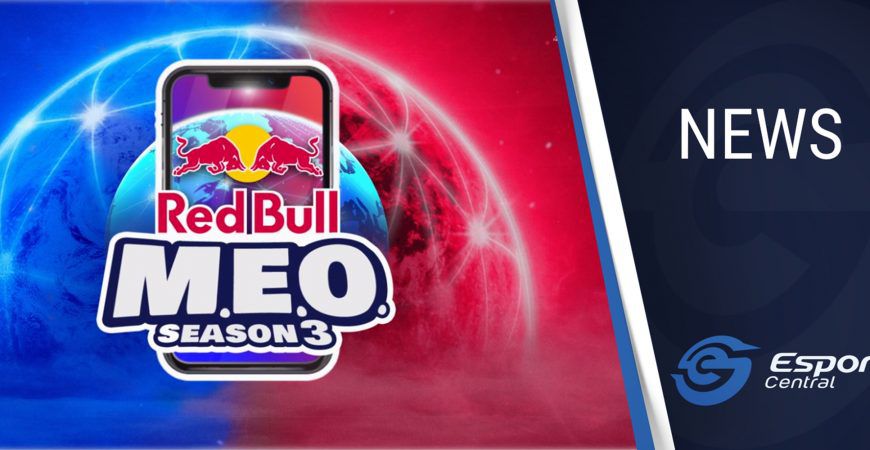 Red Bull announces South African PUBG Mobile M.E.O qualifier
Red Bull has announced their third Mobile Esports Open (M.E.O.), and this year it is PUBG Mobile getting the focus. Thankfully for South African players, the local branch of Red Bull has you covered.
South African squads can now sign up for the National Qualifier. The South African qualifiers start on the 26th of September and continue to the national final on the 27th of September. On the line for the top South African PUBG MOBILE squad is a spot at the world finals in Turkey in 2021. The World Finals will see players from over 20 countries compete for the Red Bull M.E.O. crown… and some unconfirmed prizes.
The qualifiers and the finals are for PUBG Mobile squads of four players, and is open to all competitors. You can grab you teammates and register for free. Registrations close at 14h00 on 26 September.
Entries are limited to 50 teams. On the first day of qualifying, the top 10 teams from each lobby (we assume that means there is a two-lobby limit) of this qualifier secures a spot in the National Final on Sunday.
While the rest of the world features M.E.O qualifiers for Teamfight Tactics and Hearthstone alongside PUBG Mobile, it seems South Africa will only be hosting national qualifiers for the latter. However, if you are a Nigerian Hearthstone player, there is a qualifier listed for you. Nigerian PUBG Mobile players also have a qualifier listed for the title. No dates are available at the time of writing.
South African PUBG Mobile players can register to compete via the competition's Toornament page.
Video supplied | Header by Red Bull