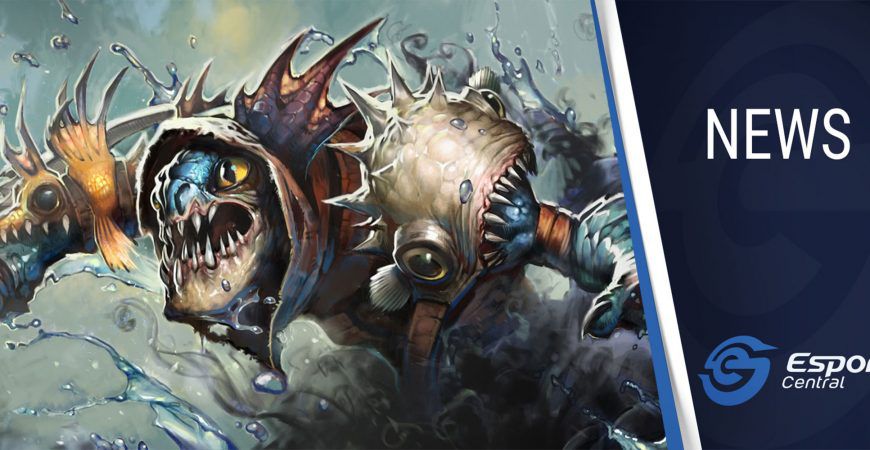 Dota 2 Short Film Contest 2022
In June, Valve announced the Dota 2 Short Film Contest for The International 2022. The Short Film Contest features a prize pool of $40,000. At the current Dollar to Rand exchange rate, that's roughly R660,000.
Entries are open, and Dota 2 esports fans around the globe are invited to visit the Steam Workshop to vote and discuss their favourites. The top entries will be featured in the Dota 2 client for the final voting process, to be determined by the community.
Prize pool distribution:
1st place – $25,000
2nd place – $10,000
3rd place – $5,000
4th to 10th place – $500 each
Speaking of community, we would love to see some South African submissions! Based on community votes, Valve will select the top 10 entries to be shown live at The International 2022.
Dota 2 Short Film Contest 2022 rules:
Entries must be no longer than 90 seconds.
Entries must pertain to Dota 2.
Entries can use any form or combination of animation or live-action technique in their creation. Using Source Filmmaker is not a requirement.
Each entry must be at least 1080p.
The deadline for submission will be Sunday September 4th 15:00:00 PDT. The submission process must be completed, including uploading the video and filling out submission dialogs, before the submission period ends.
Submissions will be reviewed by the Steam community on the Steam Workshop. The top entries will be selected by Valve in its sole discretion to be featured in-game for a final vote by the community, and the winners will be announced at The International 2022.
Submissions must be submitted to the Steam Workshop under the 'Dota 2 – Short Film 2022' game. DO NOT submit the videos under 'Dota 2'.
The video must be a new creation made specifically for the Dota 2 Film Contest.
You are free to use any Valve IP.
If you use any non-Valve IP, you must be the copyright owner or have explicit permission from the owner. You will be required to warrant to Valve that you have all necessary rights and permissions in order for the entry to be considered. Any submissions found to be infringing non-Valve IP will be disqualified. Note that for workshop items, you still need to provide a link to the items used, but you do not need explicit permission from the creator, since submission to the workshop automatically grants permission to use the item.
Multiple submissions per person are allowed.
Submissions must be free of advertisements.
If you are a local content created and plan to enter the Dota 2 Short Film Contest 2022, or have already submitted a video, please feel free to leave a comment with a link on this article so we can showcase it on the website, sharing the love for South African-created content around!
Header image via Valve.