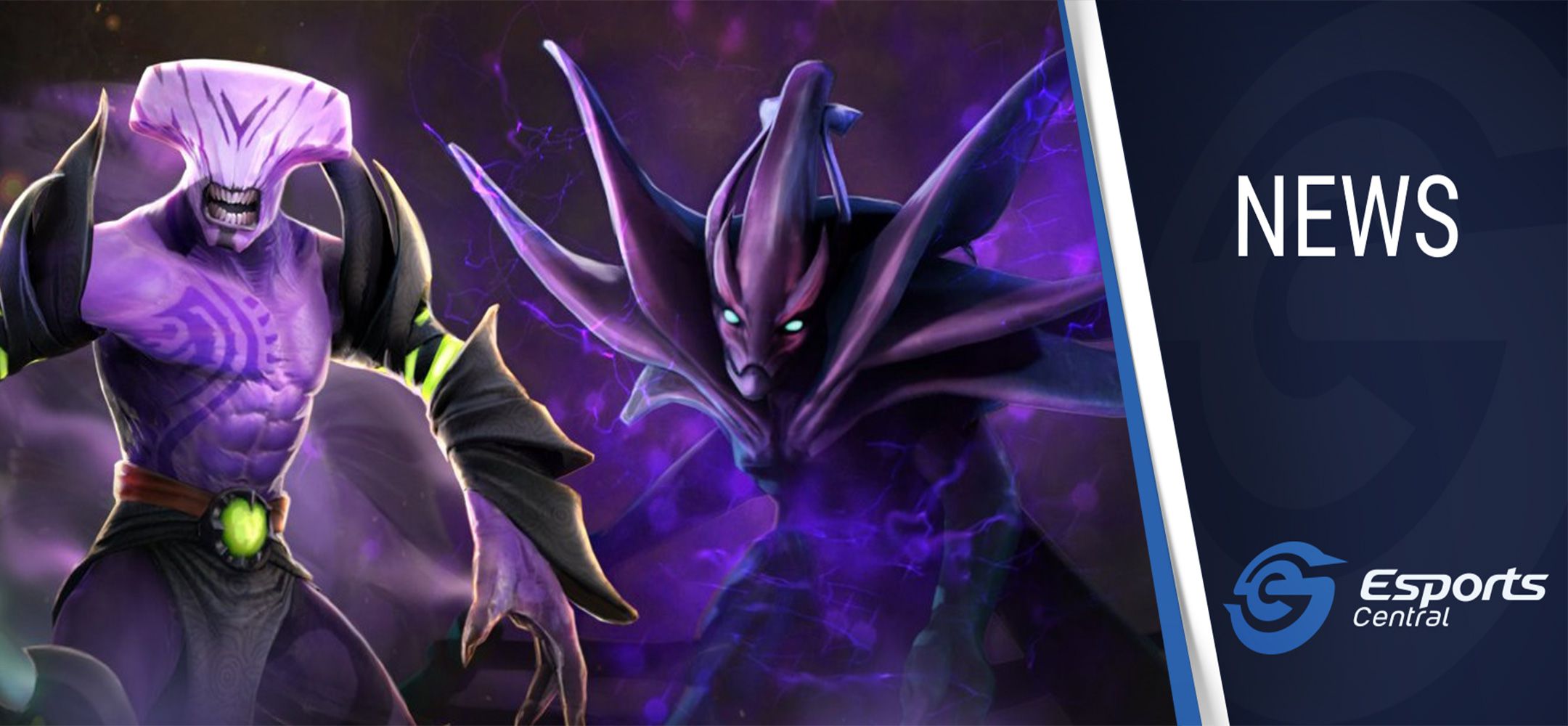 Dota 2 Arcana vote finalists revealed as Faceless Void and Spectre
Wessel Minnie
It's been a long road but we finally have the Dota 2 Arcana vote finalists for this year's Battle Pass. The International 10 Battle Pass owners can now vote for either Faceless Void or Spectre as the hero they want to see Valve develop the next Dota 2 Arcana for.
Dota 2 Arcana vote finalists
Both Spectre and Faceless Void made it to last year's top four heroes but as all Dota 2 fans probably know by now, they simply couldn't stand up against Windranger. Speaking of which, Valve plans to release the Windranger Arcana in the next few weeks, followed by Immortal Treasure III.
To make it through to the finals, Faceless Void beat out Lion in the quarter-finals, then continued by defeating Sniper with 66% of the votes. Spectre beat Sven down in the quarter-finals and had a close battle with Witch Doctor in the semi-finals, winning with 55% of the votes.
Check out the image from Wykrhm Reddy below.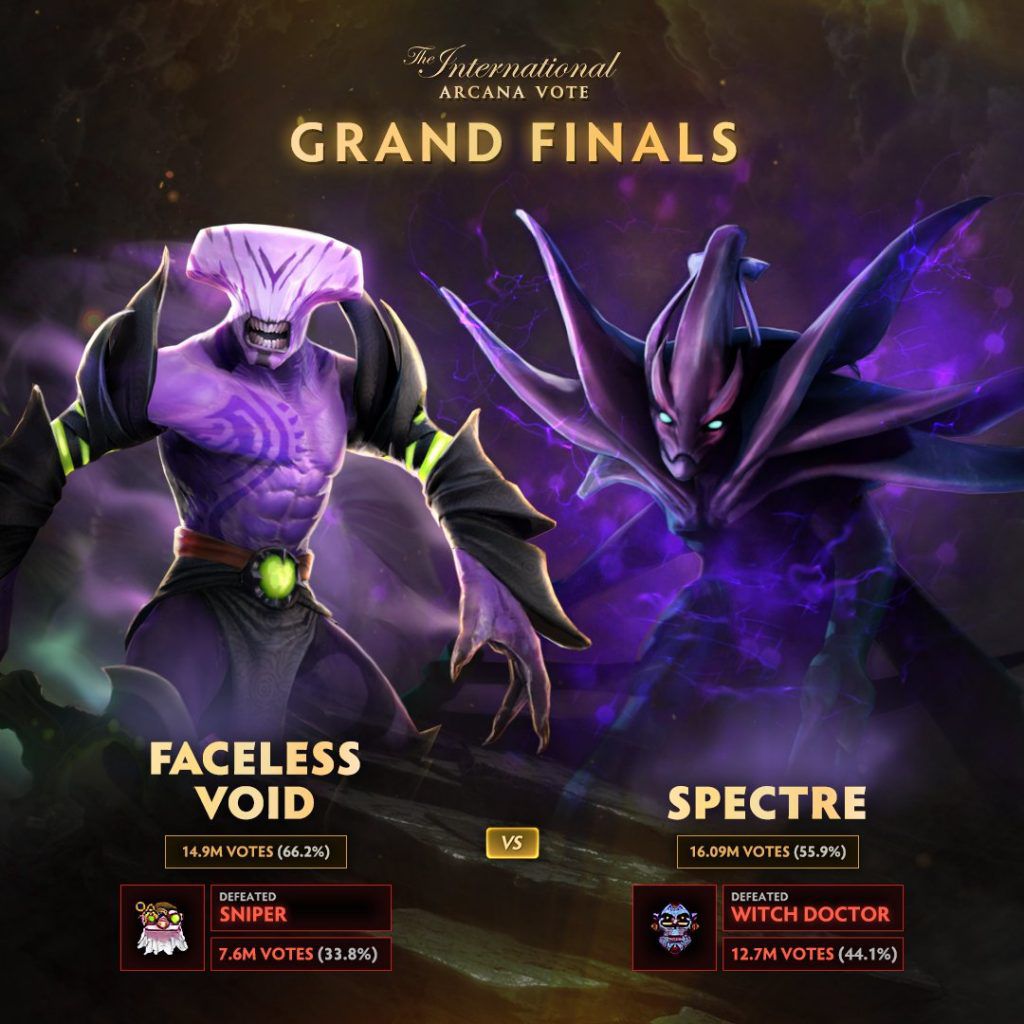 Dota 2 Battle Pass owners can now throw their votes at either of their favourite. Our prediction here is that Faceless Void will finally get the win, beating Spectre with about 55% of the votes.
You have until 7 September at 18:00 SAST to log into Dota 2 and cast your vote.
Header image via Wykrhm Reddy.