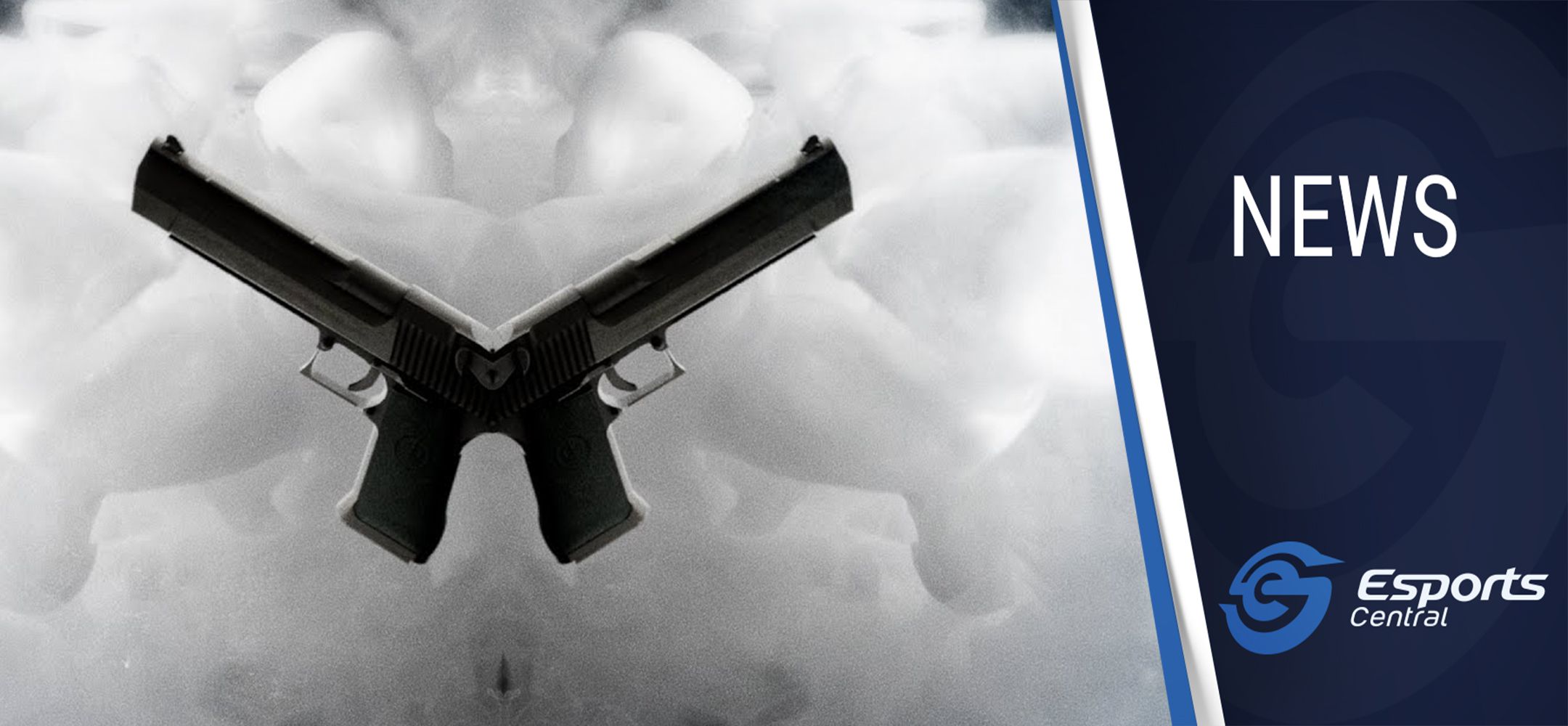 Two South Africans move to Complexity as Extra Salt roster dissolves
We've been covering a whole lot of news about Extra Salt, a CS:GO esports team that featured two (and then one) South African players and a coach. From ATK to Cloud9, then Extra Salt and now Complexity, South Africans Johnny "⁠JT⁠" Theodosiou and Tiaan "⁠T.c⁠" Coertzen has been around the block, gaining experience.
Extra Salt recently bid farewell to their CS:GO roster but the good news for the South Africans and their international teammates is that they have now joined Complexity, without a doubt a top-tier esports organization known across the globe.
Extra Salt roster to Complexity
Following Extra Salt's early exit at the Funspark ULTI 2021 tournament recently, Complexity officially announced the signing of the roster. With this move, Complexity CS:GO returns to North America, which is sure to get fans of the region excited.
To this end, Complexity is no longer a European roster, as it features two South Africans, a Canadian, and three players from the United States. This is the same roster that competed under the Extra Salt banner for Funspark ULTI 2021 recently. However, it is important to note that due to VISA issues, Johnny "JT" Theodosiou had to play with high ping at the tournament.
Complexity CS:GO roster:
Johnny "⁠JT⁠" Theodosiou
Justin "⁠FaNg⁠" Coakley
Ricky "⁠floppy⁠" Kemery
Paytyn "⁠junior⁠" Johnson
Michael "⁠Grim⁠" Wince
Tiaan "⁠T.c⁠" Coertzen (coach)
Their first outing under the iconic Complexity banner will happen soon. The squad will compete at the BLAST Premier Spring Groups 2021 tournament starting on Friday, 28 January 2022.
We can't wait to see what the Complexity roster can do against top tier international competition, and wish all of them the best of luck.
Header image via Complexity.