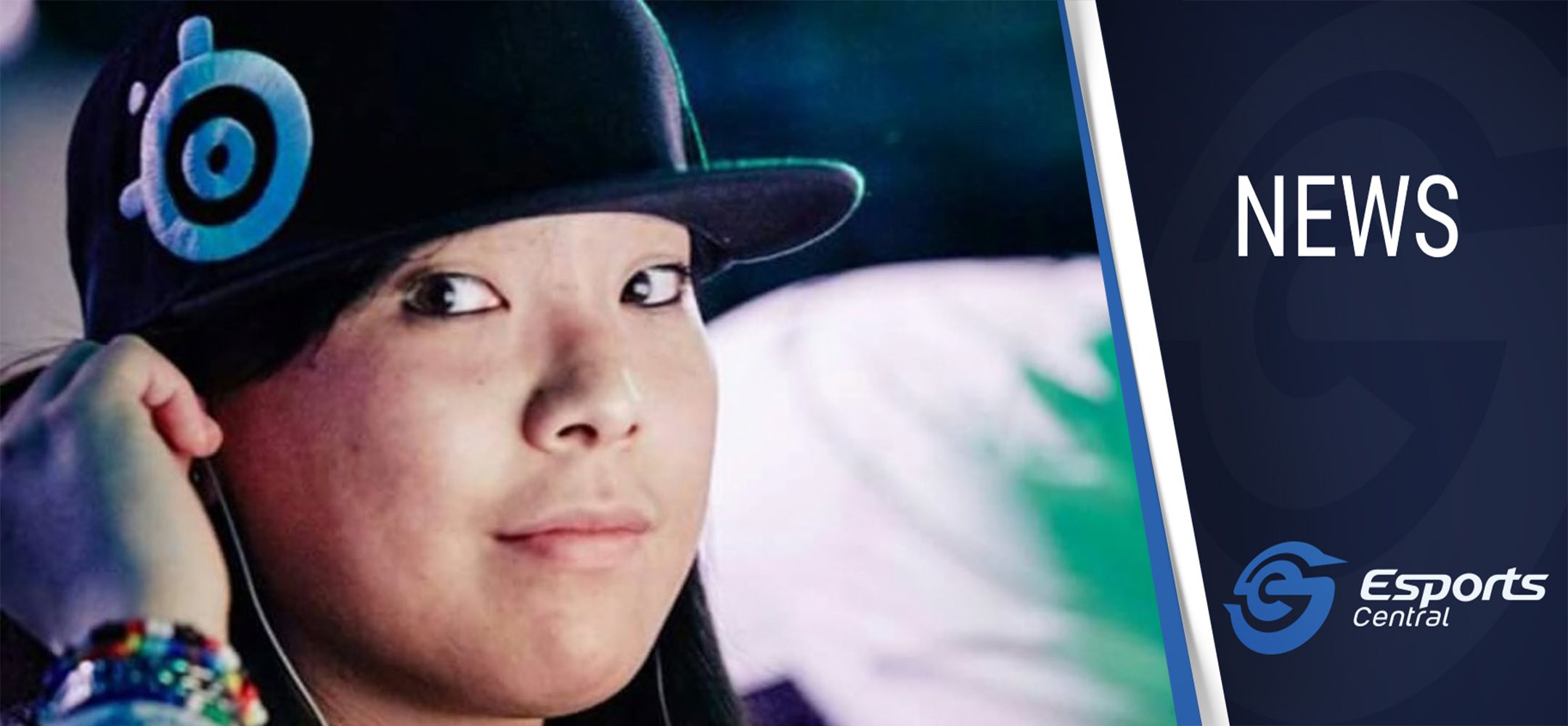 South African CS:GO legend Shazz retires
Sharon "Shazz" Waison is an iconic female South African Counter-Strike player. Starting in 2003 with CS 1.6, Shazz became a competitive player roughly two years later. Nearly 17 years later, Shazz has announced her retirement from CS:GO, and she will be greatly missed in the local scene.
Shazz retires from CS:GO
For those who don't know, Shazz won the 2015 Copenhagen Games as a member of the Team Karma squad. She is, to this day, one of the only South African players to win a big international tournament, regardless of gender. Over the years, she has achieved more than most CS:GO players can dream of, with a tonne of great placements and performances.
If you've been around on social media and followed the local scene, you might have seen the #kidney4shazz hashtag, as Shazz is suffering from kidney failure. The local community over the past year has come together, alongside international content creators and a wealth of others, to raise money for a possible kidney transplant for the iconic local player.
On Twitter, Shazz recently announced her retirement from CS:GO. Sam Wright on Red Bull also wrote a detailed piece about Shazz and her retirement. Check it out, as it is a brilliant read.
Shazz announced her retirement by stating:
"The day has finally come. I say goodbye to the game that saved my life. Thank you CS:GO.
I've achieved things I never thought were possible. I managed to find love, made lifetime friendships and couldn't ask for more. Thank you all for the amazing 17 years."
Sharon "Shazz" Waison is an absolute legend. An undeniable force in South African CS:GO, and beyond. We wish her all the best, and hope to hear some good news about her condition soon.
Header image via Red Bull Gaming.