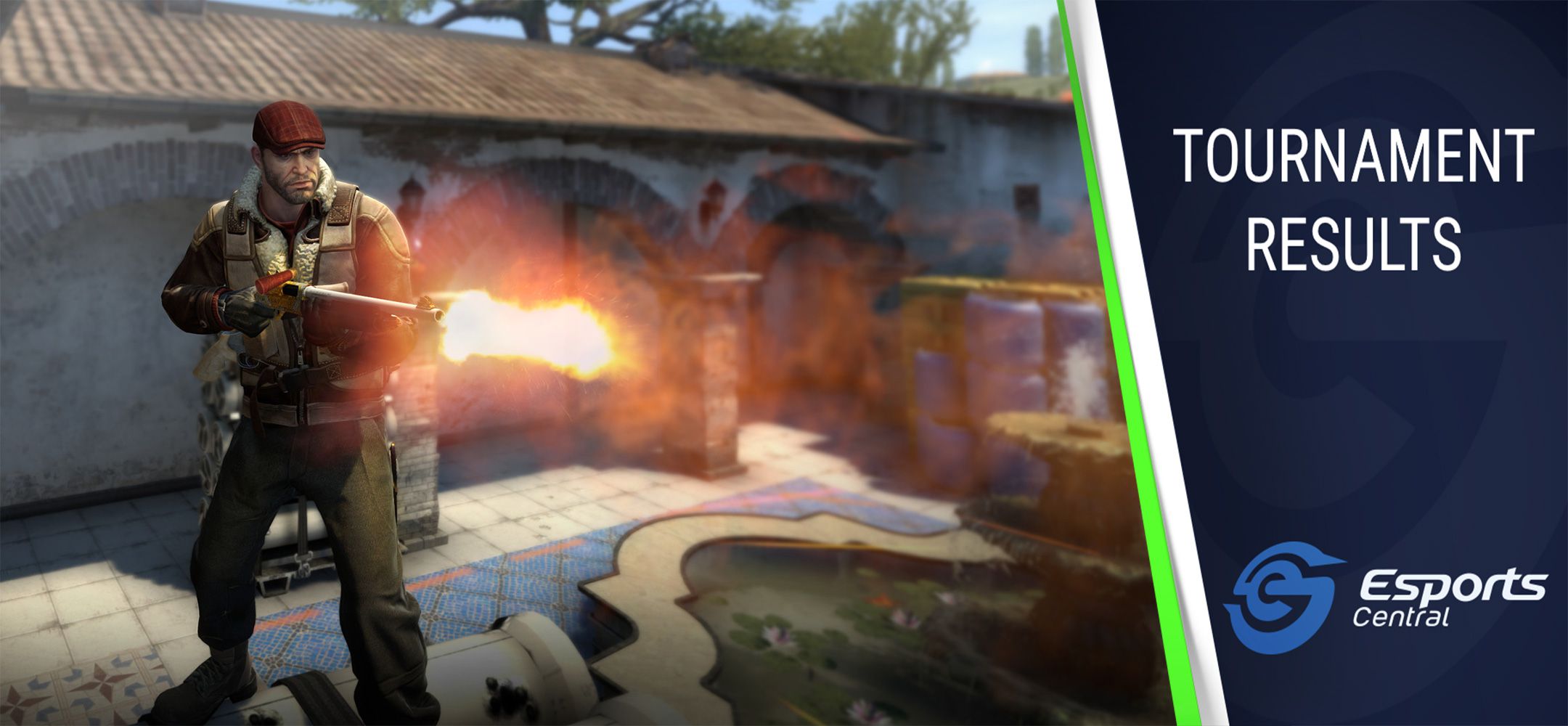 Extra Salt barrels through to DreamHack Masters Spring 2021
Extra Salt's CS:GO squad, with two South African players and a coach, recently made a big roster change.
We've been following the squad since their Cloud9 days, and they are going from strength to strength. Less than two weeks ago, Extra Salt qualified for DreamHack Open March, and now, they have qualified for a big one, the DreamHack Masters Spring 2021 tournament.
Extra Salt results at DreamHack Masters qualifier
Extra Salt, led by Josh "⁠oSee⁠" Ohm, took the DreamHack Masters Spring 2021 Closed Qualifier for the North American region by storm. There was only one spot up for grabs from the Closed Qualifier, with four teams from the region competing.
In their first match of the double-elimination bracket, Extra Salt lost the first map, Inferno, 16-12 against Triumph. However, the team fought back on Overpass with a convincing 16-7 victory, followed by a close call on Train, winning the series 16-13.
The team then had to face Bad News Bears, who looked quite strong. Extra Salt managed a 2-0 in this matchup, taking relatively close games on both Train and Inferno. This put the squad in the finals, where they faced High Coast Esports. In the final, Extra Salt lost the first map, Inferno, 16-8. Just like against Triumph, Extra Salt fought back to achieve the reverse sweep, beating High Coast Esports with a score of 16-9 on both Train and Overpass.
With the win, Extra Salt qualified for DreamHack Masters Spring 2021. This tournament takes place from 29 April to 9 May 2021. It has a prize pool of $250,000 to fight for. At the current Dollar to Rand exchange rate, that's nearly R3.9 million. We will have a full viewer's guide to the tournament closer to its start for our readers.
A big congratulations go out to Extra Salt. Coincidentally, Cloud9's new Colussus roster was unable to qualify in the European qualifier…
It will be exciting to see the team compete at DreamHack Masters Spring 2021. If you can't wait to watch Extra Salt play, then this week (from 10 to 14 March 2021) the team will compete at DreamHack Open March North America, with a spot at IEM Summer on the line.
Header image via Valve.