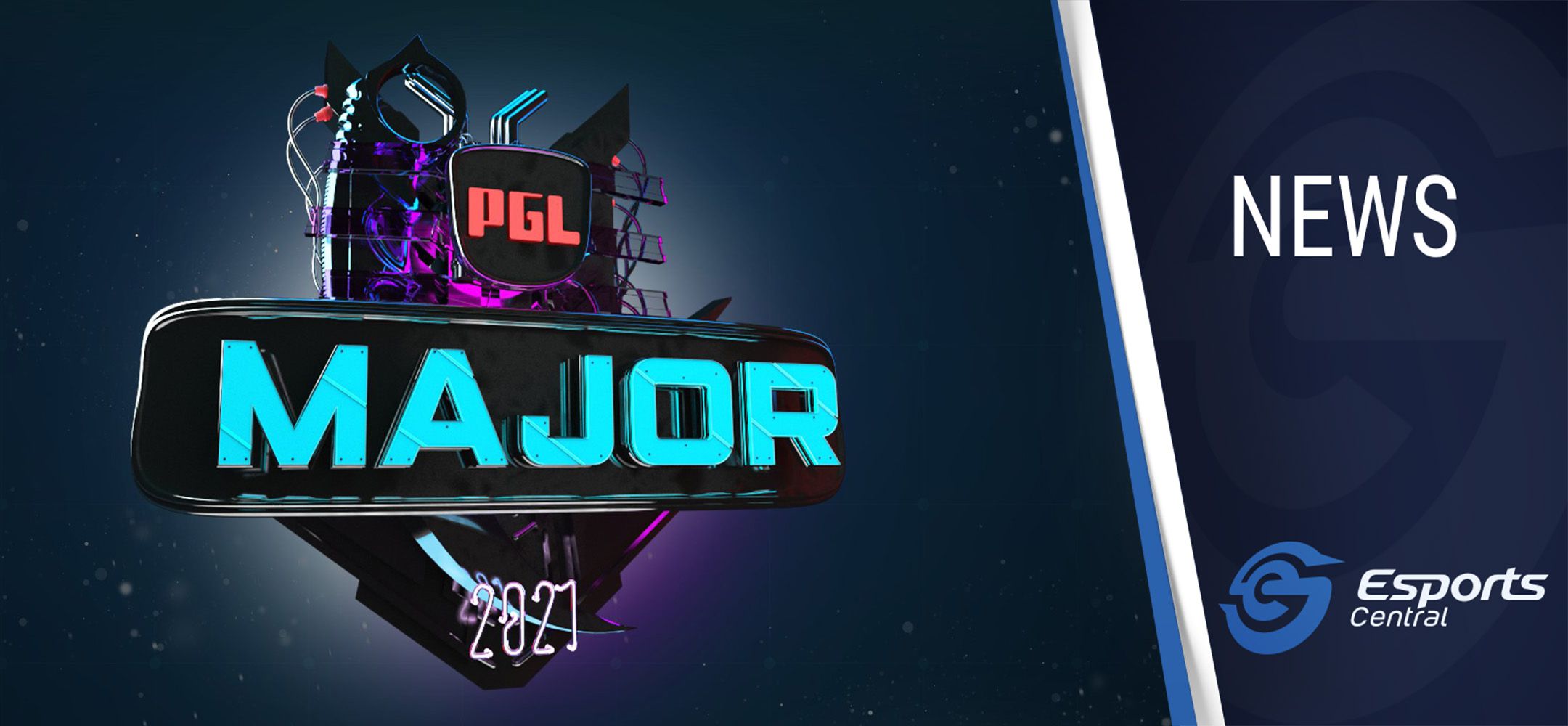 PGL Stockholm Major Champions stage playoffs bracket, teams and more
The PGL Stockholm Major is the first CS:GO esports Major since the global COVID-19 pandemic hit. It all started on 26 October 2021, as 24 teams fought for their share of the massive $2 million prize pool, a record for CS:GO tournaments.
We've seen upsets and amazing matches in both the Challengers and Legends stage. Now, it is time for the PGL Stockholm Major Championship stage to begin. Here's what you need to know about this exciting CS:GO esports tournament which comes to an end this Sunday.
PGL Stockholm Major Champions stage
Through the Challenges and Legends stages of the competition, 24 teams have been whittled down to just eight via the intense Swiss System format. From Thursday, 4 November until Sunday, 7 November, we will see the remaining teams duke it out, and one will walk away as the next Major champions. It is something no CS:GO esports fan should miss out on.
The Champions stage of the PGL Stockholm Major features a single-elimination bracket. All matches, including the grand finals, is best-of-three. This means that if a team loses one match, they are out of contention to win the PGL Stockholm Major and the first-place prize of $1 million. At the current Dollar to Rand exchange rate, that's roughly R15.3 million.
For our local readers, we've got all the matchups and schedule in SAST so you don't have to miss a second of the action.
Champions stage schedule:
Heroic vs Virtus.pro – 4 November at 17:30.
G2 Esports vs NIP – 4 November at 21:00.
Gambit vs FURIA – 5 November at 17:30.
Na'Vi vs Vitality – 5 November at 21:00.
Semifinals 1 – 6 November at 17:30.
Semifinals 2 – 6 November at 21:00.
Grand finals – 7 November at 21:00.
You can catch every second of the PGL Stockholm Major Champions stage action via the official PGL Twitch channel. While the times for the grand finals aren't ideal for South Africans, we hope the local CS:GO esports fans out there can catch the action live.
We plan on bringing you the results and a highlights video next week, in case you couldn't watch the Champions stage live.
Header image via PGL.