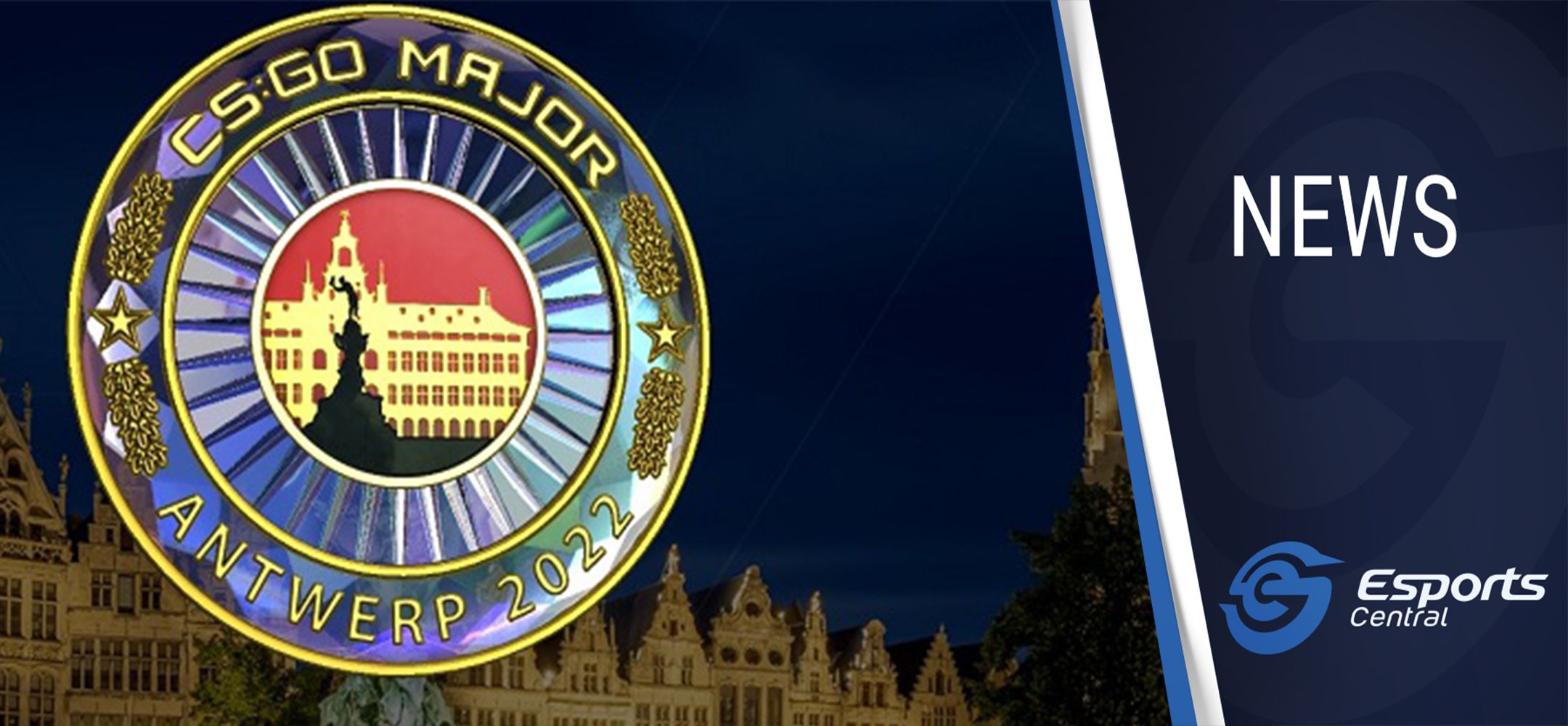 Our Pick'Ems for PGL Antwerp Major Challenger stage
Ahead of the PGL Antwerp Major 2022 kicking off today, 9 May at 12:00, we thought it would be a good time to share our Pick'Ems with CS:GO esports fans. Of course, you will need to have the Major's Viewer Pass, which you can purchase in-game or via Steam. Let's get started.
Challenger stage Pick'Ems
If you are struggling to make your Pick'Ems and time is running out (closes before 12:00 SAST on 9 May) then we got you covered. Last year, we managed to get the Diamond Coin, and we hope this year will be no different.
To upgrade your Coin for the first time, you will need to make five correct Pick'Em predictions from the possible nine during the Challengers stage. You also need the Viewer Pass to start with, and you need to make them before the time runs out.
Below, you can find our Pick'Ems for the Challenger stage of PGL Antwerp Major 2022. This includes a bold prediction for the 3-0, and a rather obvious (sorry) prediction for the 0-3, and the other teams we think will make it through to the Legends stage of the tournament.
3-0 team – ENCE
0-3 team – IHC Esports
So now for the seven teams that will advance. Most of them are quite easy, while some are definitely up for debate. We picked the Australian squad Renegades as the last team to advance, but Complexity honestly most others are also possibilities.
Astralis
G2 Esports
MIBR
Team Liquid
Team Vitality
Outsiders
Renegades
While these are our personal picks, please remember to go with your gut, and CS:GO knowledge. We do not guarantee success with these picks, despite a good track record.
Header image via Valve.