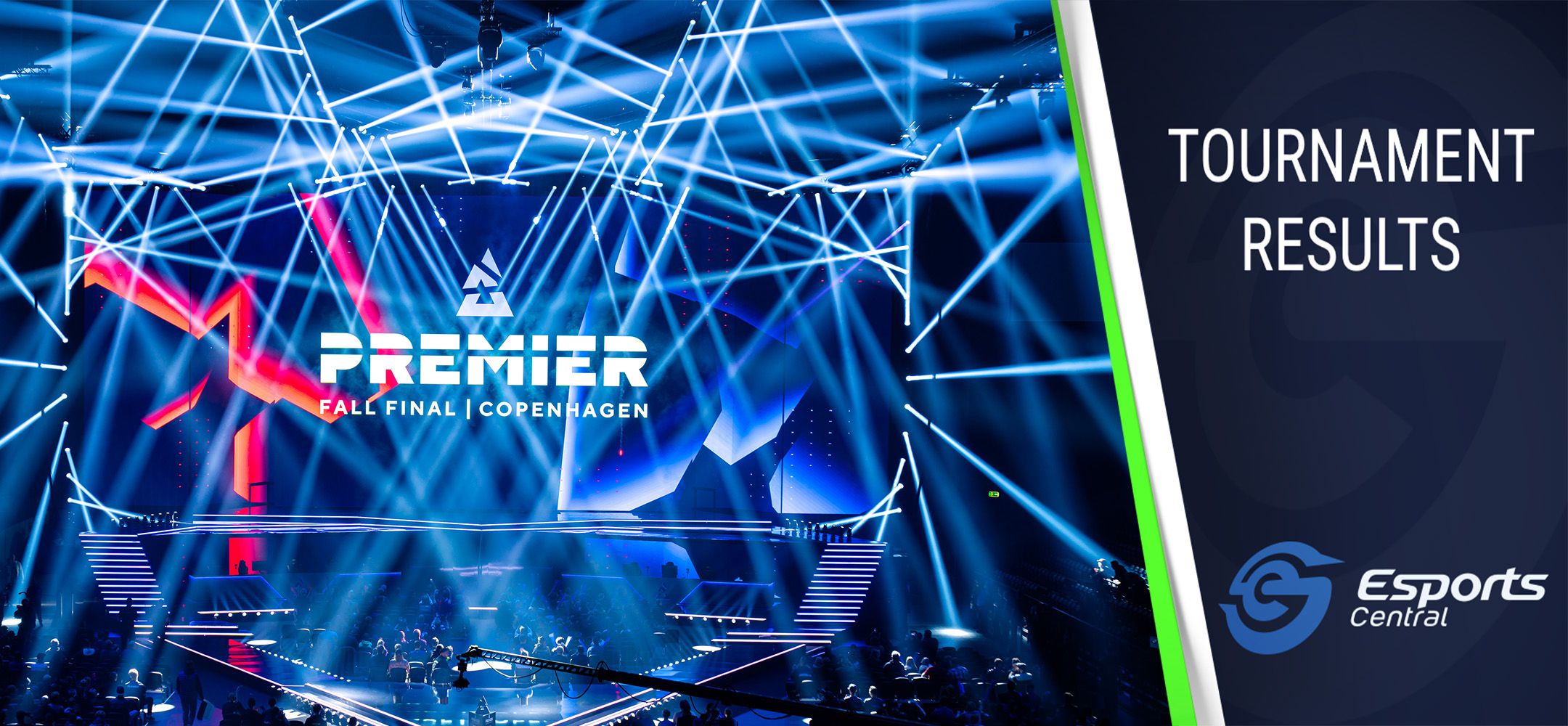 Na'Vi takes down Vitality to win BLAST Premier Fall Finals 2021 – The highlights
CS:GO esports fans were recently treated to some top tier action at the BLAST Premier Fall Finals 2021, which took place live from the Royal Arena in Copenhagen, Denmark. Eight teams took to the stage in the playoffs bracket to fight for their share of the $425,000 prize pool. At the current Dollar to Rand exchange rate, that's roughly R6.6 million.
Here's what went down at the BLAST Premier Fall Finals 2021 tournament, including the final results, standings and a highlights video.
BLAST Premier Fall Finals 2021 highlights
As the favourites going into the tournament, following their win at the PGL Stockholm Major, Na'Vi didn't disappoint. Na'Vi sliced through the competition, beating BIG very convincingly with a 2-0, then managed to get past Danish powerhouse Heroic and French side Team Vitality to make it to the grand finals.
Vitality managed to pull off a comeback against Astralis, despite the Danish legends going up 1-0 in the series on their home turf.
Check out the video below showcasing highlights of the match between Vitality and Na'Vi.
In the grand final, we saw Na'Vi take the first map, Mirage, in a close 16-12 affair. Vitality didn't go down without a fight, shocking the crowd as they won 16-6 on Nuke, Na'Vi's best map. So, it came down to Inferno as the deciding map.
On Inferno, Na'Vi bounced back with style, sweeping Vitality under the rug with a 16-7 win. In the end, no one could deny Na'Vi and Oleksandr "s1mple" Kostyliev yet another LAN title. The GOAT of CS:GO also won the MVP award for his outstanding performance.
Final standings:
1st place – Na'Vi wins $225,000.
2nd place – Team Vitality wins $85,000.
3rd place – Astralis wins $40,000.
4th place – Heroic wins $25,000.
5th & 6th place – FaZe Clan and Team Liquid win $15,000 each.
7th & 8th place – BIG and NIP win $10,000 each.
Na'Vi walks away with the lion's share of the $425k prize pool as we look towards the BLAST Premier World Finals 2021 taking place later in December. Is it too early to call this the Na'Vi era? At this point, probably not…
Header image via BLAST Premier.