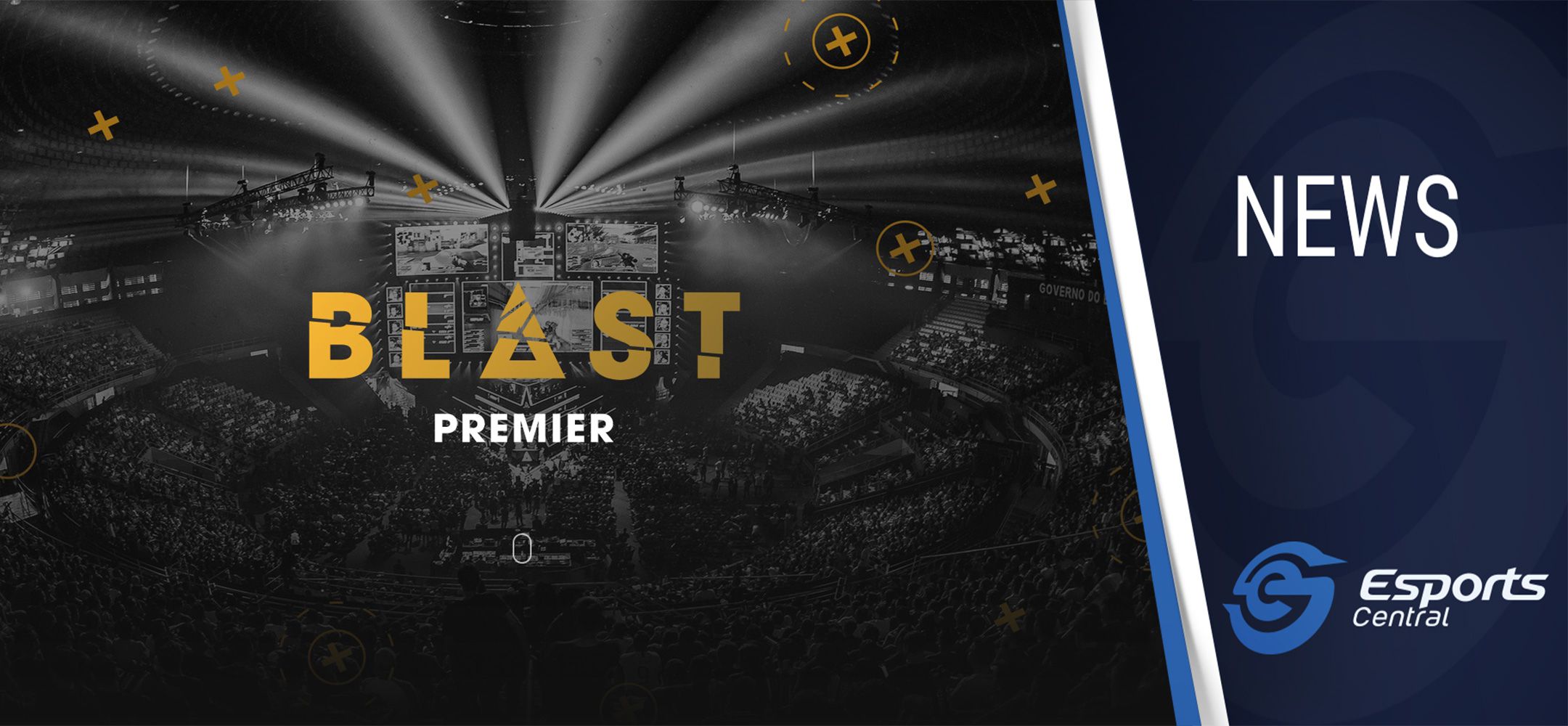 BLAST Premier Fall Finals 2021 viewer's guide
It's been awesome to see CS:GO esports return to LAN thanks to the PGL Stockholm Major earlier this month, where Na'Vi swept G2 Esports under the rug to claim the coveted trophy in Sweden. This week, another massive LAN tournament begins.
We are, of course, talking about the BLAST Premier Fall Finals 2021, which is taking place at the Royal Arena in Copenhagen, Denmark!
BLAST Premier Fall Finals 2021 details
Following the Groups and the Showdown stages, eight of the top teams in the world have managed to qualify for the BLAST Premier Fall Finals 2021. The tournament features a huge $425,000 prize pool. At the current Dollar to Rand exchange rate, that's roughly R6.6 million.
The tournament begins on Wednesday, 24 November and will run until Sunday, 28 November where a champion will walk away with the lion's share of the prize pool. There's also a spot in the BLAST Premier World Finals (taking place in December), on the line.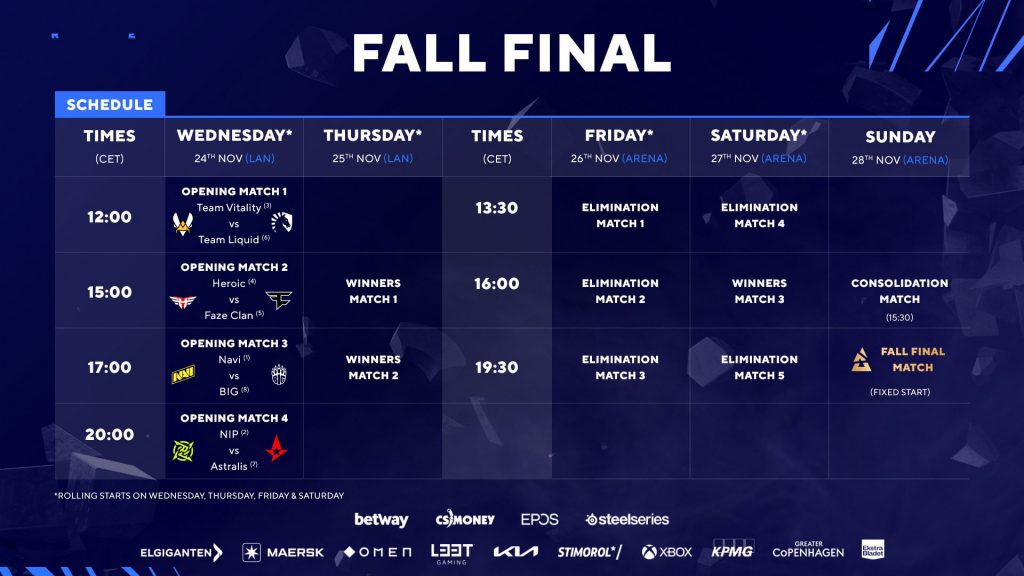 The BLAST Premier Fall Finals 2021 features a double-elimination bracket format. All matches are best-of-three. Check out the opening round match schedule below. All times are in SAST.
Fall Finals opening matches:
Team Vitality vs Team Liquid – 24 November at 13:00.
Heroic vs FaZe Clan – 24 November at 16:00.
BIG vs Na'Vi – 24 November at 18:00.
NIP vs Astralis – 24 November at 21:00.
Please note these times might change depending on how long each match takes to complete, as well as possible issues or technical pauses.
You can catch all the action via the BLASTPremier Twitch channel. BLAST is known throughout the community for creating arguably the best viewing experiences for fans across the globe, and with a return to LAN, we expect some big things.
Good luck to all teams participating in the BLAST Premier Fall Finals 2021. Following the PGL Stockholm Major, Na'Vi does look unstoppable, so it will be interesting to see if anyone can take down Oleksandr "s1mple" Kostyliev and company.
Header image via BLAST.