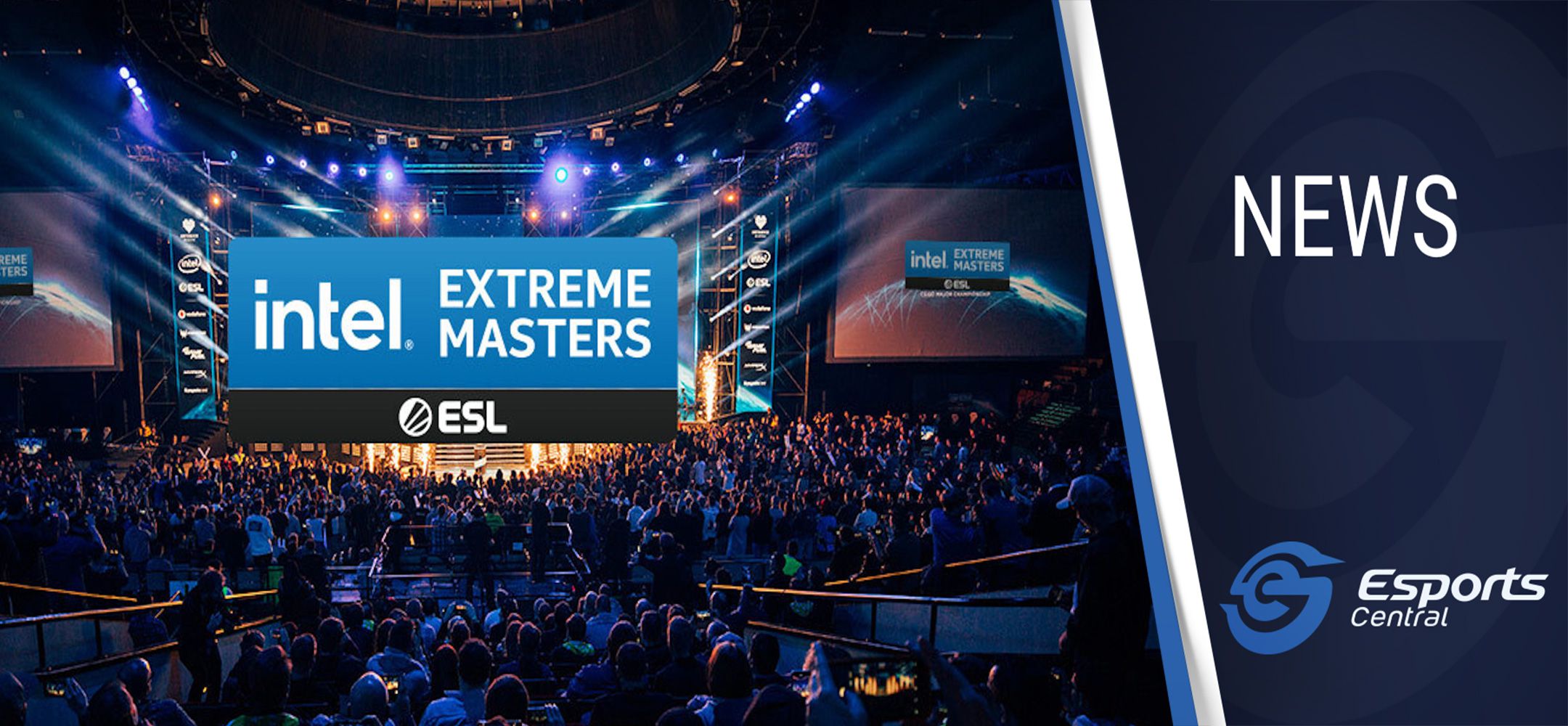 IEM Katowice 2021 CS:GO – What you need to know
The main event of the Intel Extreme Masters (IEM) CS:GO tournament for 2021 kicks off on 18 February 2021. If you don't want to miss out on any of the CS:GO esports action, we've got you covered with a viewer's guide featuring everything you need to know.
IEM Katowice 2021 CS:GO Viewer's Guide
A total of 16 teams will compete at IEM Katowice 2021 CS:GO. Teams will be competing for their share of the $1 million prize pool. At the current Dollar to Rand exchange rate, that's roughly R14.7 million.
The teams competing are:
Astralis
Evil Geniuses
G2 Esports
Heroic
Team Vitality
FaZe Clan
FURIA Esports
Na'Vi
Team Spirit
Gambit Esports
Ninjas in Pyjamas
Team Liquid
mousesports
BIG
OG
Virtus.pro
As you can see, IEM Katowice 2021 CS:GO is filled with the top teams in the world. Teams are divided into two groups of eight. The group stage will take place from 18 to 21 February 2021, starting at 13:00 SAST.
IEM Katowice 2021's group stage will feature a double-elimination GSL-style format. The top team in each group will make their way to the semi-finals of the playoffs. Group stage runners-up advance to the quarter-finals as the High Seeds, while group stage 3rd place teams advance to the quarterfinals as the Low Seeds. The rest of the teams will be eliminated.
Following the group stage, the IEM Katowice 2021 CS:GO tournament's playoff bracket will run from 26 to 28 February 2021. The playoffs will feature a single-elimination bracket. Both the quarter-finals and semi-finals matches are played in a best-of-three format. The grand final is best-of-five.
With such a big prize pool, and top teams in the world competing, this is a tournament CS:GO fans shouldn't miss out on. You can catch all the CS:GO esports action from IEM Katowice 2021 on the official ESL CS:GO Twitch.tv channel.
Header image via ESL.