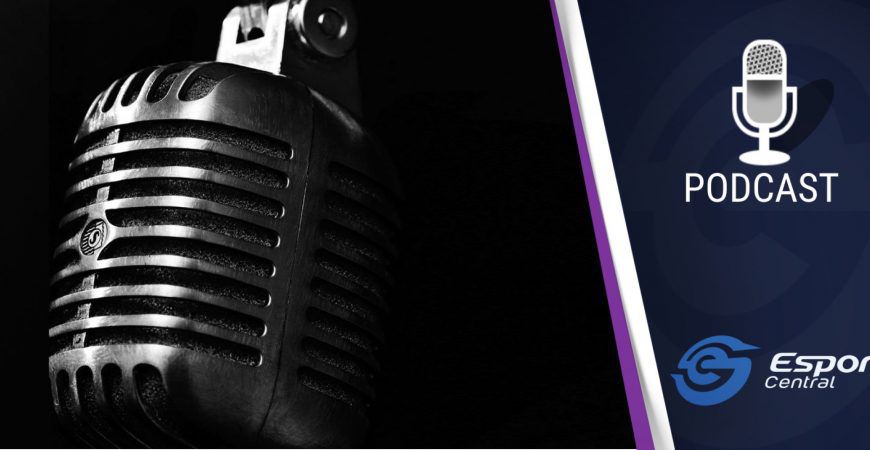 ESC Podcast S02E13: Interview with NomadCasts
Kaameel Chicktay hosts Episode 13 in the second season of the Esports Central Podcast.
In this week's episode, @KChicktay chats with the host of the Chinese DPC league and rising talent NomadCasts about his journey progressing up the ranks in the Dota world, and some of the broadcast tricks he learnt along the way.
Listen Here:
The Esports Central Podcast returns with a brand new episode, recorded for the 18th of February 2021. Join podcast host Kaameel Chicktay as he delves into local and international esports and gaming with this week's guest.
Watch: