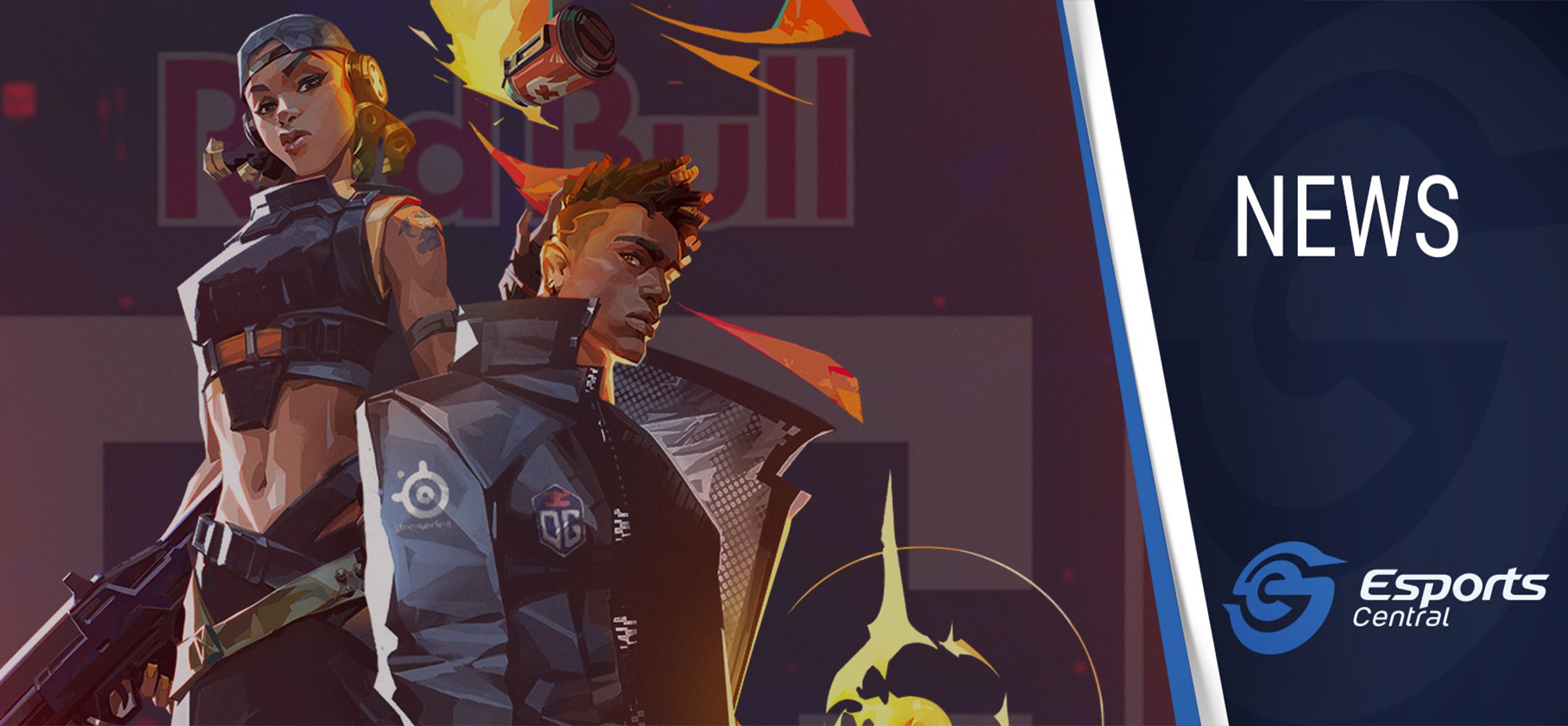 OG enters Valorant by signing Monkey Business roster
Before the iconic esports organization was OG, it was called Monkey Business. Therefore, it feels a bit like destiny that a Valorant team called Monkey Business, which recently impressed by qualifying for the Valorant Champions Tour (VCT) Europe Challengers 2 tournament, has now been signed by OG.
The two-time TI-winning Dota 2 esports organization entered CS:GO back in 2019 with an impressive roster, and now, OG has entered Valorant. The new squad, according to an announcement by the organization, is "the perfect fit for the values we defend and fight for here at OG."
OG's Valorant roster
Previously known as Monkey Business, OG's Valorant roster is filled with talented players. These players will compete under the OG banner in the next VCT stage. This tournament will take place on 21 February 2021, with eight teams competing for a spot at the first-ever Master event.
The OG Valorant roster consists of:
Dylan "aKm" Bignet
Benjamin "uNKOE" Chevasson
Kevin "TviQ" Lindström
Dragan "elllement" Milanović
Théo "OniBy" Tarlier
Julien "daemoN" Ducros (Coach and manager)
This roster will surely be an exciting team to watch. Under the OG banner, the sky's the limit for Monkey Business. The team has already proven themselves at the VCT Europe, after all.
OG's Ceb and NOtail explain:
"We've heard a lot about the game, and were seduced by the idea behind it as well as how serious the ecosystem is already. When the opportunity to get involved with a roster that you like and you believe in arises, you sometimes just have to grab it. It was the same with CS:GO, sometimes the stars align and you have an opportunity to do something really interesting."
Julien "daemoN" Ducros comments:
"We're all extremely honored to join such a legendary esports organization. Their values and vision are something we highly looked up to when building our objectives and team roadmap. Some of us have known JMR Luna for a while. Without his unbreakable trust, we wouldn't be here today. On top of being grateful, we're also extremely eager to make history ahead of this 2021 season and prove ourselves as true OGs."
If you are an OG fan, you definitely shouldn't miss out on this team's journey. Despite what their previous name suggests, there's very little monkeying around in their Valorant play.
Header image via OG.