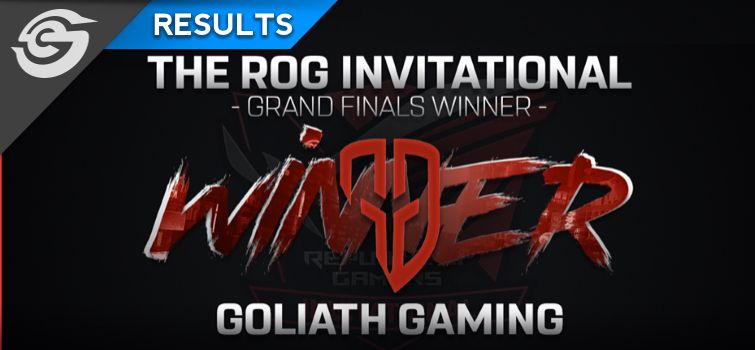 Goliath Gaming wins the ASUS ROG CS:GO Invitational
Chris 'Sargon' House
This weekend saw the ASUS ROG Invitational take place at the Vodacom rAge Expo. Eight teams took part in the R150,000 double elimination CS:GO tournament, which was hosted by Mettlestate. Four teams were directly invited to the event. The remaining four spots were filled by teams that booked their passage to the event via qualifiers.
The finals saw Goliath Gaming and Sinister5, both invited teams, face off in an epic clash. Goliath Gaming came out on top, despite having to come through the lower bracket. They won a cool R60,000 for their efforts.
The prize breakdown is as follows:
1st Place: R60,000
2nd Place: R40,000
3rd Place: R30,000
4th Place: R12,500
5th/6th Place: R3,750
Matthew "HAzE" Stott will follow up with his in-depth analysis later in the week. Make sure you keep an eye out for that article! If you missed any of the action then you can head over to Mettlestate's Twitch channel and catch the VODs there.