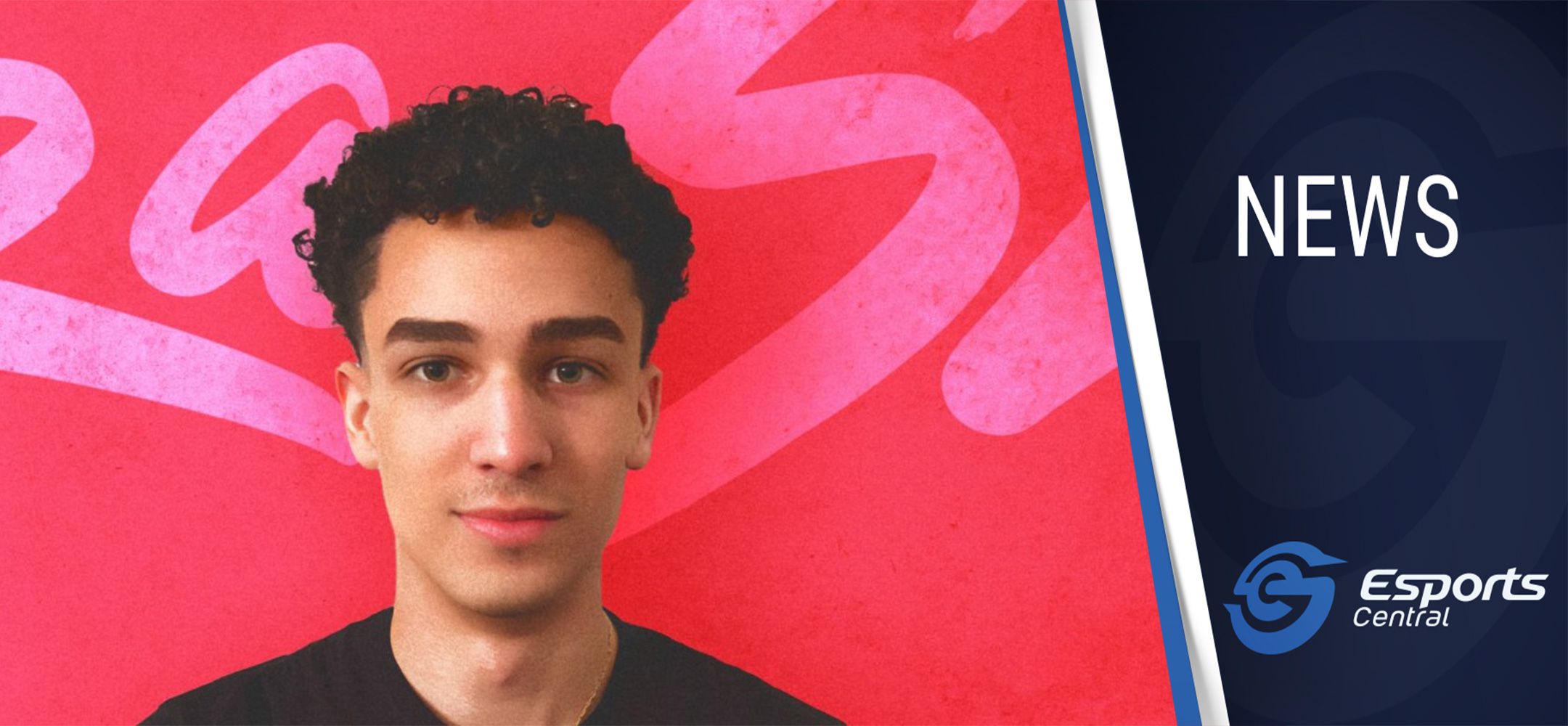 Extra Salt's 5th player and their first tournament
In 2020, we followed Cloud9's CS:GO squad with great interest since they featured two South African players and a coach. In September, Cloud9 announced they would be rebuilding their squad, and find new homes for the ex-Cloud9 squad.
This also saw Ricky "floppy" Kemery join the Cloud9 Colossus roster. Since then, the roster with the South African players was without an organization after their contracts were terminated. They then went on to win the Mustache Masters charity event. In December 2020, the roster was picked up by Extra Salt. Now that you are caught up on the whole ordeal, we've got some more news to share.
Extra Salt's 5th player & DreamHack Open
For those who haven't been following the journey of these players, the Extra Salt organization is helmed by Daniel van Flymen, and reportedly backed by successful businessmen with a passion for the esports scene. While Gage "Infinite" Green played with the roster for Mustache Masters charity event, the player didn't remain in the squad.
The new player joining the roster is Canadian Justin "⁠FaNg⁠" Coakley, who previously played for North American organization Rugratz. On Twitter, Extra Salt announced: "Crisp mechanics and sharp aim give this rising star a place in our starting line-up."
Extra Salt full roster:
Johnny "⁠JT⁠" Theodosiou
Aran "⁠Sonic⁠" Groesbeek
Ian "⁠motm⁠" Hardy
Josh "⁠oSee⁠" Ohm
Justin "⁠FaNg⁠" Coakley
Tiaan "⁠T.c⁠" Coertzen (coach)
There might also be a possibility of a sixth player thrown into the mix, as some of the top international CS:GO squads have opted for. We look forward to seeing the South African/North American squad in action.
According to reports, Extra Salt will compete in the open qualifier for the DreamHack Open January North America tournament. The open qualifier will begin on 20 January 2021, so we should know more about the full roster soon.
Header image via Extra Salt.