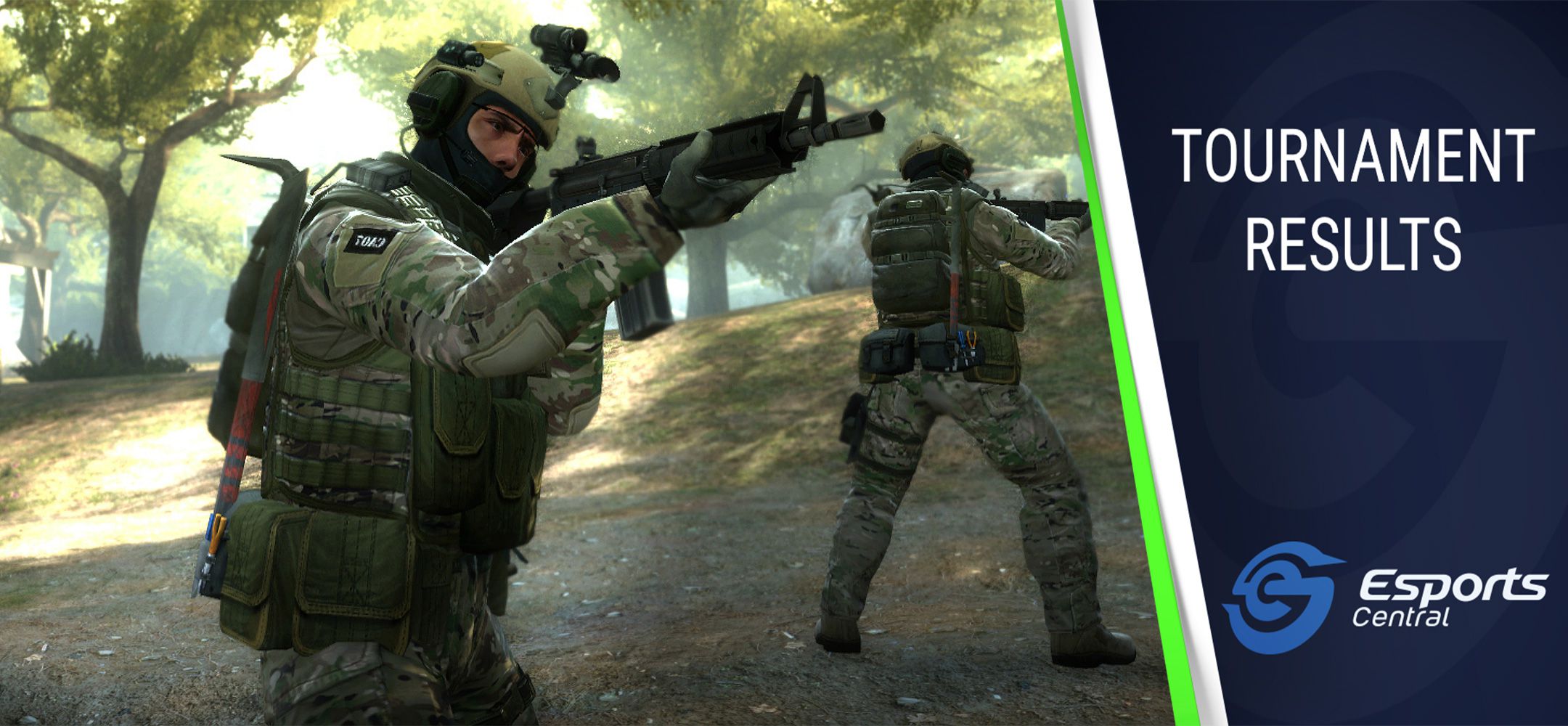 Extra Salt win FENN International: Qualifies for BLAST Premier Spring Showdown
Extra Salt, with two South African players and a coach, has been on an absolute rampage as of late. The team won DreamHack Open March NA, qualified for the ESEA S36 NA Premier Division playoffs, climbed the World Rankings, and qualified for the DreamHack Masters Spring 2021. Now, the CS:GO squad has won FENN International, which means they qualify for the BLAST Premier Spring Showdown.
FENN International results
Extra Salt claimed the final spot at the upcoming BLAST Premier Spring Showdown tournament by going the distance during the FENN International event. During the group stage, Extra Salt went 2-0 in their group, making it to the playoffs unscathed.
In the playoffs, Extra Salt first made quick work of Triumph with a clean 2-0 victory, winning 16-12 on Dust II, followed by a narrow win of 16-14 on Vertigo.
In the best-of-five finals, Extra Salt ran into some tough competition in paiN Gaming. paiN Gaming took the first map, Inferno, in a very convincing 16-7 fight. However, in what is becoming an Extra Salt special, the team mounted a comeback on Train with a win of 16-13. On Nuke, Extra Salt repeated the scoreline of 16-13 to win the FENN International.
Final FENN International standings:
1st place – Extra Salt wins BLAST Premier Spring Showdown spot & $25,000
2nd place – paiN Gaming
3rd place – Triumph
4th place – ex-Rebirth Esports
5th & 6th place – High Coast Esports & RBG Esports
7th & 8th place – Levitate Esports & Recon 5
A big congratulations go out to Extra Salt for winning the FENN International tournament. We are excited to see the team compete against some top international competition during the BLAST Premier Spring Showdown, which begins on 14 April 2021.
You can follow Extra Salt on Twitter, so go ahead and give them some love, while staying up-to-date with all the latest news from the organization.
Header image via Valve.