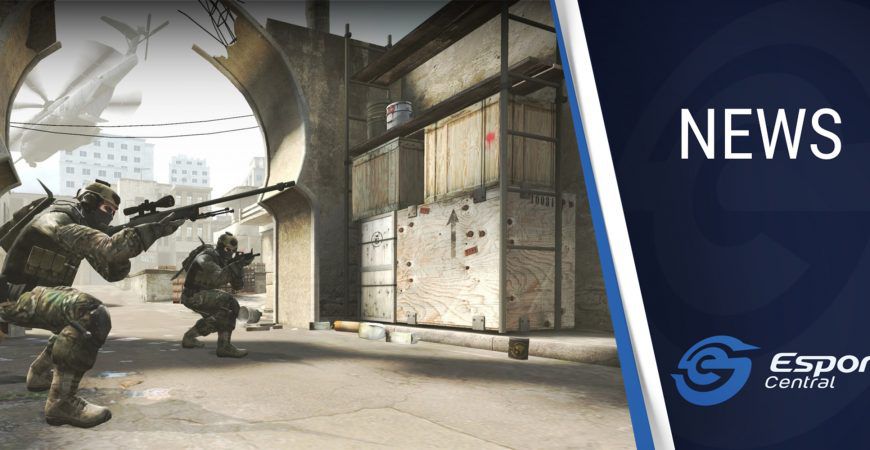 Extra Salt qualifies for ESEA S36 NA Premier Division playoffs
Following their win at DreamHack Open March NA, Extra Salt with two South African players and a coach, continue to perform exceptionally well in the North American region. The CS:GO squad even surpassed Cloud9 on the HLTV World Rankings recently, and now, they have another notch in their belt.
Extra Salt at ESEA S36 playoffs
Extra Salt has qualified for the ESEA Season 36 North America Premier Division playoffs in a dominating fashion. The squad managed to win eight out of their nine matches, placing second in Group A.
Now, we look towards the ESEA Season 36 North America Premier Division playoffs, where Extra Salt will fight it out against seven other teams. The playoffs begin next month, on 14 April 2021, so mark your calendars and set your alarms. All first-round playoff matches will take place on 14th April at 02:00.
Extra Salt vs Rebirth Esports
Bad News Bears vs RBG Esports
OCG Esports Club vs High Coast Esports
Mythic vs Triumph
The playoffs will end on 19 April 2021 with the grand finals, which is scheduled to kick off at 02:00 SAST. We hope to see Extra Salt in these grand finals as it would be amazing to see the squad with players from South Africa win.
The team that wins ESEA Season 36 North America Premier Division will get $20,000 in prize money. Arguably however, the biggest prize for the winning team is a spot at the ESL Pro League Season 14, which takes place later this year and has a prize pool of $750,000 to fight for. At the current Dollar to Rand exchange rate, that's roughly R11.1 million.
You should be able to follow Extra Salt's results at ESEA S36 via the ESEA Twitch.tv channel. You can also stay up-to-date by following Extra Salt on Twitter or joining their Discord server.
Header image via Valve.