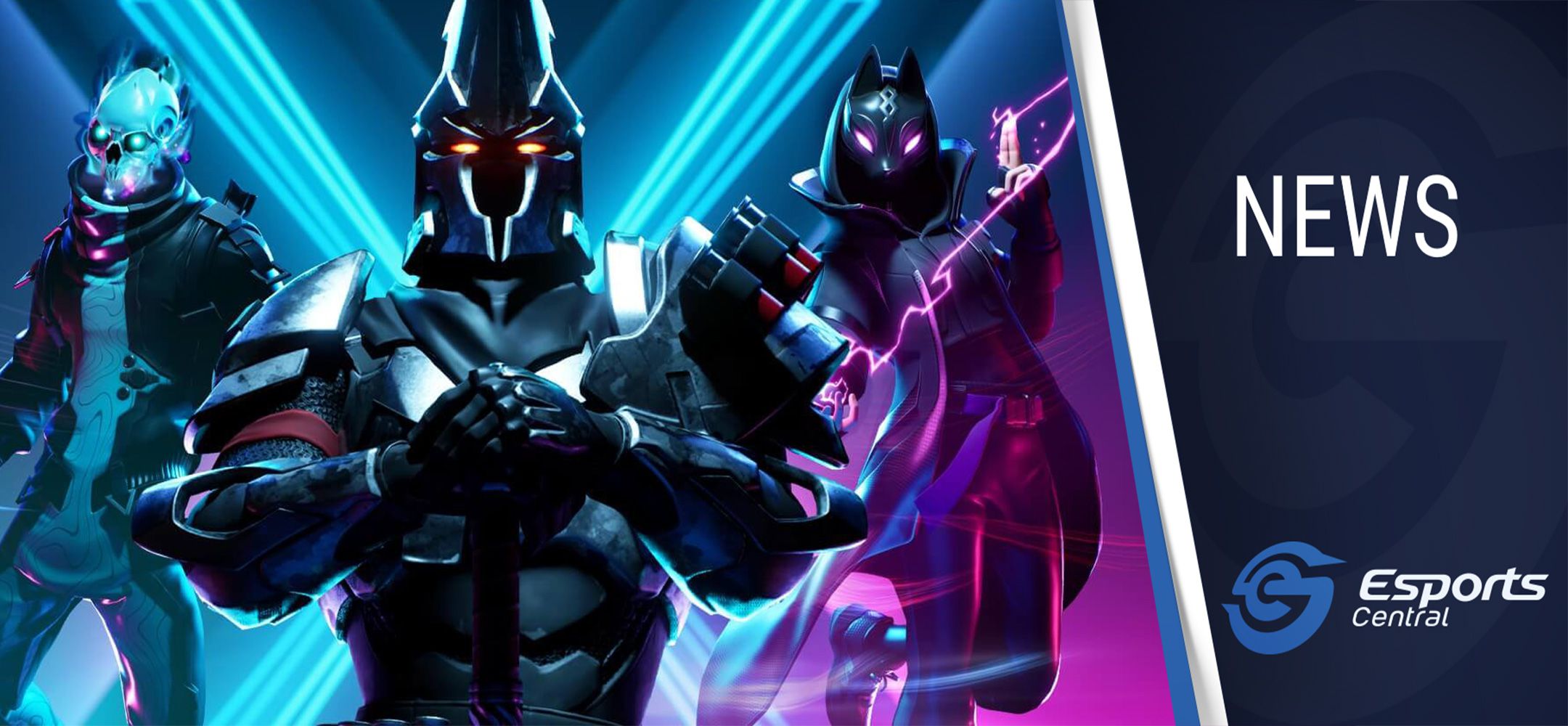 Epic Games announces $3 million FNCS All-Stars tournament
Developer Epic Games has announced a massive upcoming tournament that players from across the globe can look forward to later this year. It is called Fortnite Championship Series (FNCS) All-Stars and features a prize pool of $3 million. At the current Dollar to Rand exchange rate, that's roughly R44 million. Here's what we know so far about the FNCS All-Stars event.
FNCS All-Stars first details revealed
The FNCS All-Star Showdown is scheduled to take place from 23rd to 26th June 2021. This means it will actually take place during Fortnite Season 7, which has an expected release date of 8th June 2021.
The FNCS All-Star Showdown will run in multiple regions, and this means there is a chance teams from South Africa could be invited to compete in the Middle East and Africa (MEA) regional tournament. This will be an invite-only tournament with no teams or players announced just yet.
Players will be invited based on their final ranking at the end of Fortnite Chapter 2 Season 5 and 6 in their region. For those top teams or players looking to get an invite to the FNCS All-Star Showdown, Epic Games explained: "Consistent final rankings with the same team across both Season's FNCS Events will also factor in, so be sure to take that into account when deciding on your FNCS teammates in Chapter 2 Season 6!"
Epic Games did state that more information about the FNCS All-Stars tournament will be revealed at a later date. We will keep you updated with the information as soon as it becomes available. Hopefully, this will include a MEA regional tournament as the seasonal FNCS does, as it would be great to see a local team competing at this big event.
Header image via Epic Games.