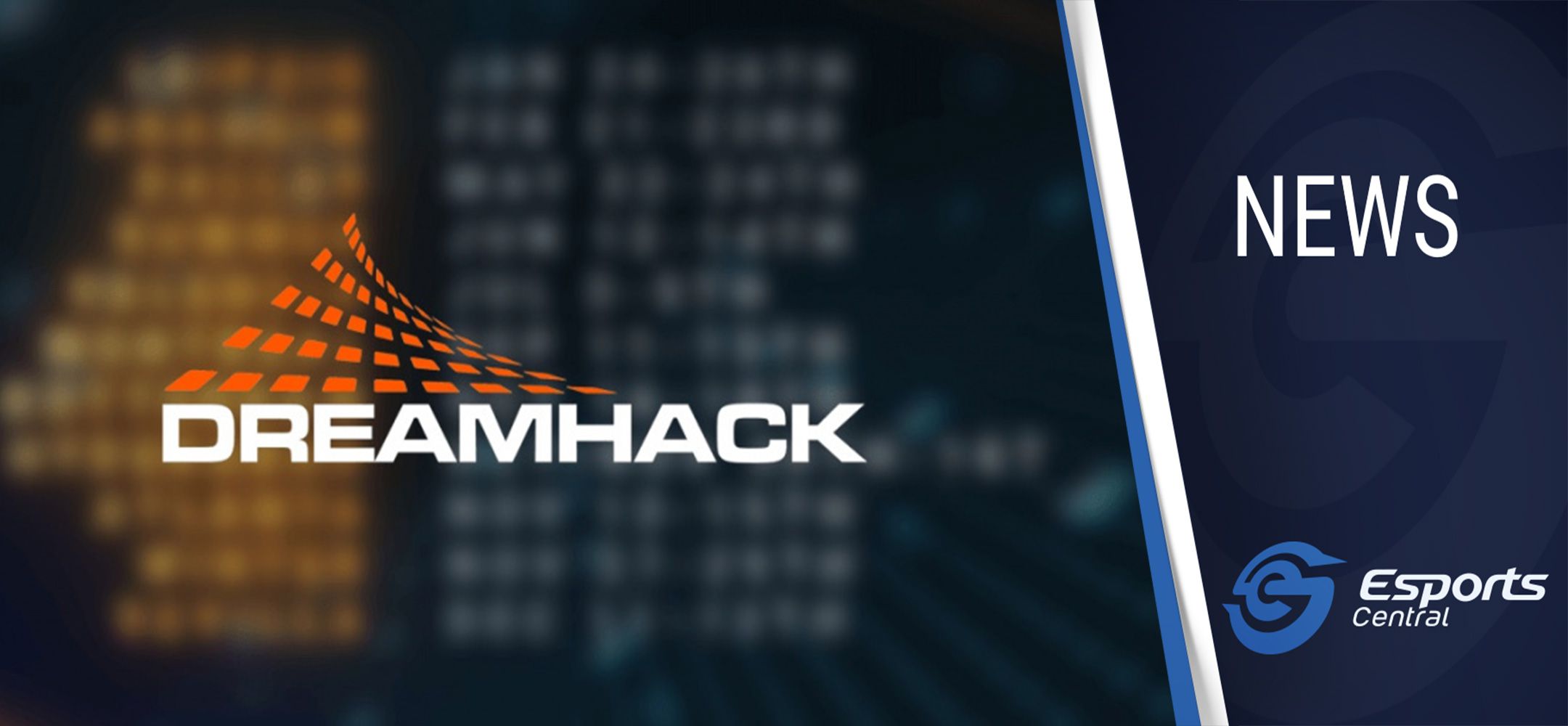 Extra Salt invited to DreamHack Open September
We've been following the CS:GO esports exploits of Extra Salt for quite some time now, since they have two South African players and a coach. While the team is crushing it in ESEA S38 NA Premier Division so far, with a clean 3-0 record, we haven't seen them compete in anything else for a bit.
This will soon change, as Extra Salt is set to compete in the Fragadelphia BLAST Qualifier Fall 2021 in mid-September. The squad has also received a direct invite to DreamHack Open September.
Extra Salt at DreamHack Open September
DreamHack Open September will feature eight teams and a $70,000 prize pool. Importantly, it also features a spot at an upcoming ESL Pro Tour event for the winner.
With Closed Qualifiers still to be played, ATK Arena has a shot at making it to the DreamHack Open September tournament as well. The main tournament is scheduled to take place from 22 to 26 September.
The teams competing are:
Extra Salt
Bad News Bears
GODSENT
Team One
RBG Esports
paiN Gaming
Closed Qualifier team TBA
Closed Qualifier team TBA
Once all teams and details become available, we will share a complete viewer's guide to the tournament. You can, however, mark your calendars to see some Extra Salt matches starting on 22 September 2021. Fans can watch the action via the official DreamHackCS Twitch channel.
Header image via DreamHack.