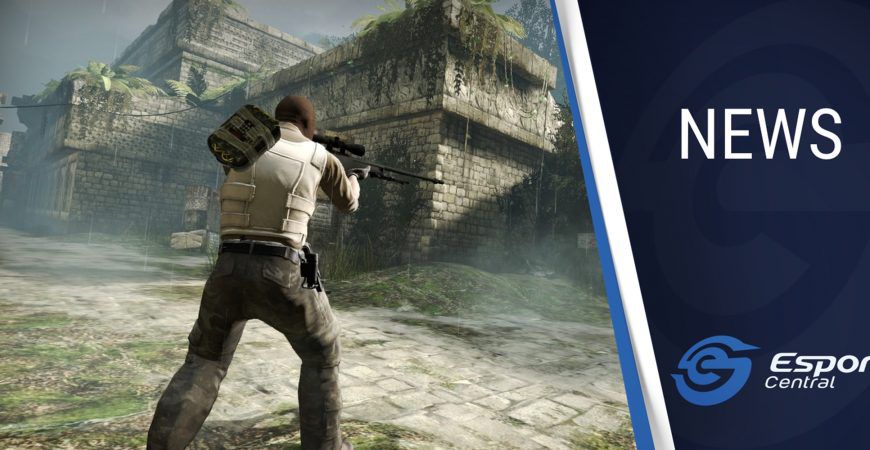 Extra Salt at ESEA Season 38 Premier Division North America
It's always exciting for us to see Extra Salt compete, as they feature two South African players and a coach. Those who've been following the CS:GO squad should be happy to know that the ESEA Season 38 Premier Division for North America starts this, on 18 August 2021, and features Extra Salt as one of the top contenders.
Extra Salt at ESEA S38 NA
Fans of Extra Salt will be able to cheer on the team as they compete in the ESEA Season 38 Premier Division of North America. In Season 37, Extra Salt made it to second place, losing out against Brazillian squad TeamOne in the grand final. Thereby, the team also lost out on a spot at ESL Pro League Season 14.
The ESEA Season 38 Premier Division for NA starts off with the group stage on 17 August 2021. The group stage features a round-robin format, where all teams play each other once. All matches are best-of-three, and the top four teams from each group earn a spot in the playoffs.
The playoffs feature a double-elimination bracket format. All matches are best-of-three, with the exception of the grand final, which is best-of-five. The team that makes its way to the grand final from the upper bracket get a one-map advantage in the grand final.
Extra Salt is the top-ranked team according to the HLTV world rankings going into ESEA Season 38 Premier Division NA, which gives us a lot of hope for possible success. There's a prize pool of $50,000 on the line, and the winner also gets an invite to ESL Pro League Season 15.
We wish Extra Salt all the best of luck and hope to see them thrive. You can catch all the action on the ESEA S38 Premier Division NA page over on HLTV. The tournament runs until 17 October 2021, so there's definitely a whole lot of action to look forward to. Matches start at 02:00 SAST, with Extra Salt's taking on Eros on the 18th of August.
Header image via Valve.