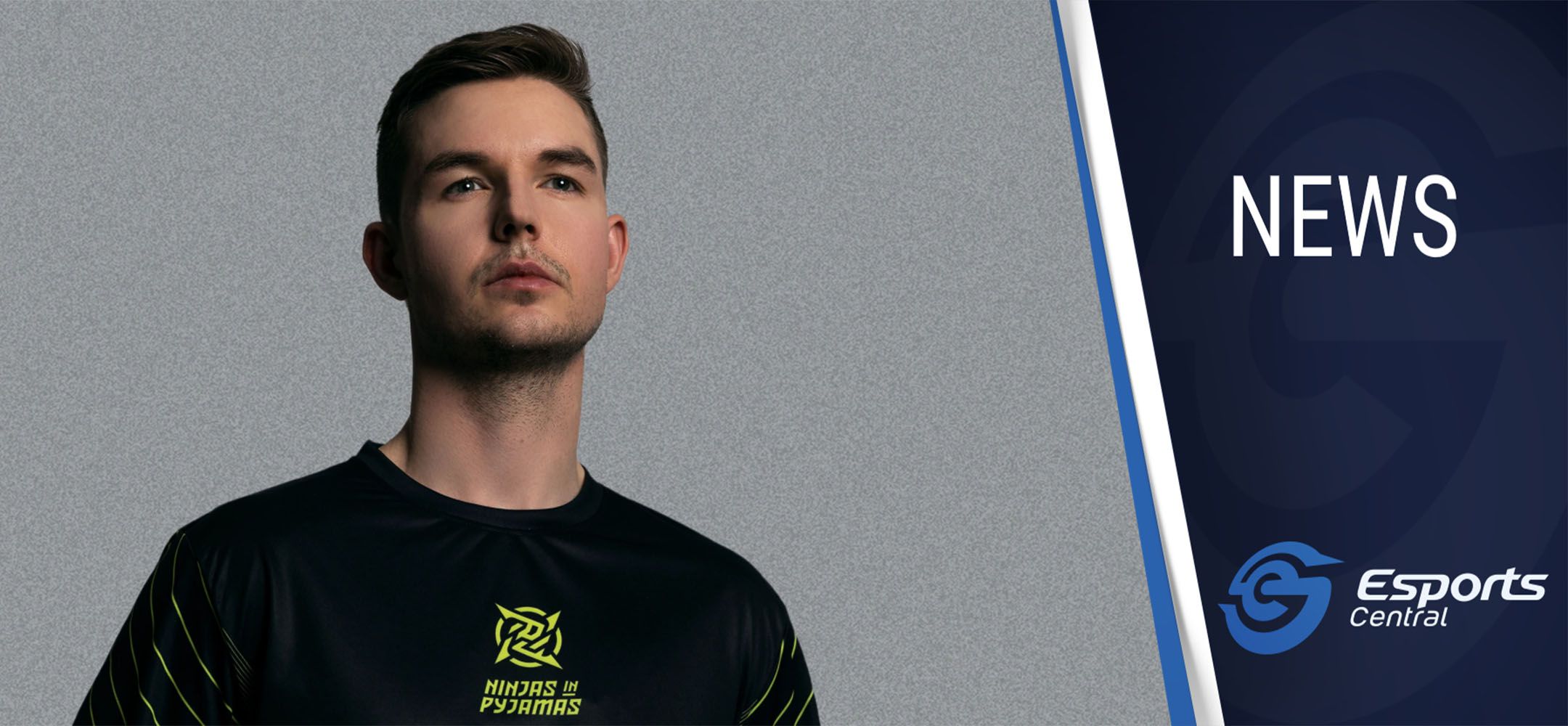 CS:GO legend Dev1ce leaves Astralis for NIP
In what has to be one of the most shocking transfers in the past several years of CS:GO esports, the Danish legend Nicolai "Dev1ce" Reedtz has left Astralis, signing a three-year contract with Swedish organization Ninjas in Pyjamas (NIP). This move was unexpected, and has rocked the CS:GO esports world.
Dev1ce joins NIP
NIP announced this historic CS:GO roster change on their website and across social media recently. Both Astralis and NIP haven't had the best of results in the past few months, and Dev1ce did hint that it is time for a change earlier in April. However, few could have expected the iconic AWPer to leave Astralis.
Nicolai "Dev1ce" Reedtz has signed a three-year contract with NIP, leaving Astralis behind. He has replaced Tim "⁠nawwk⁠" Jonasson on the NIP roster.
The current NIP roster is:
Fredrik "⁠REZ⁠" Sterner
Nicolas "⁠Plopski⁠" Gonzalez
Nicolai "⁠Dev1ce⁠" Reedtz
Hampus "⁠hampus⁠" Poser
Erik "⁠ztr⁠" Gustafsson
If you are wondering how this transfer will work since Dev1ce is a Danish player and NIP is a Swedish organization. It turns out Dev1ce has been living in Sweden for quite some time now.
Dev1ce explains the move to NIP
"Leaving Astralis is tough, to say the least. The boys will always be like family to me, but this covid era has left me thinking a lot; where do I see myself when it all goes back to normal? I've lived in Sweden for some time now, speaking the language and I'm really hyped about this young and exciting NIP project.
To join one of the most successful organizations, where so many legends have played, inspires me. Just see what LeBron James achieved with the Lakers for instance, and with the Major in Stockholm coming up; to bring that home to Sweden is my number one goal."
Dev1ce's first CS:GO tournament with NIP should be Flashpoint Season 3, which begins on 10th May 2021.
Header image via NIP.