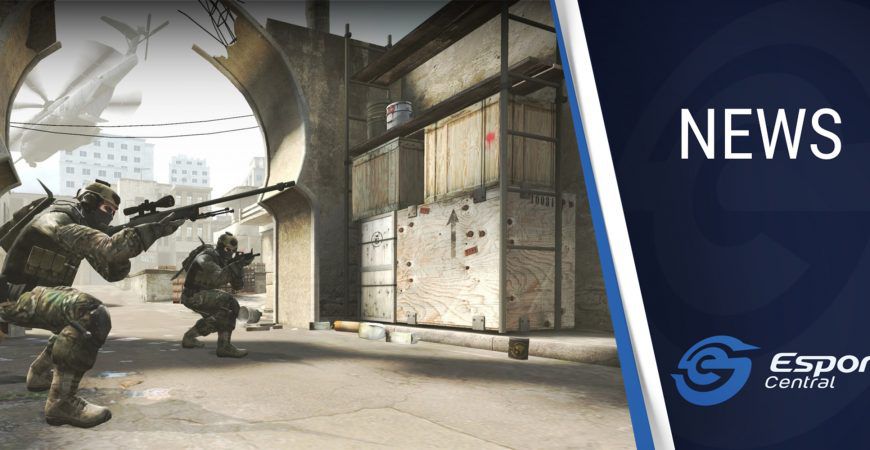 ESEA Season 35 South African finals taking place this week
The ESEA Season 35 South African tournament is coming to an end soon. Throughout the tournament, we've seen some fantastic local CS:GO esports action take place, and now it is time for the finals. Here's what you need to know about the ESEA Season 35 South African finals.
ESEA Season 35 South Africa
Top local teams have been competing for their share of the $3,000 prize pool. That's roughly R46,000 at the current Dollar to Rand conversion rage.
Later this week, on 19 November 2020, the finals will take place, with the winner taking home the lion's share of the prize pool, which is $1,500. In the finals, we will see ATK Arena face off against Energy Esports. The final is scheduled to start at 20:30 SAST. However, times might change slightly so keep an eye on the teams' social media accounts just in case.
To get to the finals, ATK Arena beat down Ekasi Esports 2-0, followed by ex-Online Kingdom. Energy Esports took out Goliath Gaming 2-0, followed by DNMK Esports.
Unfortunately, there's no real official stream, judging by what happened in the last semi-final. However, Jean-Luc "LOLSORRy" Terblanche did stream the semi-finals for fans to watch. You can follow him on Twitter, and view his L0LSorry Twitch channel. Hopefully, we will get to watch the local CS:GO esports action from the ESEA Season 35 South African finals.
We wish both Energy Esports and ATK Arena the best of luck at the online tournament, may the best team come out on top, and may the finals be an exciting event to watch.
Header image via Valve.