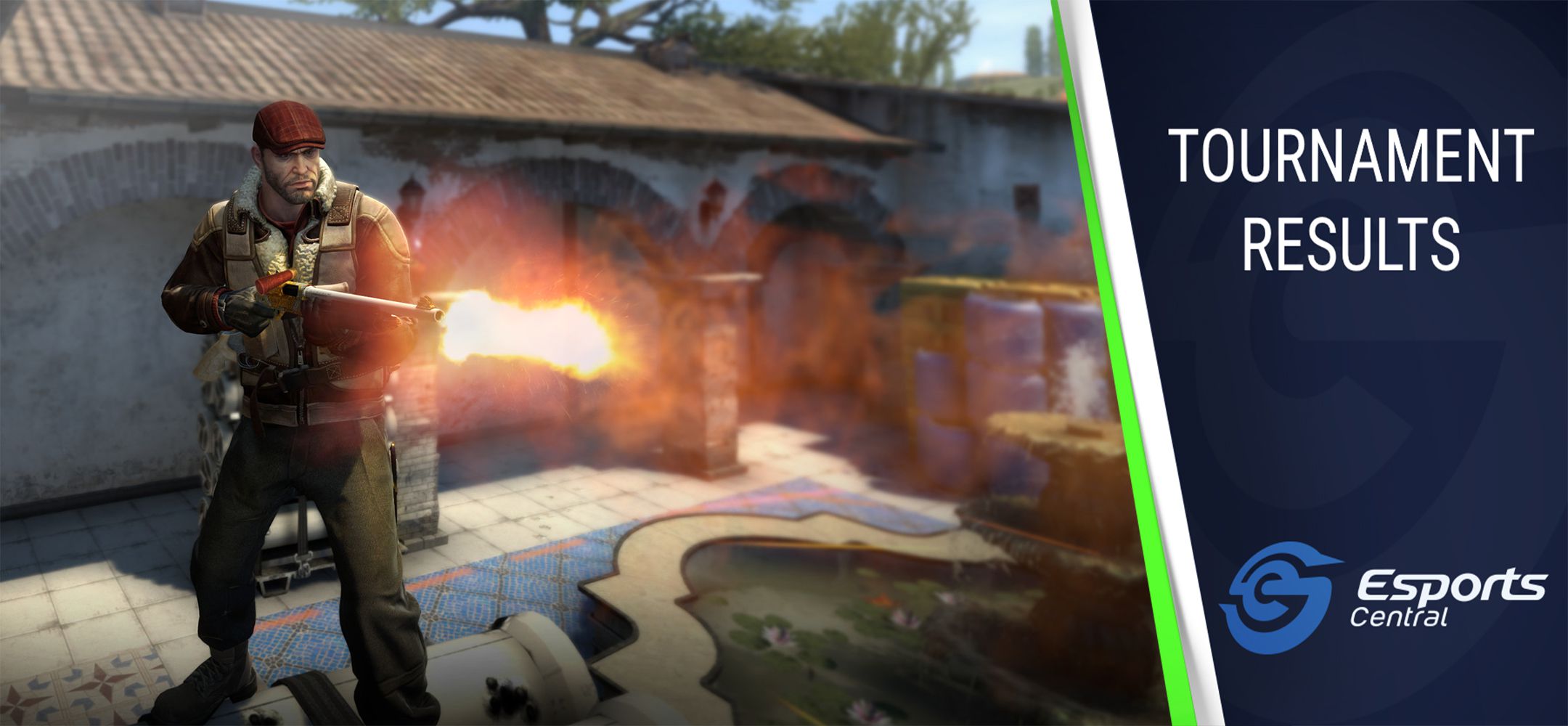 Bravado claims ESEA Season 46 South Africa title
With the release of Counter-Strike 2, the final ESEA South Africa CS:GO esports event recently finished up, and who better to claim the title than the legendary Bravado Gaming organization? Here's what went down at ESEA Season 46 South Africa!
Bravado dominates ESEA S46 ZA
The playoffs started relatively chilled for Bravado Gaming, as their first opponents, Zero Effect, forfeited. From there, Bravado beat long-time rivals, Goliath Gaming, in a close 2-0, with both maps nearly going the distance.
Nixuh then swept Bravado Gaming in the upper bracket finals with a 2-0 win. Bravado had to fight their way through the lower-bracket finals against VYBN. The squad wasted no time, beating VYBN with a convincing 2-0, only losing 11 rounds in the process.
Bravado then got another chance to face Nixuh for redemption after their upper-bracket loss. In the best-of-five grand final of ESEA Season 46 South Africa, Nixuh had a one-map advantage as they came from the upper bracket. That didn't phase Bravado Gaming, as they beat Nixuh 16-13 on Inferno, 16-12 on Ancient, and finished things off with a spectacular 16-3 on Nuke to win the event.
A big congratulations go out to Bravado Gaming for claiming the crown at ESEA Season 46 South Africa. We can't wait for the next season, which should be played in Counter-Strike 2, and it will be very interesting to see which local team claims the next event.
Header image via Valve.