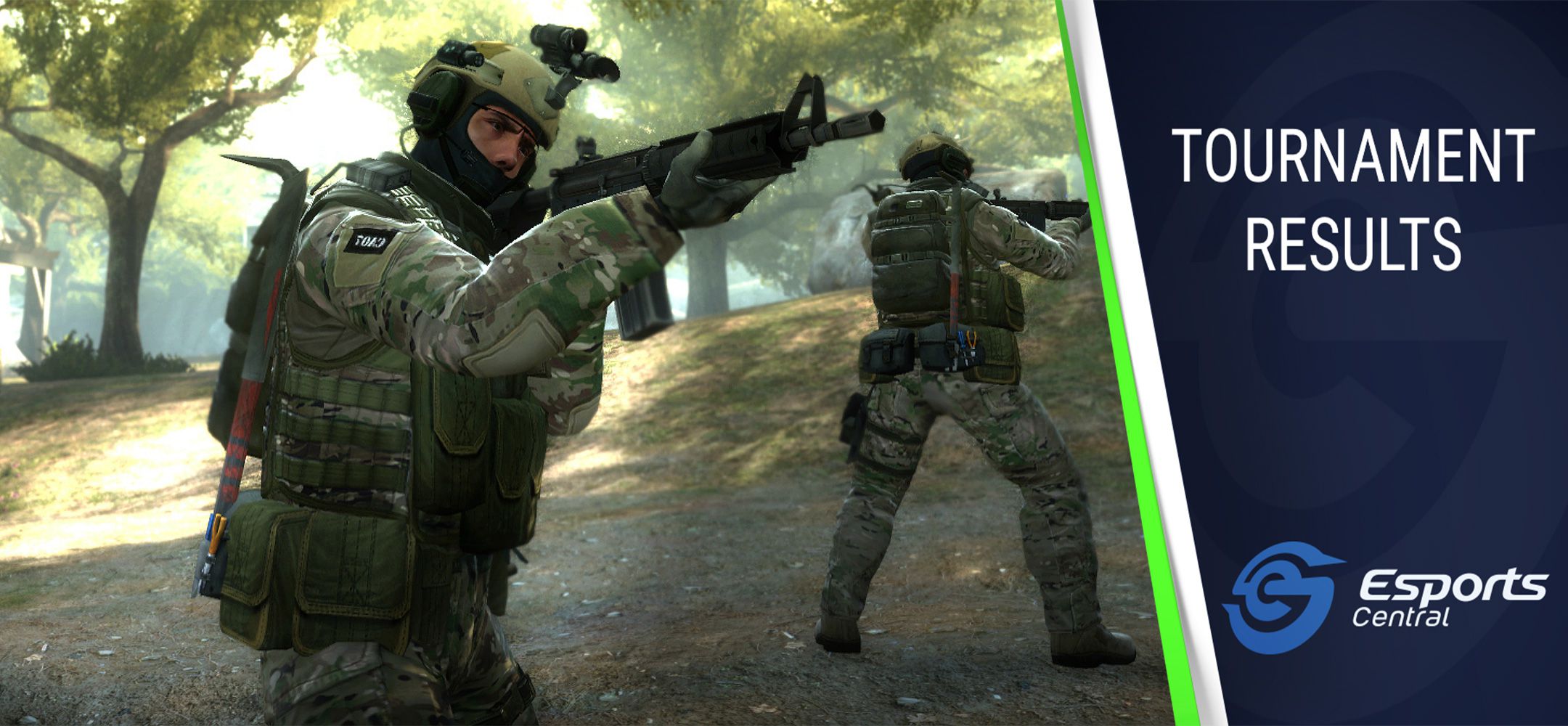 ATK at BLAST Premier Spring Showdown NA
We've been following ATK Arena's CS:GO squad closely, especially since they moved overseas to compete in the North American region. With South Africans Gareth "⁠MisteM⁠" Ries and Rhys "⁠Fadey⁠" Armstrong remaining a staple of the team, they placed 5th/6th at ESL Challenger League Season 40.
In a surprising turn of events, ATK was also invited to the BLAST Premier Spring Showdown North America recently. This was due to Sharks Esports withdrawing from the event due to travel issues. Here's how ATK did during the tournament and the complete standings.
BLAST Premier Spring Showdown NA results
Eight teams competed in the BLAST Premier Spring Showdown NA event. With a prize pool of $67,500 (roughly R1 million at the current exchange rate) as well as the first-place prize of a spot at the BLAST Premier Spring Final, there was a lot to fight for.
The BLAST Premier Spring Showdown NA featured a single-elimination bracket format, which means one loss and you are out. Unfortunately for ATK, they faced Brazillian powerhouse FURIA first, and couldn't win a map. FURIA beat ATK 16-8 on Inferno and crushed ATK 16-1 on Vertigo. For their troubles, ATK did get $5,000 in prize money, as well as some good experience.
As for the winner of the tournament, well, paiN Gaming caused quite the upset. They first beat Team Liquid with a 2-1, then continued to demolish MIBR with a 2-0 score. In the grand finals, paiN Gaming versus FURIA was an excellent match, with Vertigo going to overtime finishing with a score of 22-20 in favour of paiN, followed by a convincing 16-8 win on Inferno to give paiN the win.
Final results and standings:
1st place – paiN Gaming wins $20,000 and BLAST Spring Finals spot.
2nd place – FURIA wins $12,500.
3rd & 4th place – MIBR and Godsent win $7,500 each.
5th to 8th place – ATK, Evil Geniuses, Team Liquid and Complexity win $5,000 each.
While ATK didn't do well at the event, it is important to note that they recently had a team change. Erik "⁠truth⁠" Hansen Dyrnes was recently replaced by Michael "⁠Swisher⁠" Schmid due to health reasons. Even so, we loved seeing ATK compete against FURIA and we wish them all the best of luck with their future tournaments and leagues.
Header image via Valve.