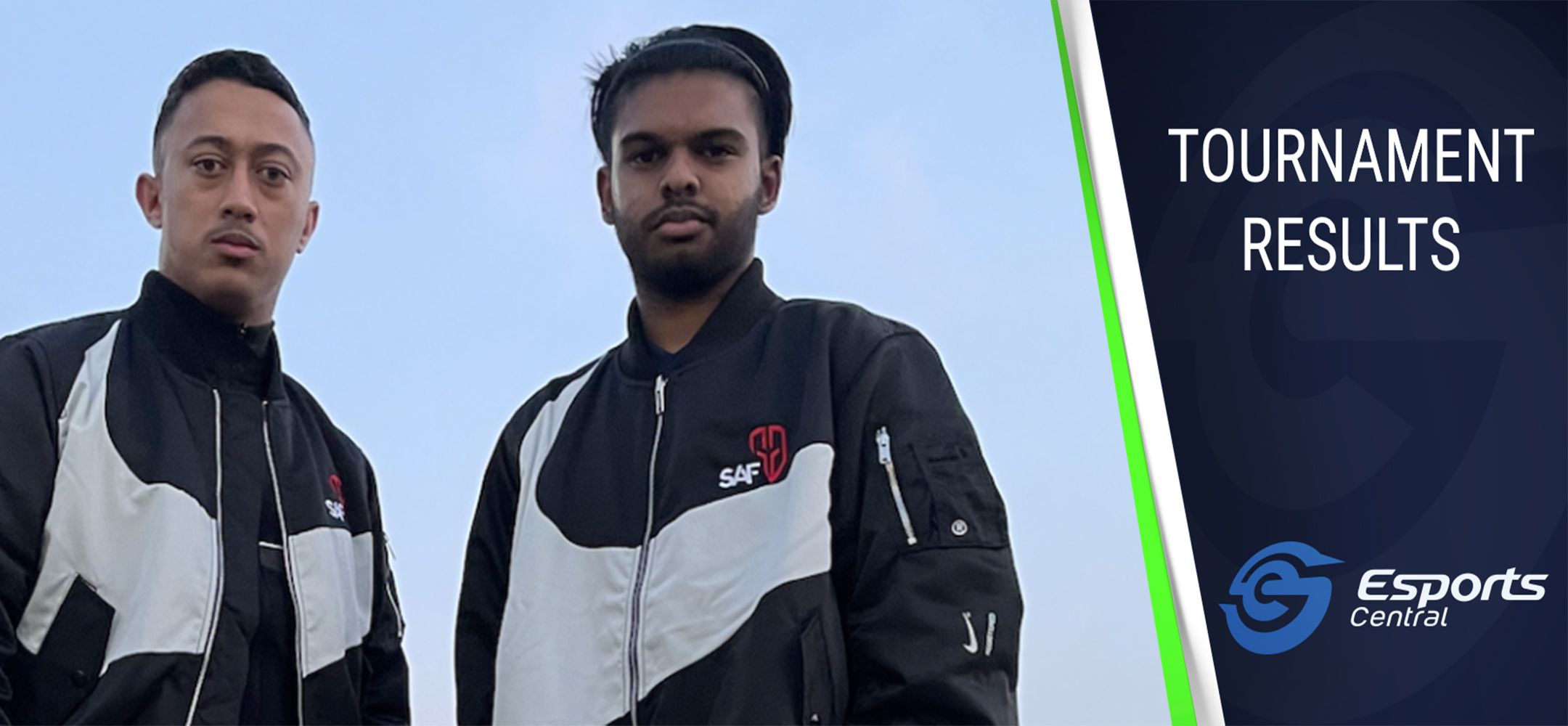 FIFAe TOTS Cup results – How the South Africans did
Last week, we reported that two South African FIFA players, Julio "Beast" Bianchi and Kaylan Moodley would compete in the FIFAe Team Of The Season (TOTS) Cup which took place in London this past weekend. Now, the results and in, so if you couldn't follow their journey live, here's what went down.
FIFAe TOTS Cup 2022 results
Julio "Beast" Bianchi is the FIFA captain for Goliath Gaming, while Kaylan Moodley plays for SAF esports, in case you didn't know. They competed under the SAF x Goliath Gaming name for the FIFAe TOTS Cup in London, with a prize pool of $500,000 on the line.
Competing against the best teams and players in the world is no easy feat, but SAF x Goliath Gaming held their own. In Group C, they won their opening match against Complexity Gaming with a score of 2-0, and Atlanta as well to top their group.
Heading into the playoffs, however, SAF x Goliath Gaming lost to DUX Gaming, getting knocked down to the loser's bracket. Unfortunately for the players from South Africa, they ran into UT7 eSports, and despite a great effort, lost 6-3 and got knocked out of the tournament.
For their troubles, SAF x Goliath Gaming win $5,000 in prize money. At the current Dollar to Rand exchange rate, that's roughly R80,000. In the end, Team Heretics won the first-place prize of $100,000 and a spot at the FIFAe Club World Cup 2022.
Julio "Beast" Bianchi and Kaylan Moodley will fly to Dubai to compete in the FIFAe Club Series 2022 final qualifying round (eight teams) in Africa and the Middle East region for a coveted spot at the FIFAe Club Series 2022 Playoffs. We wish them the best of luck!
Header image via Goliath Gaming.