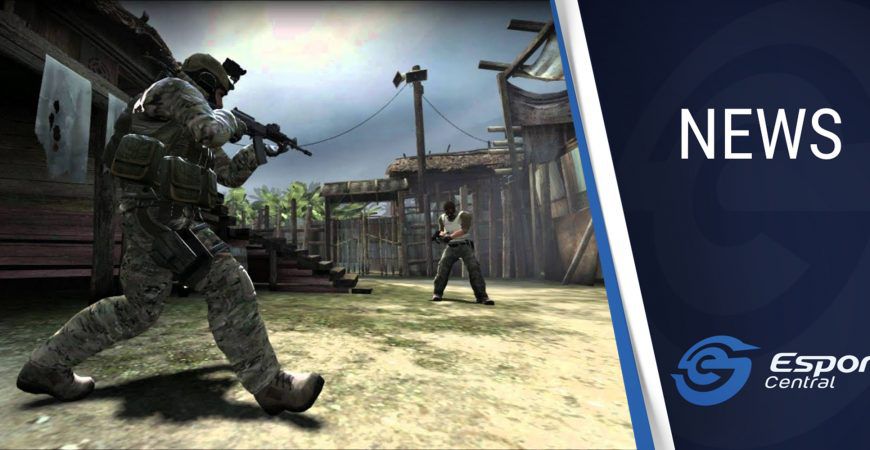 Alien Vs Predator CS:GO showmatches for rAge Expo announced
There's a whole lot of excitement in the air with the rAge 2020 Digital Edition taking place this weekend, from an Africa Games + Esports Careers Day to esports tournaments, and a whole lot more. Now, there's even more for South African CS:GO fans to look forward to. Here's what you need to know about the Alien Vs Predator CS:GO showmatches taking place.
Alien Vs Predator CS:GO showmatches
In celebration of 18 years of the rAge Expo, the Alien Vs Predator CS:GO showmatches will take place on Saturday, 7 November 2020. There will be two teams, namely Team Alienware and Team Predator. Team Alienware will be filled with Bravado Gaming members, while Team Predator will be filled with DNMK Esports and Goliath Gaming members.
This unique event features a variety of players, streamers and management from all three esports organizations. The various showmatches that will be on display as per a Press Release.
Alien Vs Predator showmatch schedule:
1v1 CS:GO Showmatch – Team Alien: Zozu (BVD) vs Team Predator: Travis (GG) – Starts at 16:00
2v2 CS:GO Showmatch – Team Alien: Detrony (BVD) & Saltymonkey (BVD) vs Team Predator: LighteRTZ (GG) & Bish (DNMK) – Starts at 17:00
5v5 Variant, Best of 3 CS:GO Showmatch Game 1: de_dust2 (19:00) | Game2: de_inferno (20:00) | Game 3 de_mirage (21:00)
Spectators will be able to tune in to various streams and choose which players or teams they want to observe.
There's also an opportunity for two fans to win some awesome prizes. The Press Release explains how you can stand a chance to win a gaming monitor:
"Leading up to rAge weekend, fans can share an image of their favourite Alienware or Predator product on social media and tell #TeamAlienwareZA or #TeamPredatorZA why they deserve to be picked to join their favourite team. From here, each team will randomly choose one fan to join their respective roster to play in the first of the best of three 5v5 variant CS:GO matches.
The fans selected will also receive awesome prizes from their team of choice, including an Alienware monitor from #TeamAlienwareZA and a Predator monitor from #TeamPredatorZA. The winners of these giveaways must be able to play in the showmatch on Saturday at 19h00 in order to claim their monitor prize. More information can be found on the various teams' social media channels."
Without a doubt, this is an exciting event for CS:GO fans to enjoy. We will see some legends of the South African CS:GO compete, and two fans will win amazing prizes.
Tune in to the Bravado Gaming YouTube channel, as well as TravisZA's YouTube channel, LighterTZ Twitch channel and Julia's Twitch channel.
Header image via Valve.