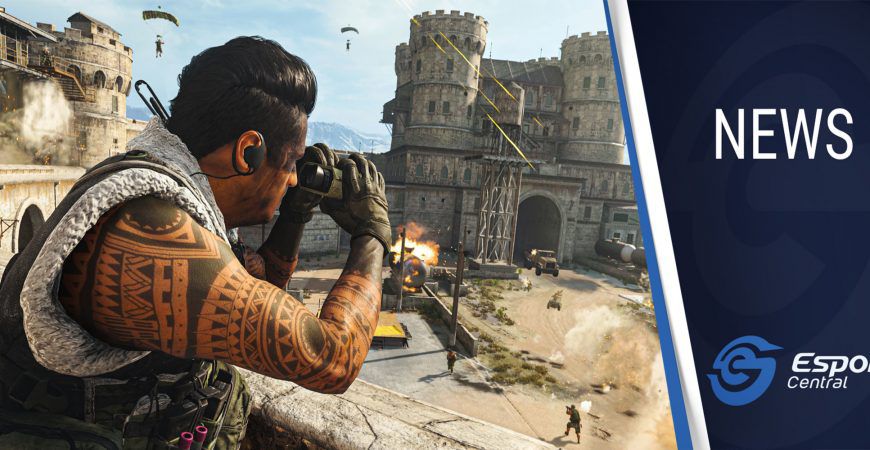 Infinity Ward has banned over 200,000 Warzone and Modern Warfare cheaters
Developer Infinity Ward has been clamping down on cheaters in both Warzone and Modern Warfare, as it has been made clear Warzone, especially, has a bit of a cheater problem. With the release of Season 6, Infinity Ward has swung its mighty banhammer once again, hitting 20,000 cheaters in the latest ban wave.
Warzone & Modern Warfare cheaters banned
Infinity Ward revealed on Twitter how they have banned over 200,000 Warzone and Modern Warfare since the launch. The developer, as well as Activision, did warn back in July how they would continue their fight against cheaters, with a zero-tolerance policy.
Infinity Ward explains:
"Since launch, the team has banned over 200,000 accounts for cheating across Warzone and Modern Warfare, including a new wave this week. We are continuing to deploy additional security updates and added backend enforcement tools. Zero tolerance for cheating."
According to a report by Vice, the latest ban wave saw 20,000 Modern Warfare and Warzone cheaters get banned. This is, in part, due to a cheat creator called Engine Owning. The creator's products finally detected by Activision and Infinity Ward.
Hopefully, the developer will continue to smack down cheaters in both titles. Keep in mind this is an ongoing fight. Cheaters will always try to find new ways to gain an advantage in competitive titles.
Header image via Activision.