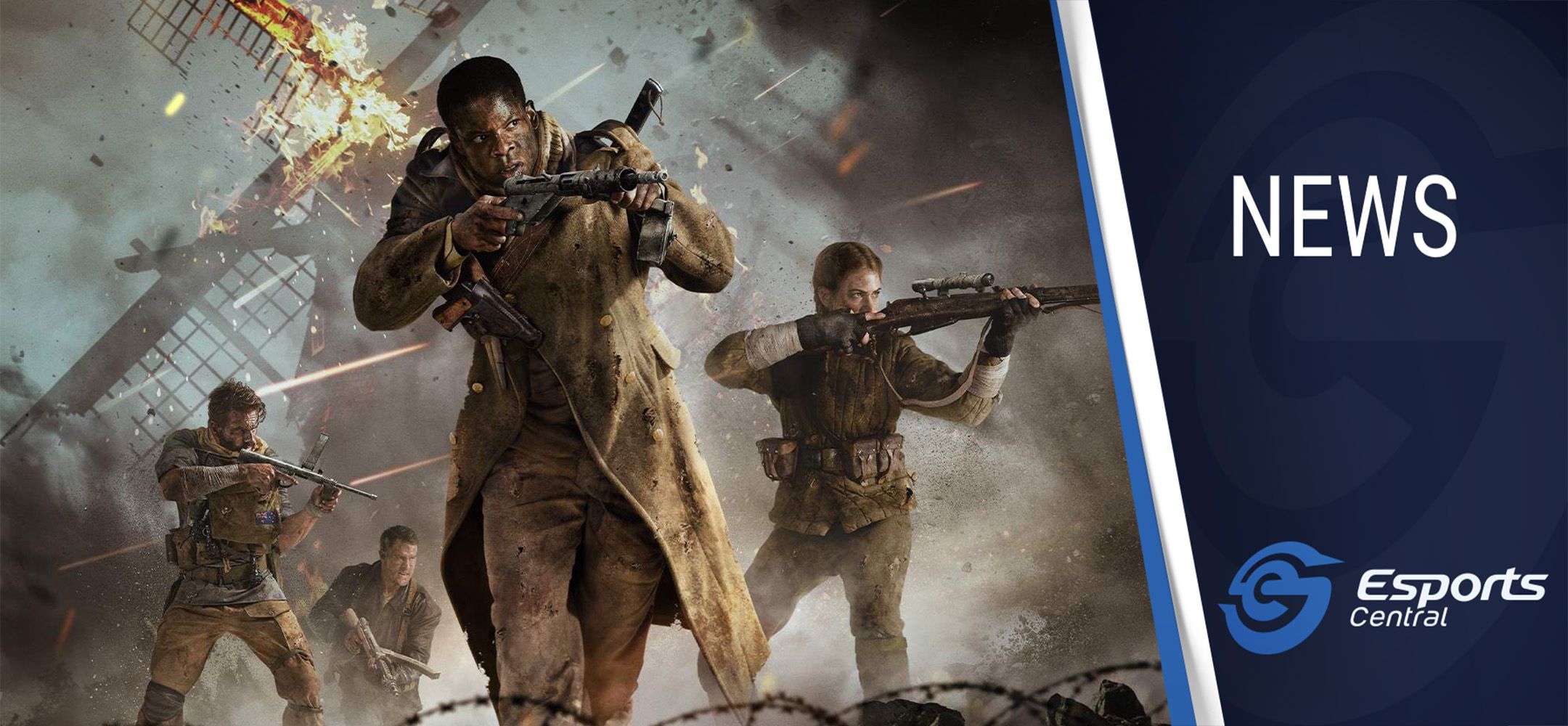 First Call of Duty: Vanguard cups for South Africans
The next entry into the famed Call of Duty franchise releases this Friday. We are, of course, talking about Call of Duty: Vanguard, which plays off in the World War II era! While the singleplayer campaign, where players will experience influential battles of World War II as they fight for victory across the Eastern and Western Fronts of Europe, the Pacific, and North Africa, does sound awesome, we are all about esports.
For the competitive Call of Duty player, a new title brings new opportunities to shine, build a reputation and really get ahead of the competition. Luckily, there are South African tournament organizers who will be providing Vanguard cups this November, so you and your team can hone your skills.
COD: Vanguard cups in South Africa
While this is by no means supposed to be a full list of Vanguard local Vanguard tournaments for November, we do already know of some cups taking place.
This is thanks to South African tournament organizers African Cyber Gaming League (ACGL) and Mettlestate, both of which already have Vanguard cups planned for local gamers. Check the list below and mark your calendars.
ACGL will have Vanguard cups every Thursday and Sunday, as the tournament organizer notes on Twitter that: "Expect regular weekly cups and more once the game has released."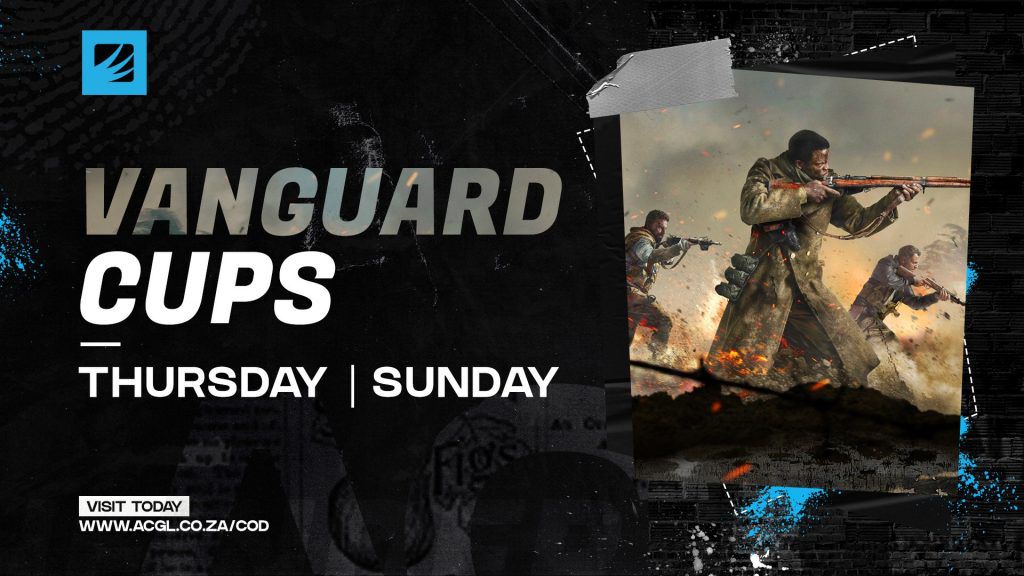 You can already sign up for the Vanguard Squad Scrims right now. This first Vanguard cup from ACGL takes place on Sunday, 7 November at 14:00 SAST.
Mettlestate has a 2v2 Vanguard cup scheduled to take place on 26 November. It is open to PC, PlayStation and Xbox gamers. There's R1,000 to fight for, with the top three placements getting a piece of the prize pool.
It will be exciting to see just how big Vanguard gets in South Africa. Judging by the previous Call of Duty titles, there is no doubt players will jump on board, and there will be a plethora of tournaments to enter.
Header image via Activision.