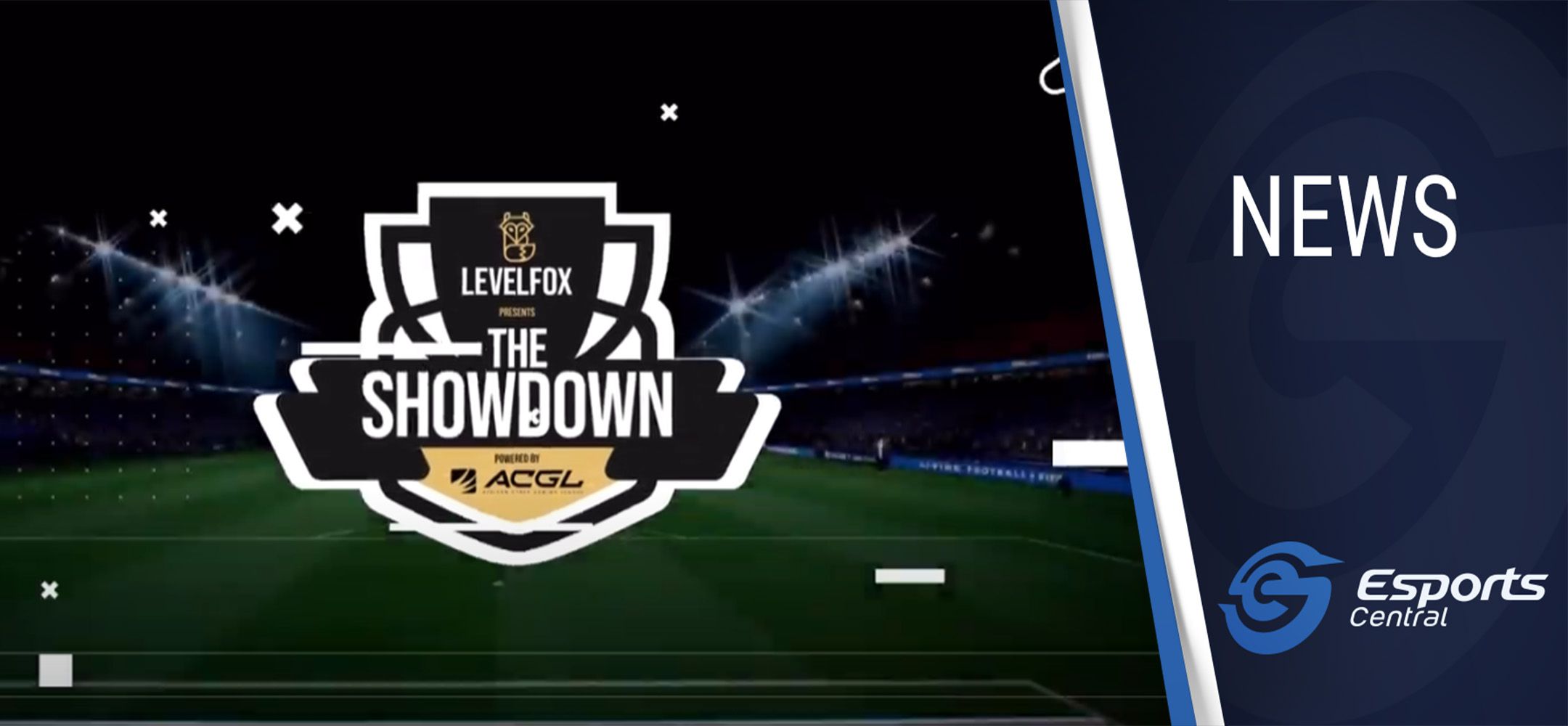 The Showdown announced featuring R40,000 prize pool and LAN finals
Levelfox has announced The Showdown for Rocket League and FIFA 22 players in South Africa to get excited about. It is powered by South African tournament organizer African Cyber Gaming League (ACGL) and brought to you by the City of Cape Town as well as Cell C. Basically, the collaboration between LevelFox, the ACGL team, City of Cape Town and Cell C brings local gamers a huge event with a LAN final, featuring a combined prize pool of R40,000!
The Showdown details
The finals of The Showdown will be held at the Atlantic Studios in Cape Town on 4 December 2021. To get to the finals, Rocket League and FIFA 21 players will need to battle it out in their respective esports disciplines via two online qualifiers.
But what if you aren't in Cape Town or close to it? Well, finalists who live outside the city will be flown to the event, so if you qualify, you will have a way to get there!
The Rocket League tournament is 3v3 and open to all platforms, while the FIFA 22 is open to PlayStation gamers. Registration for the qualifiers is completely free. You have to be 16 years of age or older to enter. Check out the landing page for The Showdown over at ACGL.
The schedule:
So what about the prizes? Well, Rocket League is 3v3 so there's a bit more of the combined prize pool for the title, while FIFA 22 is a 1v1 affair. Check out the prize pool distribution for both titles below.
FIFA 22 prize pool:
1st Place: R7,500
2nd Place: R3,500
3rd Place: R2,500
4th Place: R1,500
Rocket League prize pool:
1st Place: R12,000
2nd Place: R6,000
3rd Place: R4,000
4th Place: R3,000
For those who want to spectate, well, there are 300 free tickets available. To get a free ticket, you will first need to sign up with LevelFox then book your ticket via the Quicket page. If you manage to snag a ticket to the LAN finals of The Showdown, you will get to "witness the action live, as well as enjoy other activities on offer by a host of vendors on the day."
If you can't make it to Cape Town to watch the event unfold in person, or you can't get a ticket, a live stream of the finals will also be held.
Keep your eye on the landing page, as well as LevelFox and their social media accounts, and follow ACGL on Twitter and Facebook, as well as join their Discord server.
Header image via LevelFox/ACGL.