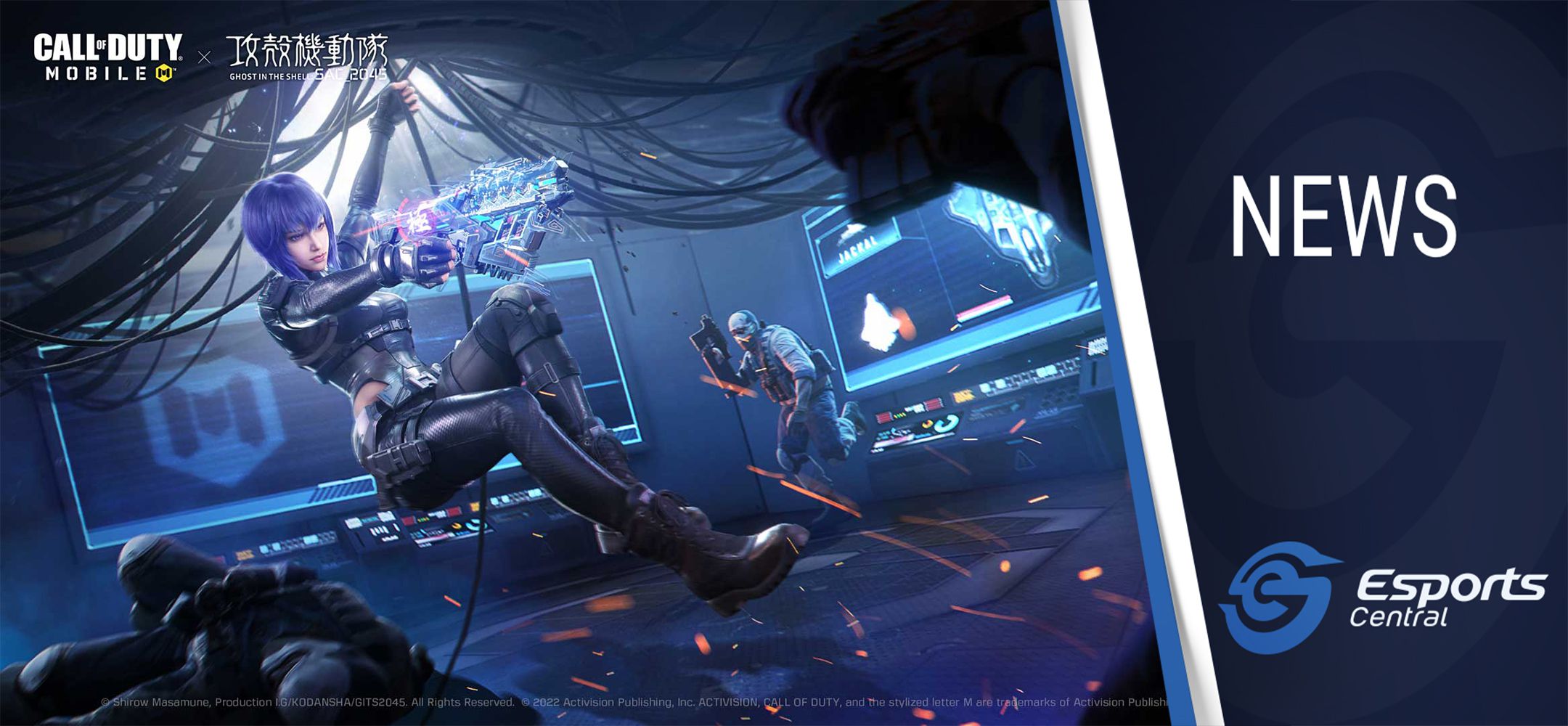 COD Mobile Season 7 balance changes and new gun
Activision unleashed Call of Duty: Mobile Season 7 New Vision City this week. The update comes with a plethora of content, from new a brand-new battle pass filled with items to unlock to new modes and much more. For the competitive players, however, the most important thing is the weapon balance changes and the new gun available, so let's dive in.
New COD Mobile Gun – Switchblade X9
The new COD Mobile weapon released at the start of Season 7 is the Switchblade X9. This is a submachine gun (SMG). You can unlock the Switchblade X9 by levelling your battle pass to Tier 21.
This is in the free section, so you don't have to throw any money at Activision to unlock the new weapon and start building that perfect competitive loadout.
At the time of writing, the Switchblade X9's stats are not avaialble. However, the weapon's official description reads: "A high-tech SMG that can display its full capabilities in close-quarters battles!"
COD Mobile Season 7 balance changes
As we've mentioned at the start of this article, one of the essential aspects for competitive COD Mobile players are the balance changes, so they can adjust their loadouts. Below, you can check out the full, huge list of balance changes for Season 7.
DR-H
QQ9
PPSh-41
M4
Improved damage
Improved range
FR.556
KN-44
Improved damage
Reduced horizontal recoil
PP19 Bizon
Improved damage
Improved flinch
AK117
HVK-30
Improved damage and adjusted range (base and large caliber)
Reduce large caliber ADS time penalties
Man-O-War
Improved recoil
Improved bullet spread accuracy
Improved flinch
ASM10
Improved recoil
Improved bullet spread accuracy
S36
Improved recoil
Improved magazine capacity
UL736
Improved recoil
Improved damage
CBR4
Reduced bullet spread accuracy
Increased sprint-to-fire delay
Reduce damage
Reduce sprint-to-fire boost from YKM Light Stock
MAC-10
Reduced damage
Increased flinch
UAV
Hardline
No longer speeds up the recharge of Operator skills
Dead Silence
Increased sound spread range
So that's it! The complete balance changes in COD Mobile Season 7 for competitive players to be aware of and how you can easily unlock the new Switchblade X9 SMG.
Header image via Activision.