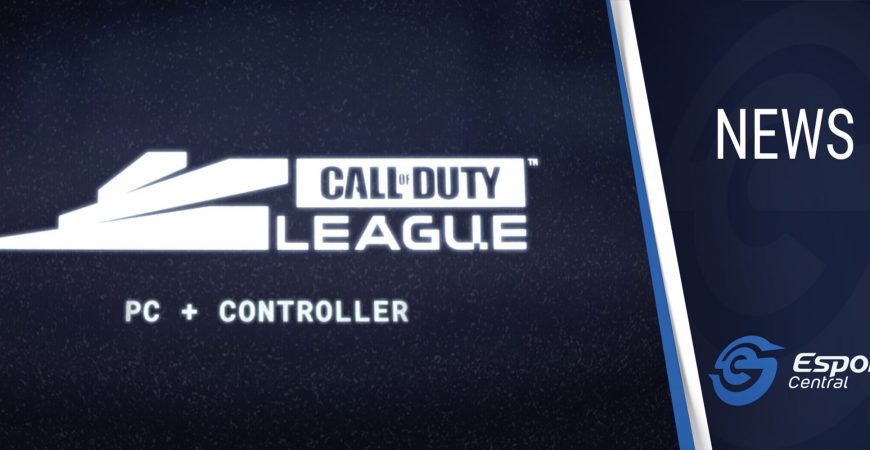 Call of Duty League moved from console to PC for 2021 season
First, Activision announced the Call of Duty League for 2021 would switch to a 4vs4 format. Now, the publisher has announced another massive change to the esports league. For the first time in a decade, the international Call of Duty League will move away from consoles and on to the PC platform.
Call of Duty League moves to PC
In this massive announcement, Activision explained that while the Call of Duty League will move from console to PC, league players will still need to use a league-approved controller. In short, no mouse and keyboard for the Call of Duty League 2021 season.
Activision states:
"Today, the League is announcing it will move pro team competition to PC + Controller beginning with the 2021 season. This means that all pro matches will be played on PC and all pro players must use a League-approved controller of their choice.
As part of this transition, Call of Duty League competition will maintain exclusive use of controllers for the upcoming season. This change provides players with expanded choice of controller, allowing them to select the League-approved controller style that works best for their game. More details and rules pertaining to peripherals will be released at a future date."
On the amateur Call of Duty Challengers league side of things for next year, players will be able to compete online via either console or PC thanks to continued crossplay support.
However, LAN events will still be played strictly on PC with league-approved controllers. Lastly, Activision also announced they have plans to expand the broadcasts for Call of Duty Challengers leagues next season. This is in an attempt to "spotlight top Challengers talent throughout the year".
More details about the Call of Duty League will be announced in the coming weeks.
Header image via Activision.