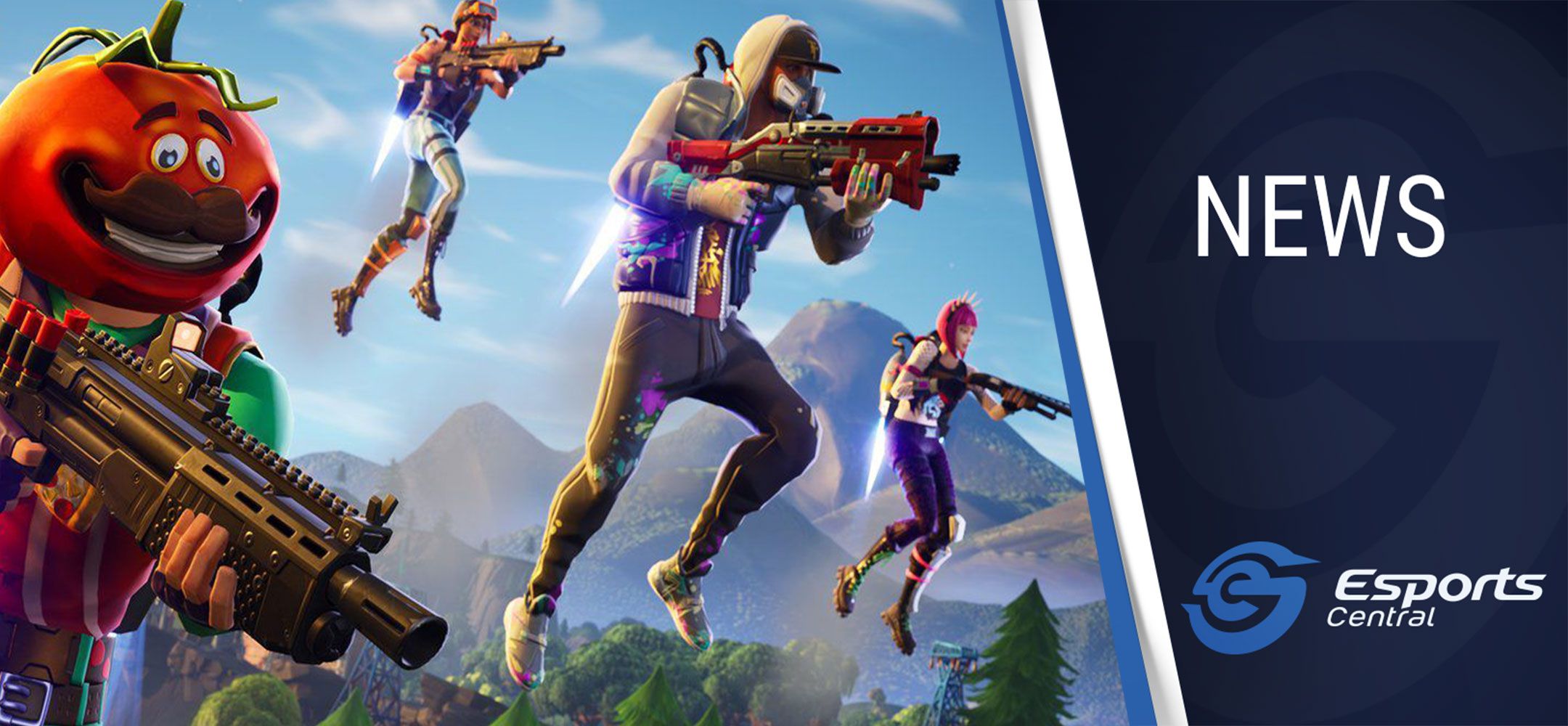 Fortnite players can calculate the XP required with this handy tool
Wessel Minnie
Have you ever wondered how much XP, exactly, you need to level up your Fortnite Battle Pass to maximum from your current level? Well, a handy XP Calculator tool from the famous Fortnite leaker and dataminer, HYPEX, will help you out. Here's what you need to know.
Fortnite XP Calculator
HYPEX has been the source of a tonne of Fortnite leaks over the years, datamining every update for juicy new details. In his newly-created website, the leaker has unofficial patch notes (since Epic Games doesn't provide them anymore), all the details on Floppers, and now, an XP Calculator.
This XP Calculator, as well as the other features of the website, can be very useful for both competitive and casual Fortnite players. I've been using it for the past couple of days, and it works perfectly.
Check out the image showcasing the Fortnite XP Calculator from HYPEX below.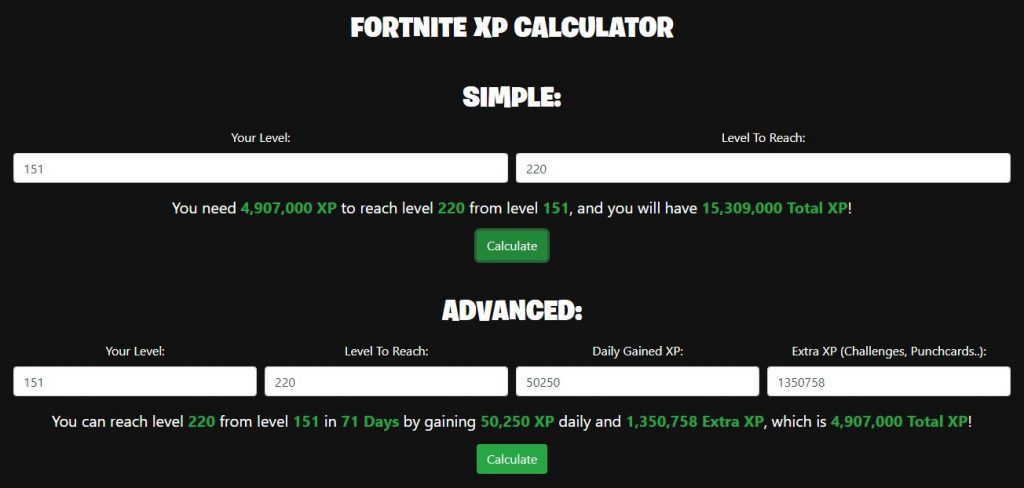 As you can see, the Fortnite XP Calculator tells you exactly how much XP you require to level up to a Battle Pass level of your choosing.
You can also throw in some advanced details if you have an idea of how much XP you earn from challenges and punchcards daily. The great thing about this Fortnite XP Calculator is that you can pick your current level, compared to other websites which just give you the total amount of XP needed to reach a certain level, from level one.
Header image via Epic Games.