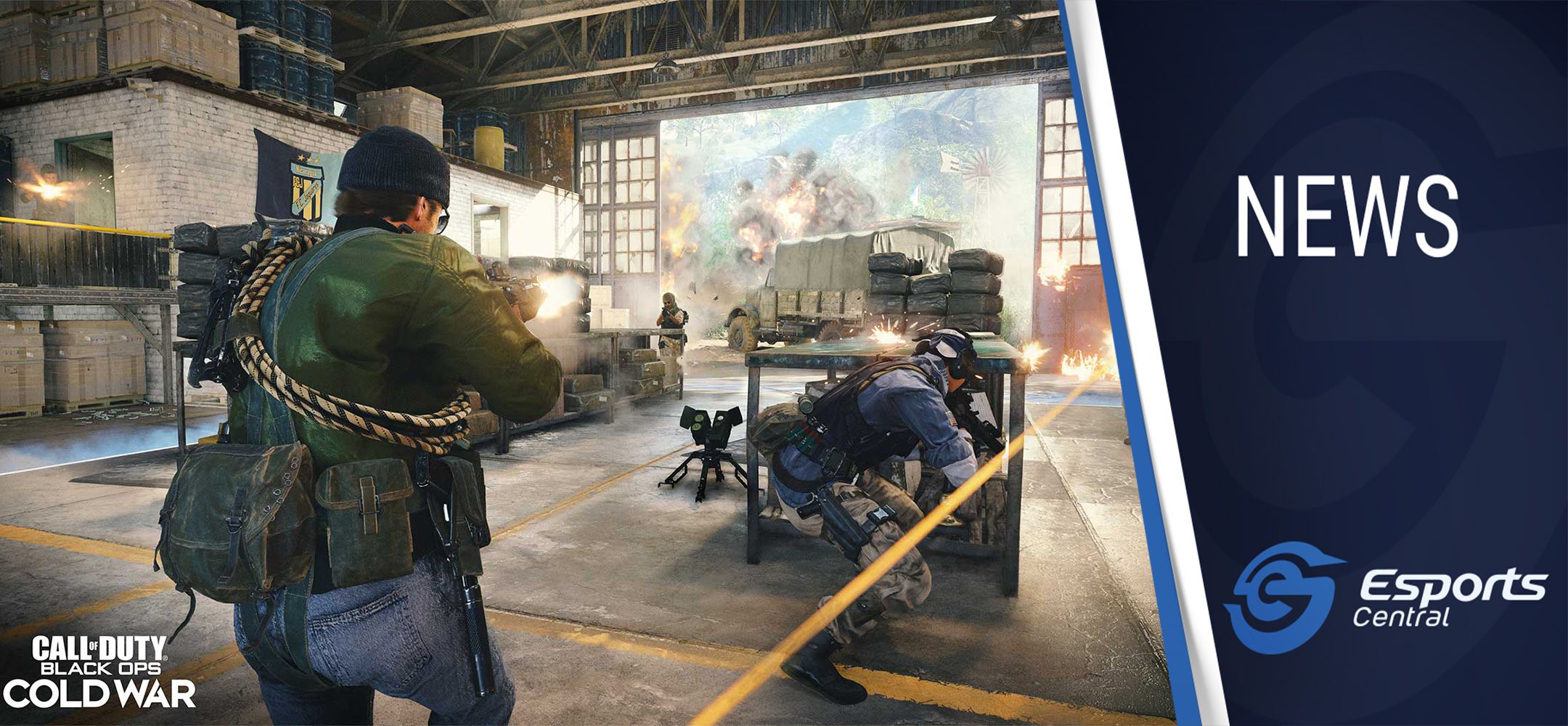 Call of Duty: Black Ops Cold War beta start time and dates
The Call of Duty: Black Ops Cold War beta is kicking off in October, bringing fans their first taste of the next Call of Duty title from Treyarch. If you want to check out the game before purchasing it, there will be an Open Beta to test out the multiplayer.
This could be a good way for teams and players to get an early start, and learn the ropes before possible esports tournaments for Black Ops Cold War begin.
Black Ops Cold War beta details
The beta weighs in at roughly 32 GB and will feature several 6v6 maps, game modes, as well as a 12v12 Combined Arms mode for players to test out. Then, there's also the 40-player mode called Fireteam Dirty Bomb to enjoy.
First up, the Early Access beta for PS4 gamers is open right now. Early Access is only for those who pre-ordered the game, so keep this in mind while looking at the beta dates below. The beta opens up on the respective dates below at 19:00 SAST.
PS4 Early Access – Starts 8 October
PS4 Open Beta – 10 to 12 October
Early Access Xbox and PC | PS4 Open Access – Starts 15 October
Open Access for all platforms – 17 to 19 October
Download the beta on your platform of choice when it goes live. At the time of writing, only the PS Store download page is live, for those who have pre-ordered the game.
The game releases on 13 November, and we are excited to see what the game can bring to the esports scene after release.
Header image via Activision.