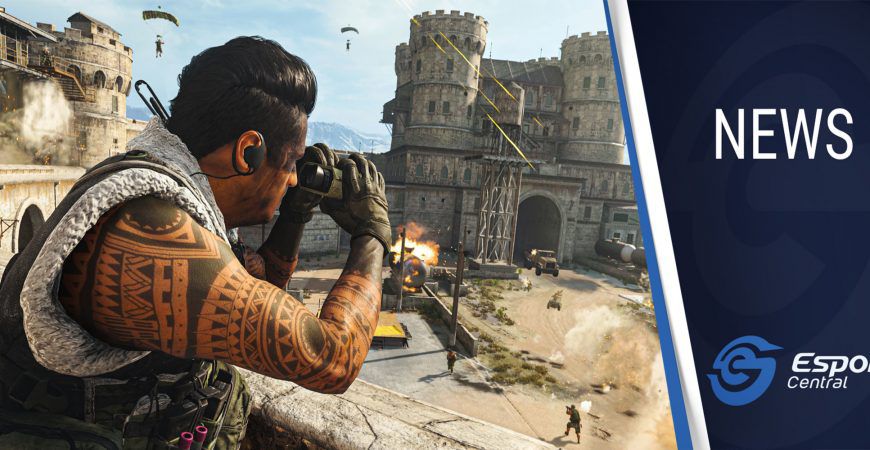 Best Call of Duty: Warzone loadouts according to NICKMERCS
Earlier in August, Call of Duty: Warzone Season 5 launched with a tonne of new features, and shortly afterwards, Infinity Ward released a weapon balance update. If you've been wondering what the best Warzone loadouts for Season 5 are after the update, then we've got you covered.
Call of Duty: Warzone loadouts
Everyone has their own opinions on what the best Warzone loadouts are. Some attachments, for example, simply work better for some players than others.
With that in mind, we took a look at what one of the best Warzone players in the world considers the best loadouts. Nick "NICKMERCS" Kolcheff, a prominent streamer and player, recently won the Toronto Ultra $100k with his team. This was one of the biggest Warzone tournaments so far, so it is hard to argue with his Warzone loadouts.
NICKMERCS has shared three exceptional Warzone loadouts with his fans. One features an LMG, while the other two are Assault Rifle loadouts. Check them out below. Loadout source: NICKMERCS YouTube channel.
MG34 LMG loadout
Muzzle

: Monolithic Suppressor 

Barrel

: FSS Brute

Laser

: Tac Laser

Optic

: VLK 3.0x Optic

Underbarrel

: Commando Foregrip
RAM-7 AR loadout
Optic: Corp Combat Holo Sight
Barrel: FSS Ranger
Underbarrel: Commando Foregrip
Muzzle: Monolith Suppressor
Ammunition: 50 Round Mags
CR-56 AMAX AR loadout
Ammunition: 45 Round Mags.
Optic: VLK 3.0x Optic.
Muzzle: Monolithic Suppressor.
Barrel: XRK Zodiac S440.
Underbarrel: Merc Foregrip.
So which one of these are the absolute best? Well, NICKMERCS revealed in a recent video the MG34 LMG is the fastest-killing loadout there is. Between the two Assault Rifle loadouts, he believes the RAM-7 one is superior.
It is always good for new players, or those struggling to find a great loadout, to know what a top player is using. Hopefully, this will help those struggling in Warzone.
Header image via Activision.