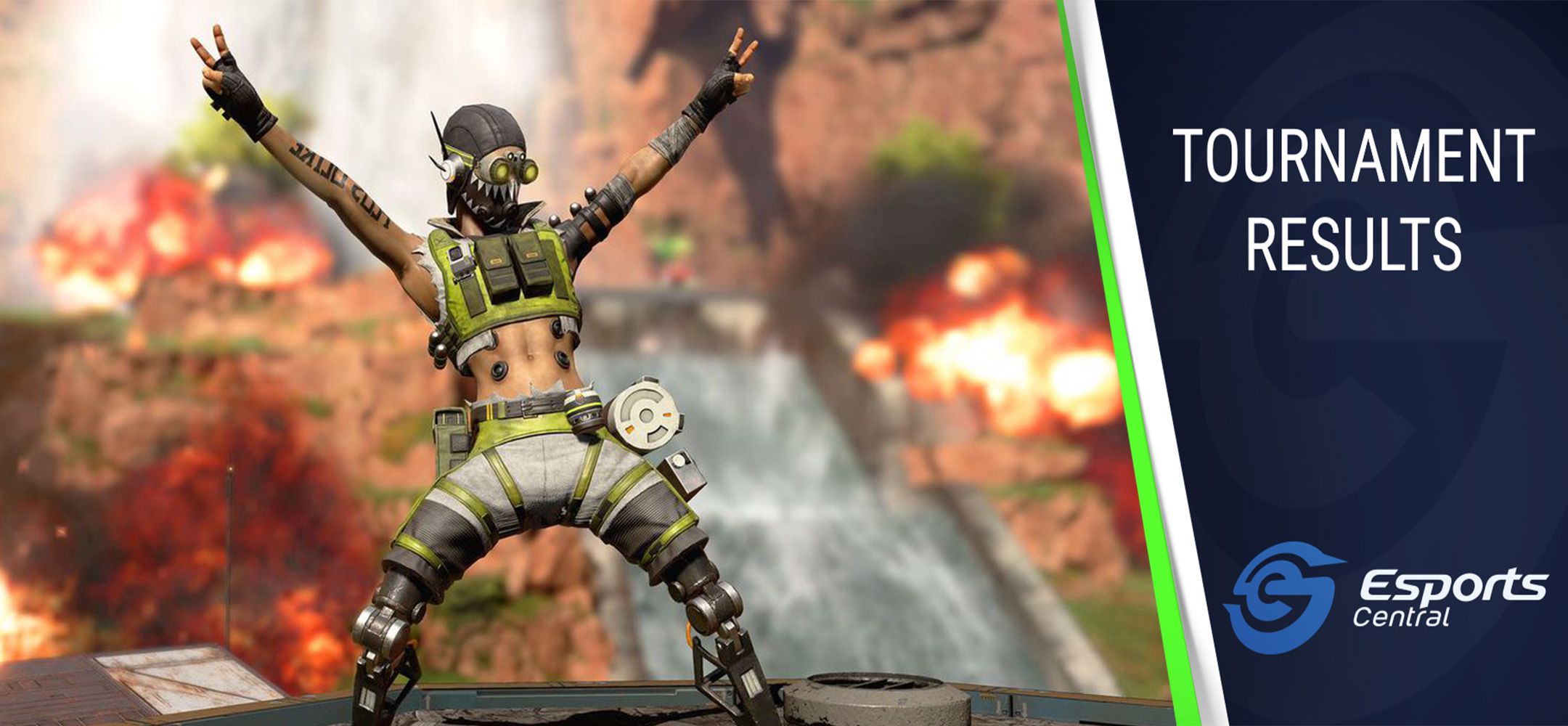 Two South African teams at ALGS Autumn Circuit Playoffs: The results
At the Apex Legends Global Series (ALGS) Autumn Circuit Playoffs for Europe, the Middle East and Africa regions, 20 teams competed for their share of the $119,000. At the current Dollar to Rand exchange rate, that's roughly R1,756,250. With a massive prize pool on the line, two South African teams competed at the event.
ATK & DNMK at ALGS Autumn Circuit Playoffs
We've been following ATK Arena's Apex Legends squad for quite some time, as the players have been doing very well against international competition. DNMK Esports also showed they have what it takes, qualifying for the ALGS AUtumn Circuit Playoffs earlier this year.
While ATK Arena's squad started the first round (of eight) strong, placing third in the match and sitting on top of the points, things soon changed, as they dropped down the ladder over the next seven rounds to finish in 11th place out of 20.
DNMK Esports had a bit of a rough time, ending in 20th place out of 20 teams. However, it has to be said they still played well, if you consider both these teams have a 200ms ping disadvantage against their international opponents.
While we would have loved to see a South African team make it into the top 10, ATK Arena came incredibly close, only two points below the 10th place team, ending with a total score of 44. DNMK Esports managed to scrape together 14 points in some valiant efforts from the squad.
On Twitter, ATK_WhySo said:
"We played our hearts out today in the ALGS Playoffs. Unfortunately, we fell just short of the top 10 placement. we learnt a lot today and next time we come back stronger! super proud of my teammates DStwika and Chambieza The most insane players I have ever played with.
Words can't describe how grateful we are for the community supporting us along the way. It was insane to tune in to the stream and just see everyone spamming 'ATK' thank you guys so much… you guys make the grind so much more worth it."
Hopefully, we will see these South African squads and more compete at more ALGS events next year. We would like to congratulate these local gamers for giving it their all despite their ping disadvantage, and for putting up an admirable fight.
Header image via EA.