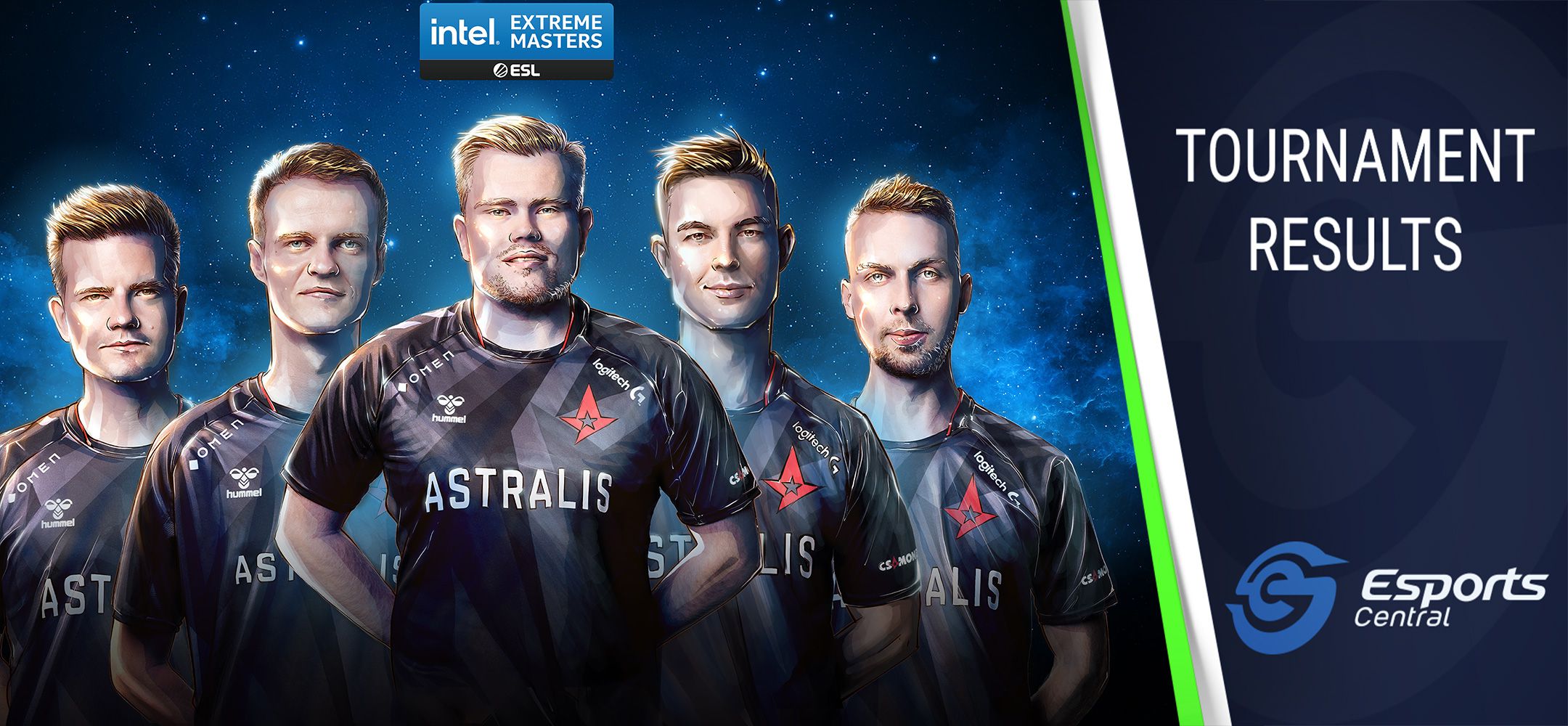 Astralis dominate Team Liquid at IEM Global Challenge finals
Over the weekend, the final big CS:GO tournament of the year came to a thrilling conclusion. At the IEM Global Challenge, we saw Danish juggernauts Astralis back on top form, taking on Team Liquid. This was a special grand final, as, since the COVID-19 pandemic, we haven't really seen a clash of titans from both Europe and North America.
IEM Global Challenge results & final standings
Coming into the tournament, Astralis struggled a bit during the group stage, but managed to make it to the playoffs by defeating Vitality in a close series. In the playoffs, they knocked out Na'Vi to make their way to the grand final of IEM Global Challenge.
Team Liquid was the lowest-ranked team of the tournament but managed to best Heroic and FURIA to make their way to the playoffs. In the playoffs, Team Liquid managed to beat BIG 2-0 to make it to the grand finals.
The stage was set on Sunday evening for the Astralis vs Team Liquid clash. Astralis with their methodical plays and exceptional individual skill made quick work of Team Liquid. On Inferno, Astralis beat Liquid 16-11, and Overpass ended with the same score. On the back of an amazing performance by Nicolai "device" Reedtz, Astralis closed out the series 3-0 with a 16-10 victory on Dust 2.
IEM Global Challenge standings:
1st place – Astralis wins $200,000
2nd place – Team Liquid wins $100,000
3rd & 4th place – BIG and Na'Vi win $50,000 each
5th & 6th place – Vitality and FURIA win $30,000 each
7th & 8th place – Complexity and Heroic win $20,000 each
With the win, Astralis has once again proven they are the CS:GO team to beat. Just like last year, the Danish powerhouse took a bit of a knock early on but managed to claw their way back to the top of the world.
Header image via IEM Fan Kit.