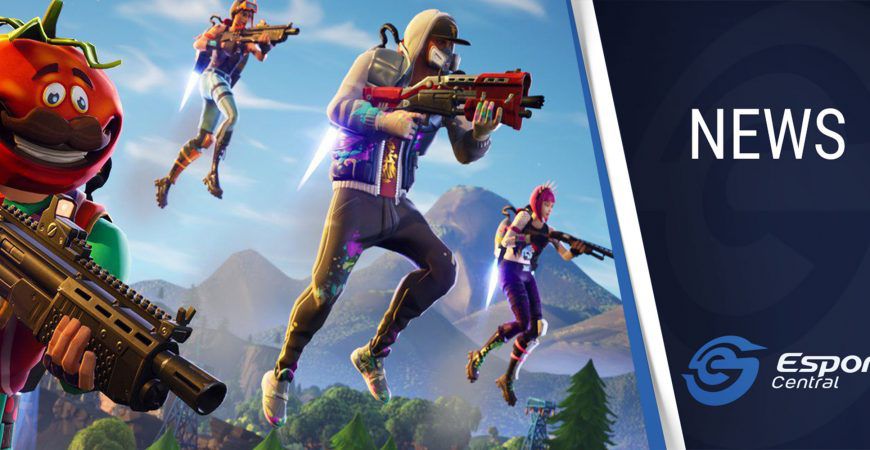 Fortnite NiBBLE Trios Series Week 6: Qualifiers and important details
All the way back in February, the NiBBLE Trios Series for Fortnite players was announced. The series (from South African tournament organizer Elite Pro Series (EPS) as well as NiBBLE Esports) features bi-weekly Fortnite tournaments. The tournament series has now entered its 6th esition, which means more Fortnite esports action to enjoy. Here's what you need to know.
Fortnite NiBBLE Trios week 6 details
Registration for the NiBBLE Trios Series week 6 is, as with previous weeks, completely free. Players will need to fight their way through the qualifiers to make it to the finals, which takes place this coming Sunday.
This is a Trios tournament series, open to those on PC, PlayStation, Xbox and Nintendo Switch. The finals will have a prize pool of R1,350 up for grabs. You can sign up via the Elite Pro Series website.
NiBBLE Trios Series Week 6 schedule:
A total of five games will be played in each qualifier for the NiBBLE Trios Series Week 6 tournament. The following points distribution system will be used:
Victory Royale: 25 Points
2nd: 21 Points
3rd: 19 Points
4th – 17th: 1 Point Each
Each Elimination: 1 Point
Give Elite Pro Series some love by following them on Twitter for updates on tournaments, join their Discord server or simply check out their website. While you are at it, check out NiBBLE Esports' website, follow them on Twitter and join their Discord server.
Header image via Epic Games.