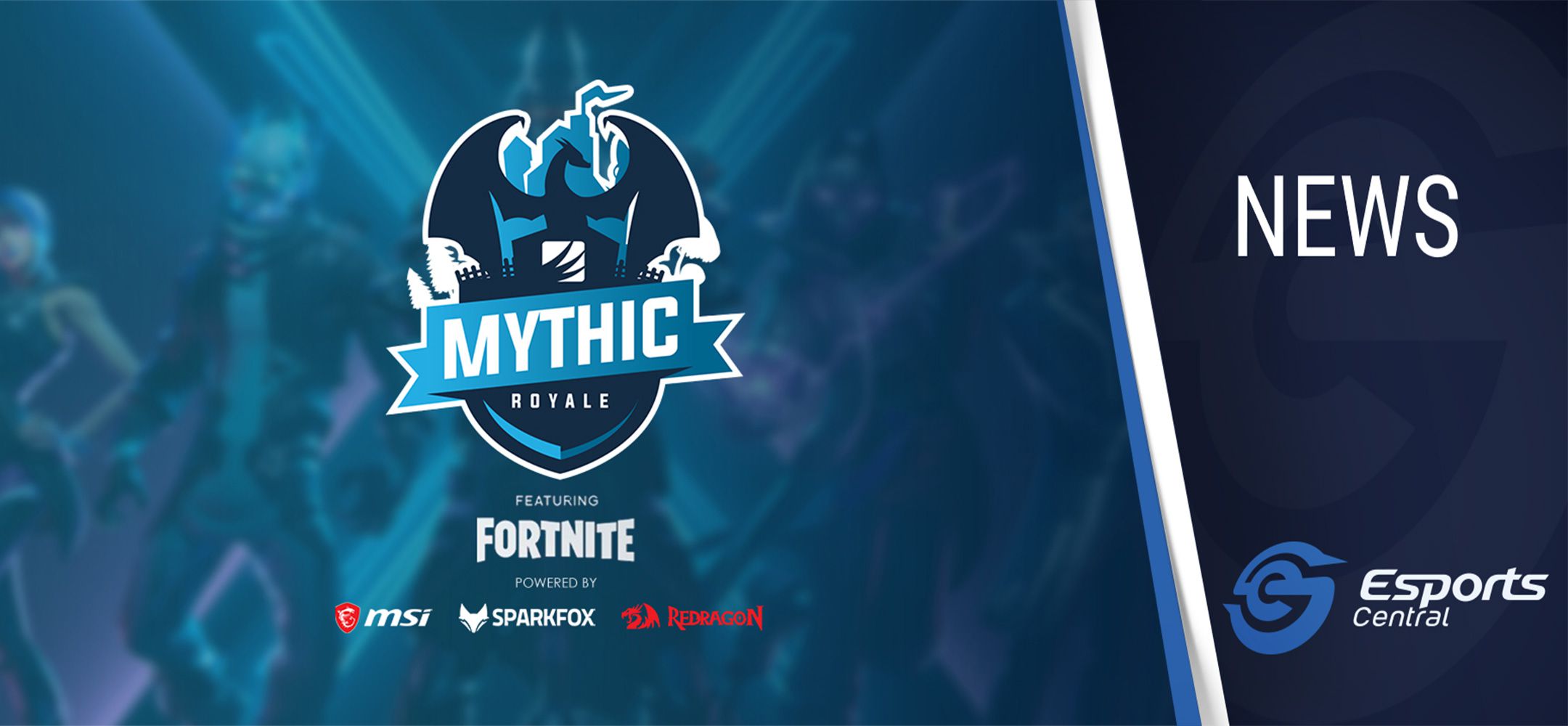 ACGL's Mythic Royale solos finals take place this weekend
Wessel Minnie
Through the month of May, over 320 South African Fortnite players have competed in African Cyber Gaming League (ACGL)'s  Mythic Royale Fortnite May solos tournament.
After a long grind, the finals are taking place this Sunday, 31 May, and there is R3,000 up for grabs. Where's what you need to know about the tournament finals.
Mythic Royale Fortnite May solos
Over the past several weeks, local Fortnite players have been competing via the nightly Matchfinders and weekly tournaments hosted by ACGL, making their way up the ACGL Rankings.
The top 90 players will compete in the Mythic Royale Fortnite May solos tournament this weekend. If you are unsure if you made the cut, check out ACGL's post showing all 90 player names. There's also a 10-player waiting list, just in case a few of the top 90 do not show up and do a check-in.
The tournament will use the following scoring system:
Win: 10 Points
2nd – 5th: 7 Points
6th – 15th: 5 Points
16th – 25th : 3 Points
Each Elimination will be equal to 1 point.
The prize pool (R3,000) distribution is:
1st Place: R1,500
2nd Place: R750
3rd Place: R500
4th Place: R250
It is sure to be an exciting tournament to participate in, or simply watch. For those who didn't enter, or didn't make the cut, ACGL has you covered.
You can watch the matches, as they will be live-streamed via the ACGL Youtube account. It will additionally be live on the Mythic Royale home page and you can watch it there to secure the Mythic Royale Avatar for your account. There is also a giveaway for a Crucial external SSD. Everyone who unlocks the Mythic Royale Avatar secures an entry into the random draw.
The live stream will kick off at 14:00 on Sunday, 31 May 2020, so don't forget to watch and enjoy some great local esports action.
Header image via ACGL.