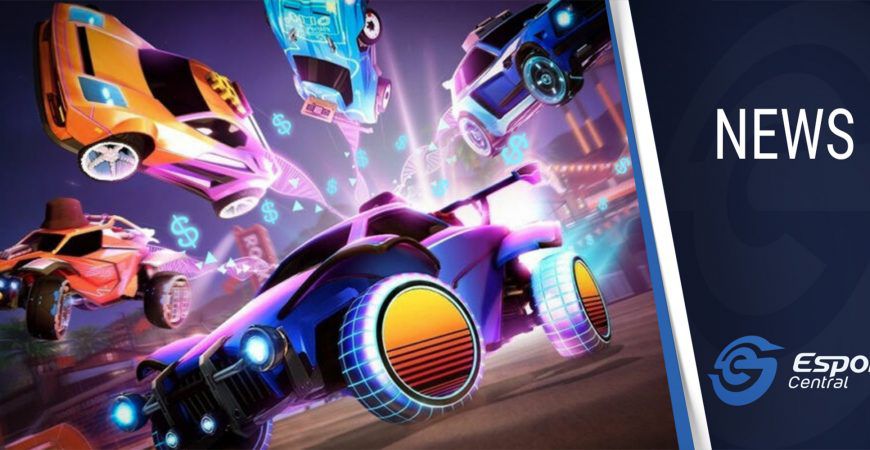 ACGL Cash Cups this week | 7 to 13 March 2022
There's always some exciting, local esports action over at South African tournament organizer African Cyber Gaming League (ACGL) and this week is no different. Alongside bigger tournaments and leagues, ACGL provides local gamers with some nice Cash Cups. Let's get straight into the details for this week's Cash Cups from ACGL.
ACGL Cash Cups this week
With International Woman's Day on Tuesday, 8 March 2022, ACGL has an awesome local Apex Legends tournament exclusively for female gamers. There are also a couple of additional Cash Cups open to everyone! Remember to do a check-in during the final hour before these Cash Cups get underway, and register without delay.
Check out all the important details below, as per ACGL's tournament page. There's always a chance more could be added. All times below are in SAST.
Don't forget to check out ACGL's tournament page daily as there is always a possibility more could be added during the week. Remember, every match you complete on the ACGL site will also provide you with some Embers, which can be used to enter giveaways on the ACGL website.
You can keep up to date with all their announcements by following ACGL on Twitter and Facebook, as well as joining their Discord server.
Header image via Electronic Arts.