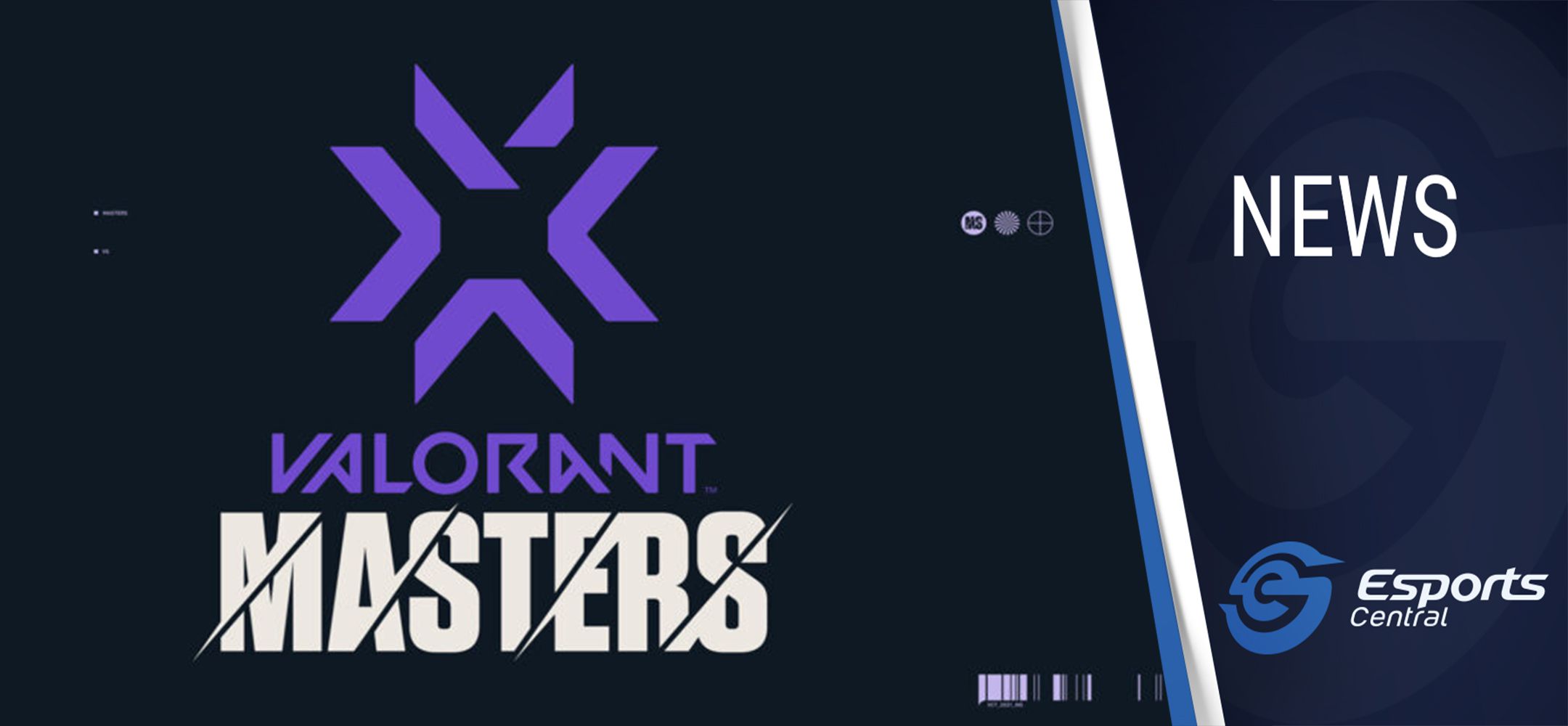 VCT 2022 Stage 1 Masters Reykjavík viewer's guide
Following the Valorant Champions Tour (VCT) 2022 Stage 1 Challengers tournaments and qualifiers, eight teams have made it to the VCT Masters Reykjavík tournament, an offline event taking place in Iceland this month. This is the first S-tier Valorant esports tournament of the 2022 competitive season, with the top teams in the world all competing, and it starts this week. Here's what you need to know.
VCT 2022 Masters Reykjavík details
12 of the best Valorant esports teams in the world will compete at the VCT 2022 Masters Reykjavík LAN event for their share of the prize pool. The tournament gets underway with the Group Stage featuring the eight Low Seed teams. All matches in this stage are best-of-three with a double-elimination GSL-style format.
The top two teams from Group A and Group B respectively will make it to the playoffs, where they will be joined by the four High Seed teams. The playoffs will be a double-elimination bracket affair, with all matches being best-of-three, with the exception of the lower finals and the grand finals, which are both best-of-five.
Group A teams:
Fnatic
Ninjas in Pyjamas
DRX
ZETA DIVISION
Group B teams:
OpTic Gaming
XERXIA
KRÜ Esports
Team Liquid
At the time of writing, the exact prize pool distribution and High Seed teams have not been announced. Valorant esports fans, however, should tune in starting on 10 April 2022 for some top-class action. Matches are expected to begin at roughly 17:00 SAST each day, so don't miss out.
You can catch all the Valorant Masters Reykjavik action by heading to the official Valorant Twitch channel.
Header image via Riot Games.